ELCRO is a networking event that has become a constant on my schedule and staple in my career development in Japan that has connected me with professionals from all regions of the world who are driving the new global perspective that companies and consumers now demand.
Each event presents a dynamic topic that has an immediate impact on the future of business that attracts keynote speakers who are paving the way of what is to come within Japan and around the world.
It is a time to take a break from your to do list to meet other leaders like you and move your ideas to the next level with new connections and great conversations.
Past Events
ELCRO#9
The Future of Gaming
What exactly do we call "eSports"?
Let's explore the potential of the gaming industry together on Tuesday, June 18 in Marunouchi.
Event info
Date: Thursday, March 29, 2018
Location: ImpactHub Tokyo
Speaker: Chad Bennett
Booking: Closed
ELCRO#8
The Future of Machine Learning
Can human intelligence really be simulated by machines?
This is hard to believe and predict. One thing is for sure though, we will find out very soon.
Event info
Date: Friday, May 17, 2019
Location: Startup Hub Tokyo
Speaker: Mr. Maurizio Raffone
Booking: Closed
ELCRO#7
The future of technology transfer
What is Technology transfer?
In our very competitive 21st century ideas & innovations come from everywhere.
Various initiatives and schemes exist to encourage and support innovators with their production deployment.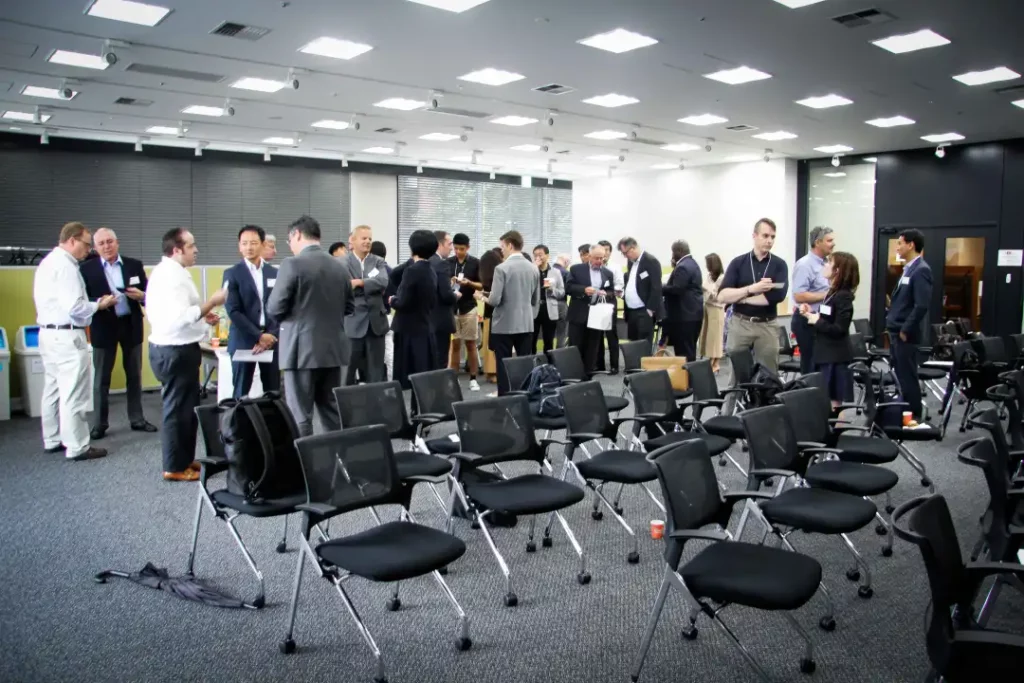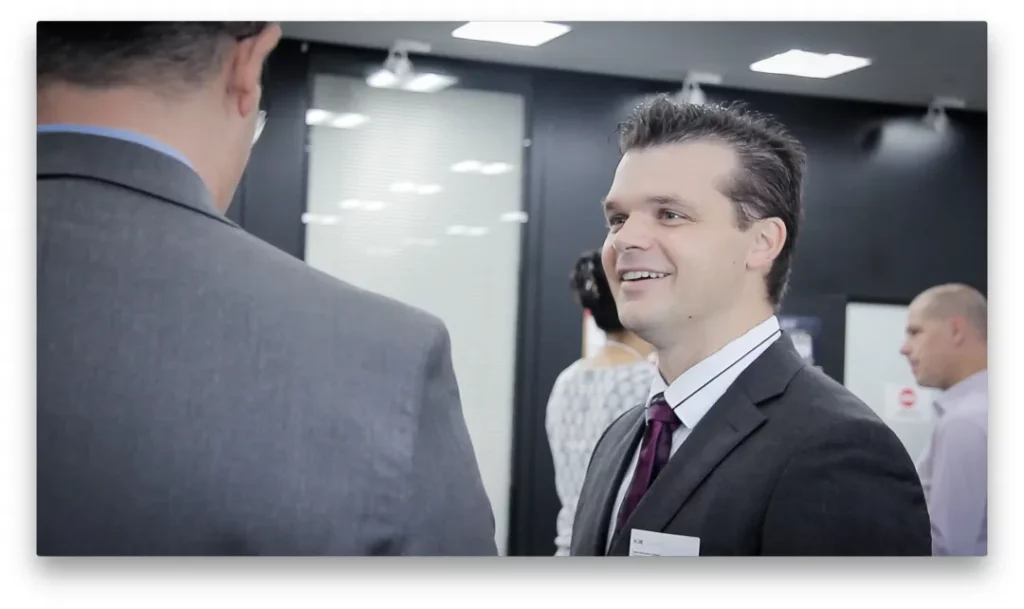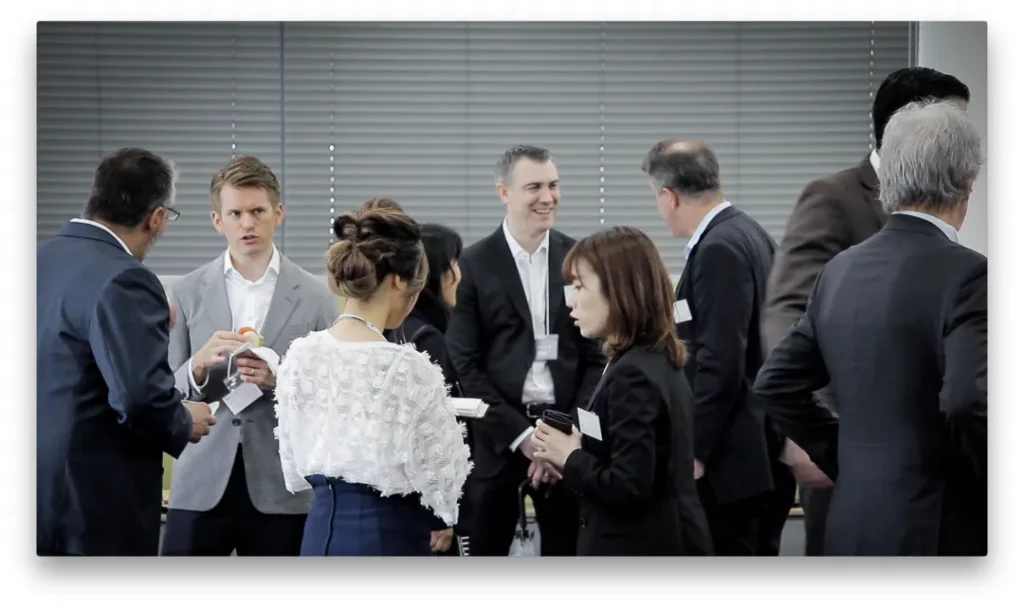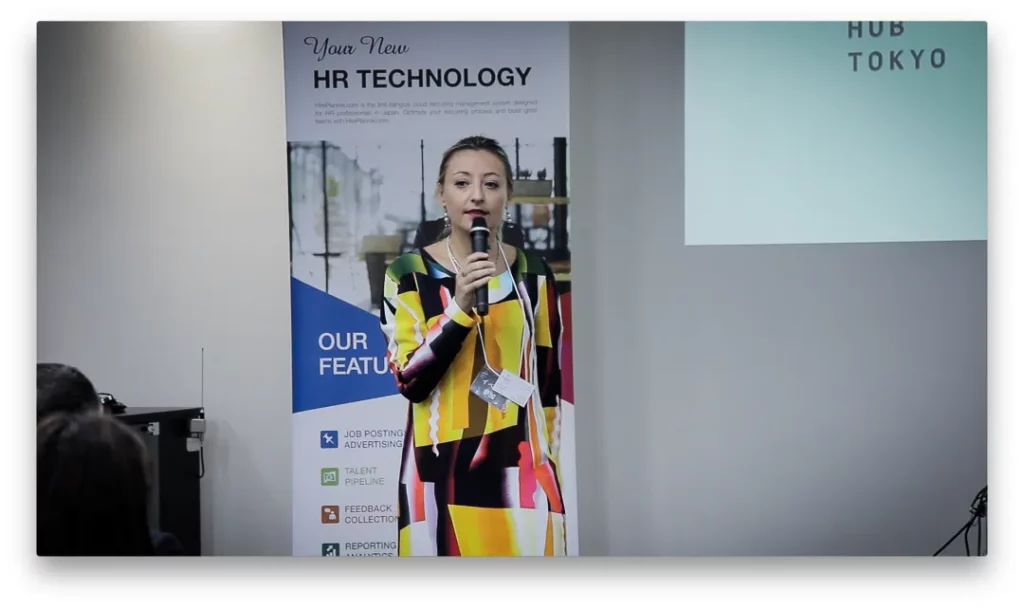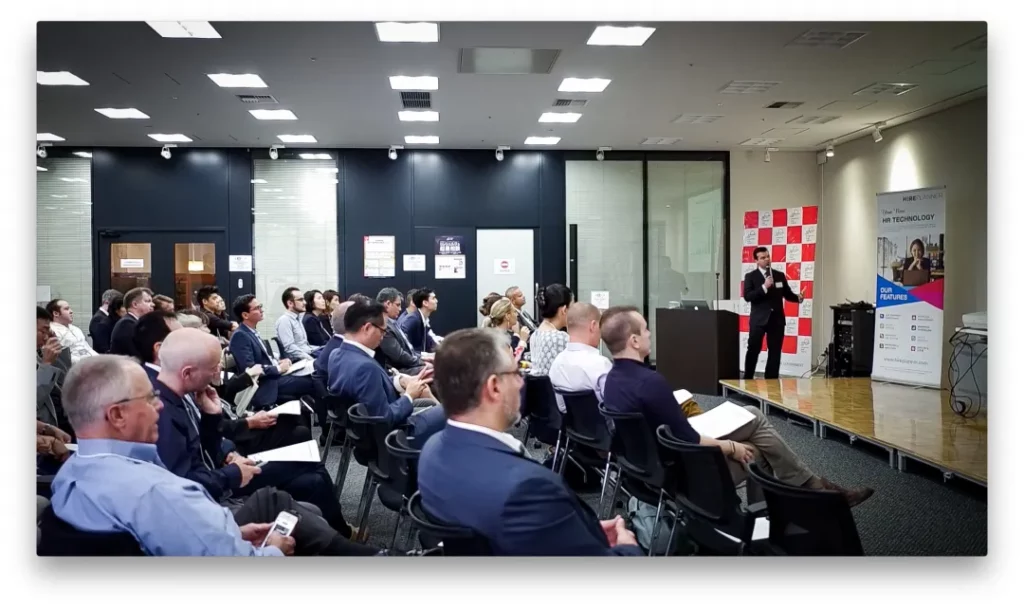 ELCRO#6
The future of sonic Branding
Can your customers recognize your brand with their eyes closed?In our very competitive internet-era brands now more than ever need to be able to create emotional bonds with their audience.
Event info
Date: Monday, November 26, 2018
Location: WeAre Pacific
Speaker: Devin Wang
Booking: Closed
ELCRO#5
The future of Recruiting
With the unemployment rate at an all-time low, companies are in a fierce competition to find and attract the right candidates.
Event info
Date: Friday, September 14, 2018
Location: StartupHub Tokyo
Speaker: Fabien Brogard Cipriani
Booking: Closed
ELCRO#4
The future of Fintech
FinTech or Financial Technology is technology applied to banking & financial services. What exactly is the potential of this industry?
Event info
Date: Friday, July 6, 2018
Location: Place2B
Speaker: Norbert Gehrke
Booking: Closed
ELCRO#3
The future of Leadership
Flat structures are now challenging less agile hierarchical organizations. Will our management style follow?
Event info
Date: Wednesday, May 30, 2018
Location: Tokyo Chapter
Speaker: Greg Story
Booking: Closed
ELCRO#2
The future of organic food
What do we call organic food and what does it mean to adopt an organic lifestyle?
Event info
Date: Thursday, April 26, 2018
Location: Tokyo Chapter
Speaker: Pascal Gerbert-Gaillard
Booking: Closed
ELCRO#1
The future of Brand Development
Why are marketing methods becoming less transactional and more experiential?
Event info
Date: Thursday, March 29, 2018
Location: ImpactHub Tokyo
Speaker: Chad Bennett
Booking: Closed