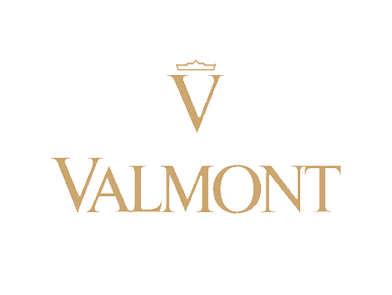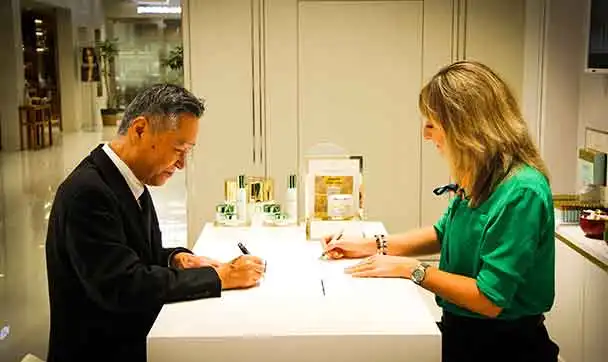 Valmont Japan chose RealCRO as their agency of reference
September 2018
Tokyo – Valmont has chosen RealCRO as its agency of reference for marketing communications services in Japan.
It is a big win for the young performance-driven agency considering its recent launch.
RealCRO will be tasked with handling Valmont cosmetics and fragrance business in Japan.
RealCRO has created a dedicated unit for the client called "RealCRO Beauty" that will provide marketing communication & branding services, e-commerce expansion, social media content, audience & conversion management, event support, influencer marketing and advertising & media investment management.
According to RealCRO it will draw on local knowledge and global mindset from leveraging RealCRO team members' cultural and professional diversity & expertise.
"Valmont has enjoyed working with RealCRO on recent video and e-commerce content localization & optimization projects and we are very confident and excited by the possibilities this creates" said Tanna Dromard, General Manager at Valmont.
"As we enter a new stage of our development in Japan, we want to be able to rely on trusted partners like RealCRO."
About the new partnership, Kei Katagi, Senior Sales & Marketing Director of RealCRO, added: "RealCRO Beauty's mission is to help realise Valmont's growth ambitions by offering authentic, creative and experiential services that drive results, because our future depends on our clients' performance."
As part of this new challenge, RealCRO has been mandated by Valmont Japan to organize the next exhibition to be held by Valmont FONDATION in Tokyo in 2019, a private Art foundation owned and managed by Didier Guillon, President of Valmont Group.
RealCRO CO.,Ltd
Printing factory 1st floor 2-11-3 Meguro Meguro-ku,
Tokyo, 153-0063
株式会社 RealCRO (リアルクロ )〒153-0063 東京都目黒区目黒 2-11-3 印刷工場1階
+8170 4484 8722 | [email protected] | www.realcro.com