Creative
Reliable &
Omnicompetent

Creative,
Reliable
Omnicompetent

Creative,
Reliable &
Omnicompetent

Creative,
Reliable &
Omnicompetent
Integrated marketing
communications agency in Tokyo
As an integrated marketing communications agency in Tokyo we design
effective brand marketing strategies that translate to memorable multi-sensory user experiences.
Our mindset is solution-centric, our processes are data-driven and our final output is creative.

Mindset
We are value-creators & trust-protectors dedicated to helping forward-looking global brands
to effectively achieve their growth ambitions the creative, sustainable & reciprocal way.
Vision
To encourage brands to achieve ethical & sustainable performance by creating reciprocal opportunities.
Mission
To bring great ideas to life using strategy & creative solutions, and provide unique & meaningful experiences to people.
Team
Since we cannot be perfect we just try to be Real.
"Through the power of collaboration, we unlock the door to mutual success." RealCRO
Adrien spent two decades in Sports, first as a professional athlete and then as the managing director of a Sports Marketing agency in Paris.

Prior to co-founding RealCRO, Adrien was a Business Development Manager at a Publishing company in Tokyo and he also worked in Consulting providing Market Entry & Business Support services to foreign companies in Japan.

If you are looking for a Marketing partner to help your business with its global expansion drop him a line.

Adrien Caron

Business Development & Marketing Strategist

Meet Shane, a seasoned bilingual & bicultural professional with over 15+ years of experience in project management.

Shane is known for his exceptional problem-solving and decision-making abilities, and his unwavering dedication to achieving exceptional results which probably come from his 10+ years experience in "saving lives" as a professional firefighter in Hawaï.

Shane is highly regarded for his outstanding organizational and leadership skills, which have enabled him to successfully manage cross-functional & multicultural teams and deliver complex projects within tight timelines.

Shane Suga

Project Manager

Shoraku holds a bachelor's degree in the art of broadcasting & hosting, is a passionate individual with a deep interest in music and movies.

Her combined experience as a radio announcer, client service executive, and as a sales associate for a luxury cosmetics group make her a skilled Account Manager.

Her ability to analyze business situations and her language and public speaking skills help position the RealCRO team as a real growth partner, which goes the extra mile to provide its clients with effective, ethical & integrated brand marketing solutions.

Shoraku Ishihara

Account Manager

Hanaho was born in Japan and she also has experienced living in California for several years.

After completing her internship at RealCRO and graduating from Doshisha University, Hanaho has decided to join our multicultural brand marketing team full time in Tokyo.

She is a very well spoken bilingual Content Marketing Manager who loves hiking and who is determined to take RealCRO to new heights!

Hanaho Takamatsu

Junior Content Manager

Julio was born and raised in Dominican Republic where he worked as an agency designer localizing key visuals and creating local content for large Consumer goods & lifestyle companies like Adidas & Reebok.

He is also a mangaka whose work is recognised by manga fans throughout Latin America.

Julio will give life to your ideas either on paper and/or on the computer.

Julio Luciano

Art Director

Pon, a Thai native, brings with him a diverse creative background.

He previously was producing TV commercials for major brands like Coca-Cola, Orange, Volkswagen, Kenzo Paris at a production company he founded with his brother in Bangkok and which focuses on TVCM production.

Pon is RealCRO creative genius he always makes the time for partner briefing, pitching & project kickoff sessions.

Pon Watchara

Creative Director

Marisa is RealCRO Multimedia Designer.

Her blended Japanese-Thai culture and creative background helps bring fresh and innovative ideas to life.

After graduating with a Bachelor degree in visual communication arts in Thailand, Marisa has decided to join RealCRO creative team in Tokyo where she works closely with our Creative Director on graphic design and video projects.

Marisa Todoroki

Multimedia Designer

Keiichi holds a bachelor's degree in film photography & production from China.

Before joining the RealCRO team he has worked in film & television production in China and Japan.

He now leverages this global experience to support films and commercial advertisement projects from pre-production to post-production.

Keiichi's color grading skills will surely enhance your next piece of video content.

Keiichi Ishihara

Video Editor & Colorist

Lavinia blends the best of Italian & German cultures.

After graduating with a Master's degree in Japanese studies from the University of Oxford, Lavinia studied Cultural Anthropology at the University of Tokyo.

Her passion for studying and analyzing cross-cultural behaviors makes Lavinia a brilliant Market Researcher dedicated to helping global-minded clients to make sense of customer data and designing effective marketing strategies.

Lavinia Scarpinella

Market Researcher

Originally from France, Manon has studied and developed a passion for Japan, communication and global innovation.

After graduating with a Master's degree in Japanese Business Administration she decided to encourage global collaborations by designing and managing premium event experiences at RealCRO.

Do not let her introversion fool you, Manon is fully committed to and passionate about enhancing customer experiences.

Manon Bertaux

Junior Event Coordinator

"Valor does not await the passing of years" is what best defines Chihiro.

Born and raised in Japan, Chihiro has always developed a truly global mindset which led her to spend some time in the US while studying abroad.

Her positive energy, her strong attention to details and commitment to excellence make Chihiro a very reliable and engaged Community Manager and team member.

Chihiro Nakane

Junior Community Manager

Kuro, our captivating Common Murre mascot, embodies the spirit of creativity, versatility and innovation at RealCRO multilingual brand marketing agency.

Kuro's passion for exploration led him to discover his talent for brand performance & effective global marketing. Its energetic presence and positive attitude inspire and motivate our team to exceed expectations.

Our RealCRO mascot is always striving to create unforgettable brand experiences, shaping the world of cross-cultural marketing-communications with his unique flair and unwavering passion.

Kuro

RealCRO Ambassador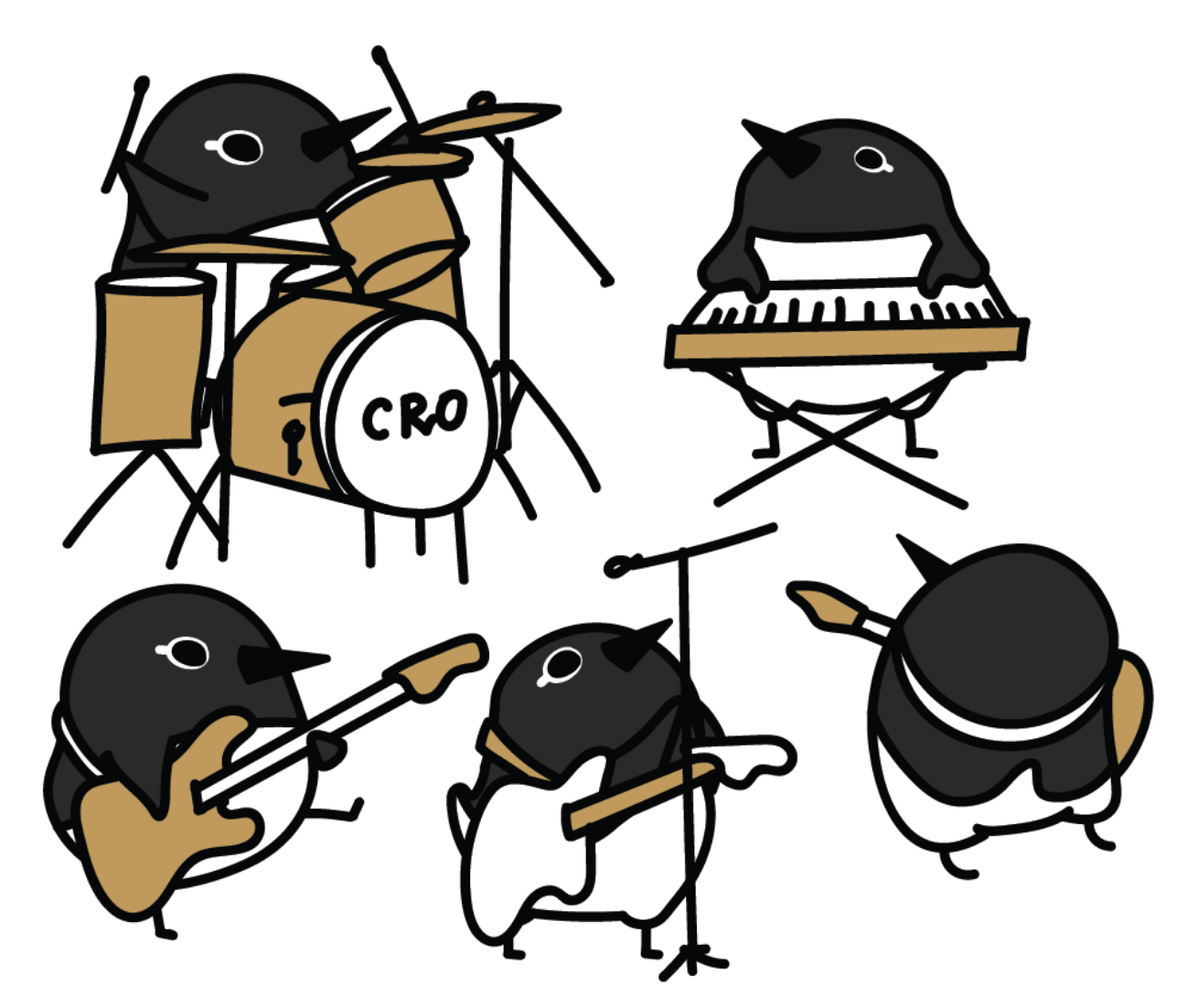 Join our team
We bring globally-minded & passionate marketing
talent looking to facilitate cross-border
communication together
What we do
We enhance brand experiences by leveraging the power of creativity & technology combined.
We optimize marketing investments while protecting brands' reputation & desirability.

Without communication
there is no relationship

Without respect
there is no trust

Without passion
there is no momentum

Without integrity
there is no pride
Our added value
It is not so much what we do that makes us different, but rather how & why we do it.
We position ourselves as our clients' ethical growth partner.
We help brands to perform & prosper together with their audience.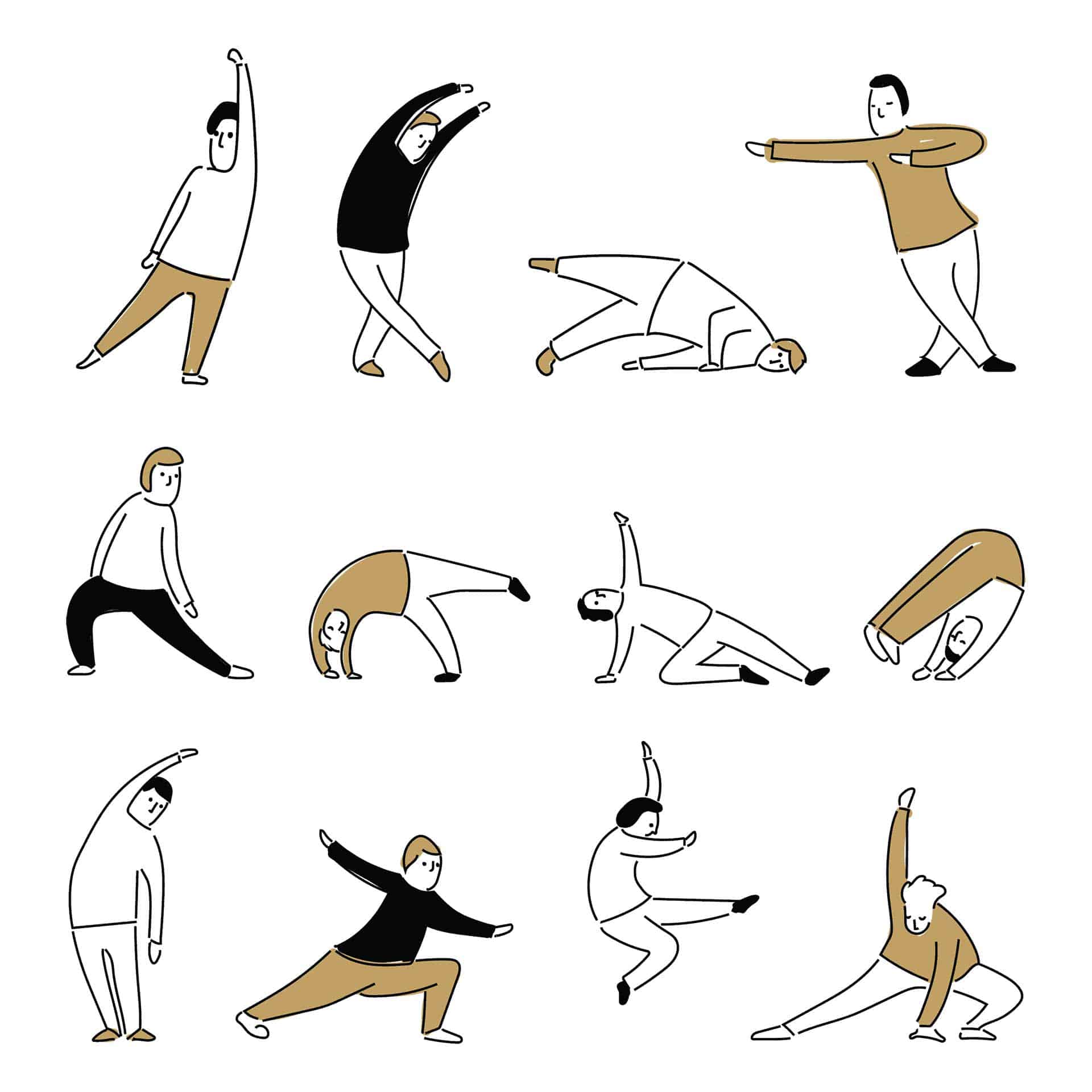 Our strategy, method &
tools rely on collaboration
Content for us has to be valuable, refreshing & impactful.
Understand
Objectives
Situation
Needs
Search
Solutions
Methods
Tools
Milestones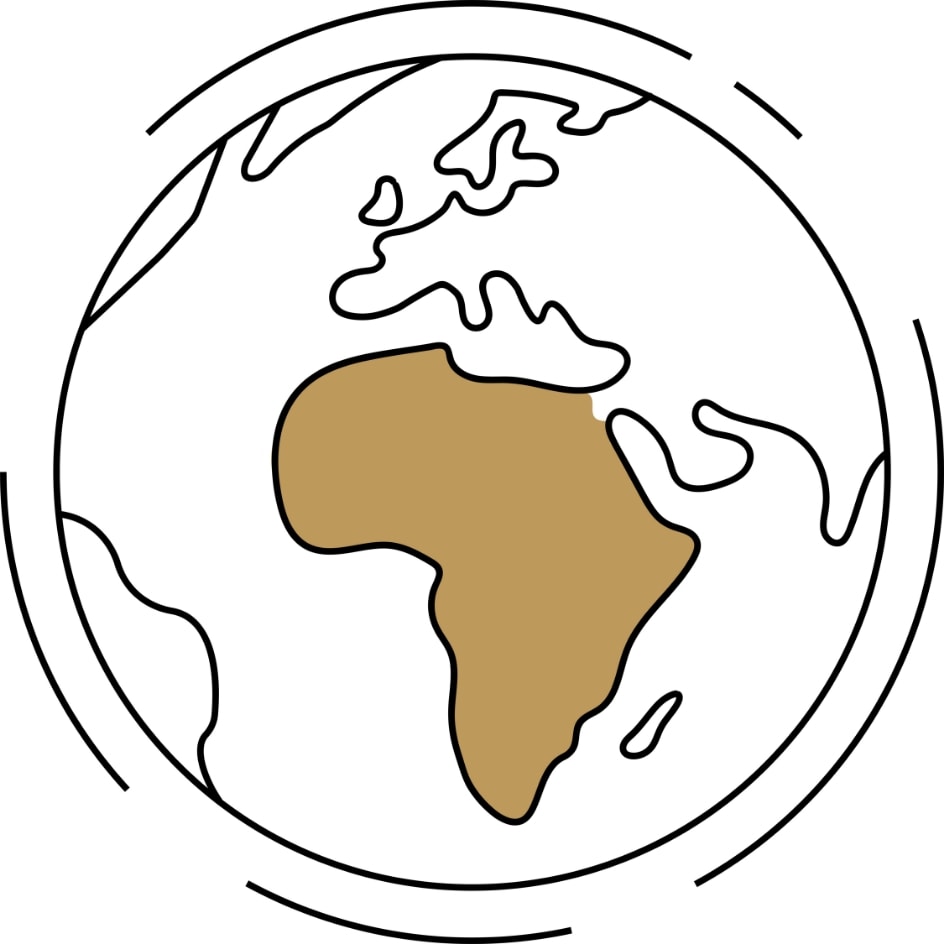 50+
In five years we have collaborated with more than 50 global brands from 14 industries, in 20 countries located on 4 continents and in 7 different languages.
2017
Since we noticed that most people choose to fake it until they actually make it, we were looking for ways to encourage and empower business professionals to embrace being Real and Creating Reciprocal Opportunities.
So we founded RealCRO.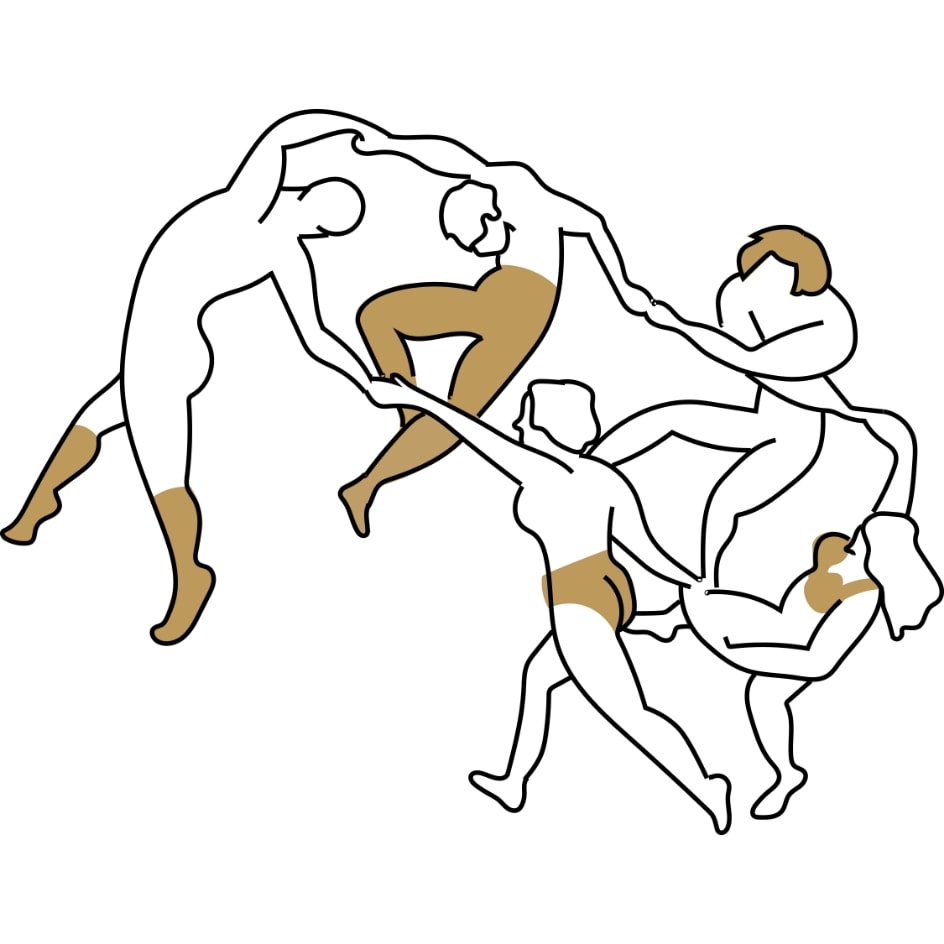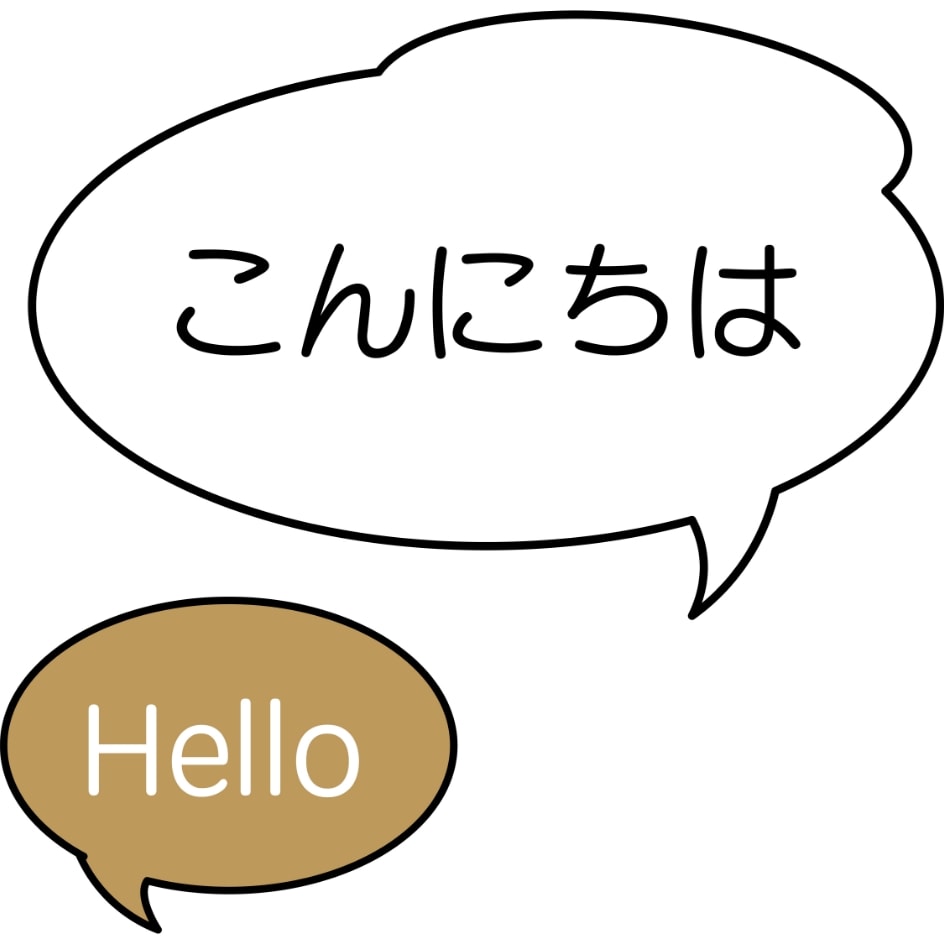 40+
To help global brands to
effectively connect and engage with their local audiences we have
developed strategic partnerships with
international agencies in more than 20 countries.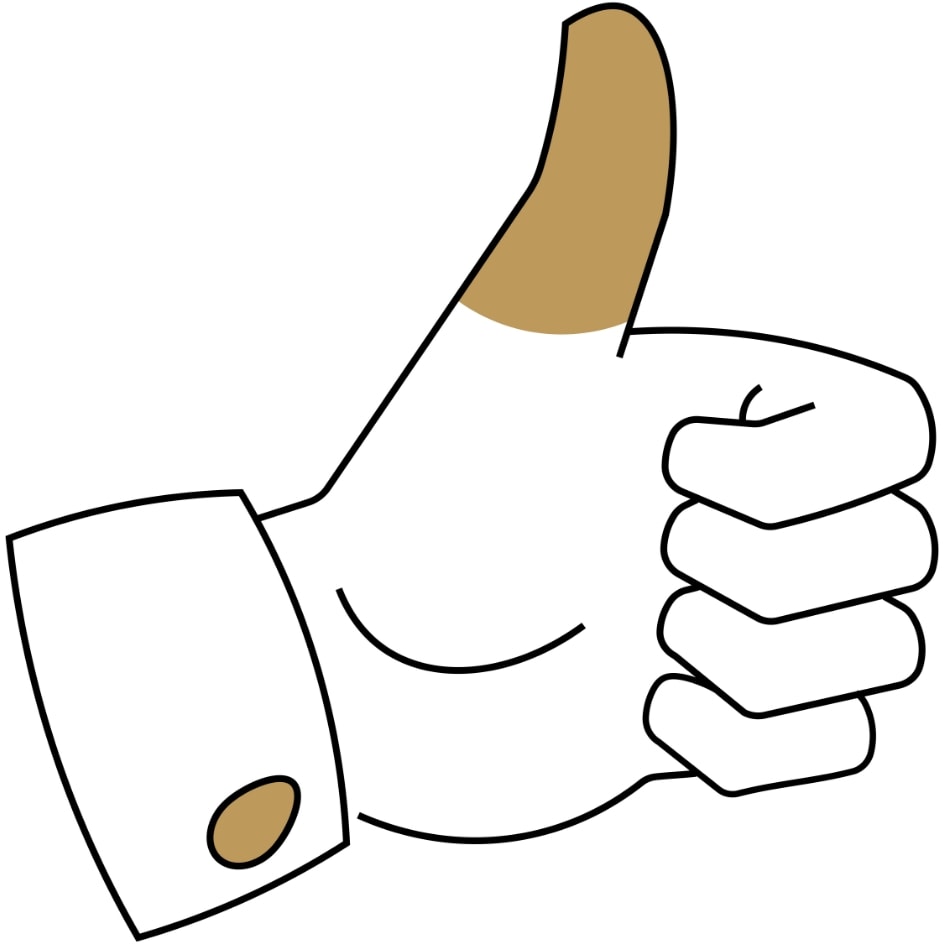 80%
80% retention rate. The brands we work with also believe that creating reciprocal opportunities is the only way to get long lasting results and develop mutually fruitful relationships. Currently, repeat clients choose to collaborate with us for 3 years in average. As long as we stay united, maintain consistency and protect reciprocity we are confident that we will continue to strive while helping our clients to achieve their growth ambitions.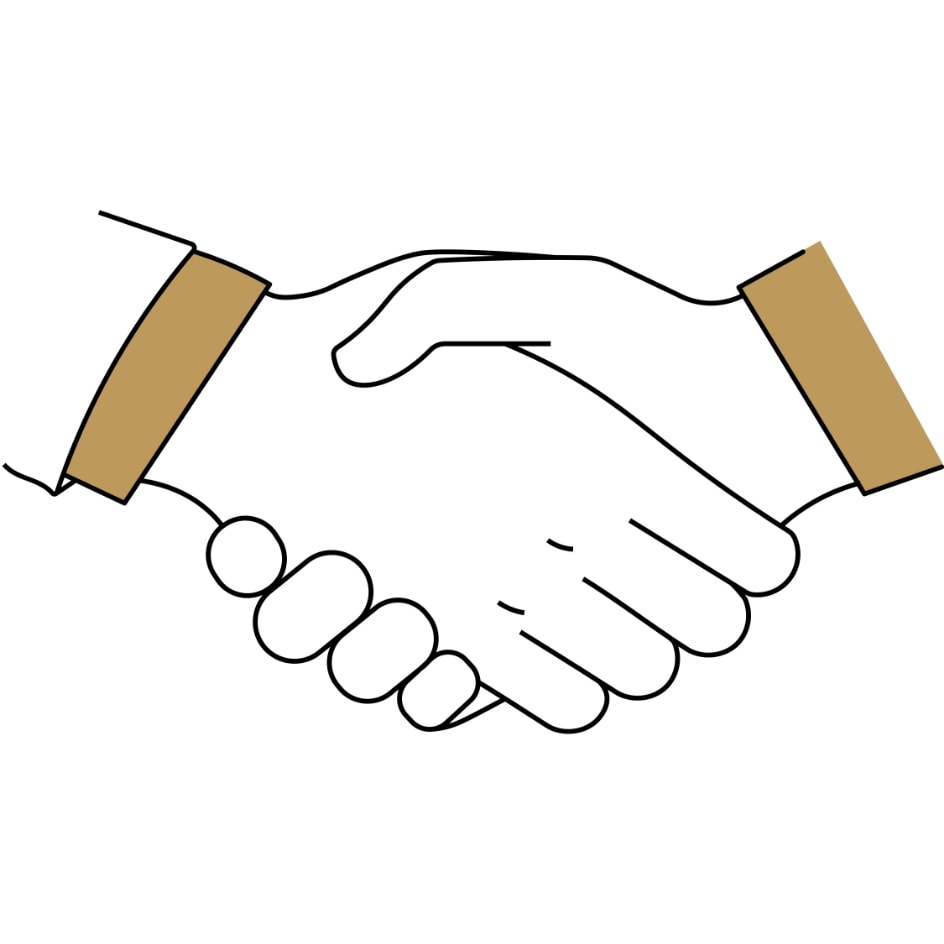 Corporate information
Company Name
RealCRO Co., Ltd.
Founded
November 1, 2017
Capital
10,000,000 yen
President
Watchara Khokapun
Address
Libera Jinbocho Building #901, 1-chōme-8-1
Kanda Jinbōchō, Chiyoda City, Tokyo 101-0051
Telephone
03-6273-7623
Employees
10
Clients to Date
Toon Boom, Switzerland Tourism, Givenchy, Dior, Sony, American Express, Alain Ducasse, Chaumet, Dell, Jetro Yamanashi, Yamanashi Sake Association, Awa Sake, Shichiken

Looking to collaborate with an Integrated Marketing Communications agency in Tokyo?
Create Reciprocal Opportunities

Join our Newsletter
To learn about upcoming events & marketing trends, meet inspiring leaders and discover useful case studies.
Publications
Check out our latest
news and articles.