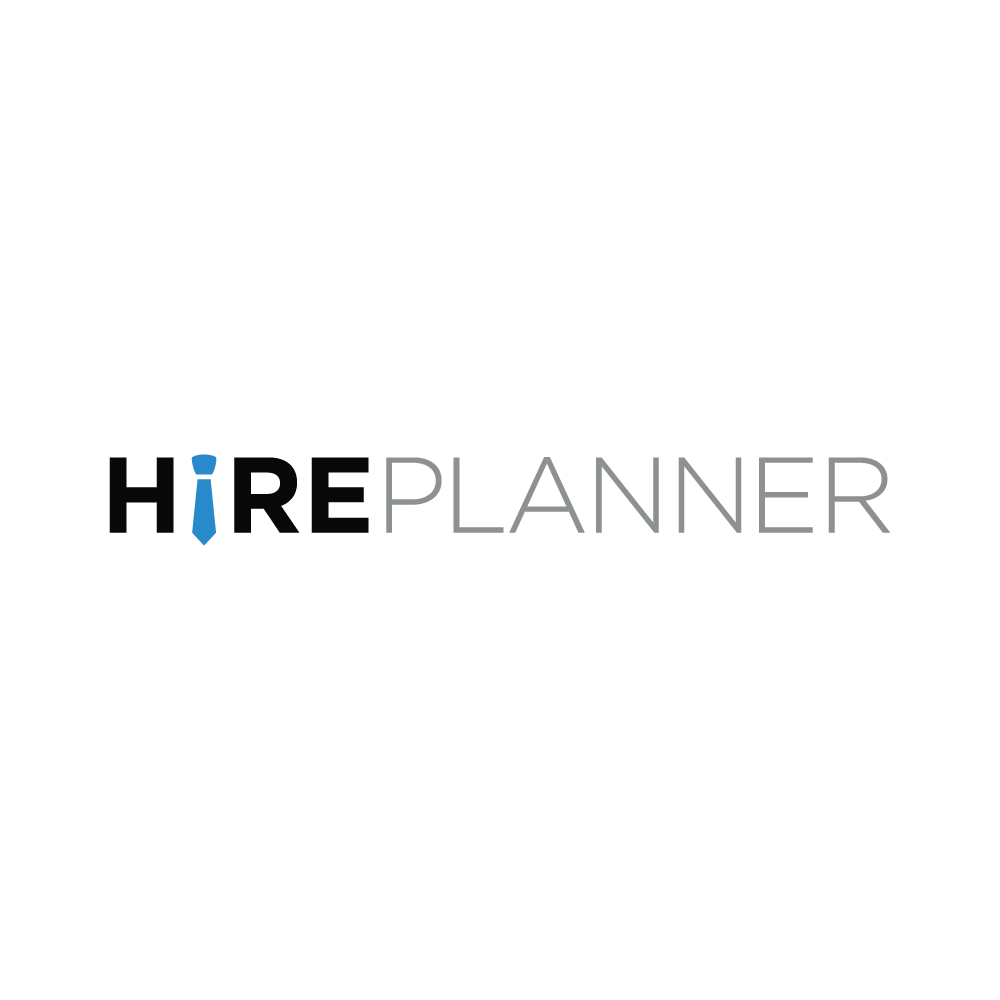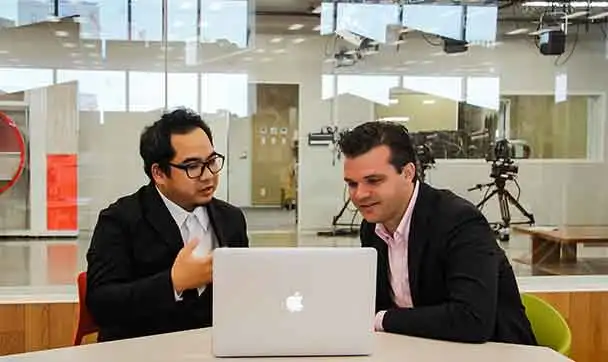 RealCRO and HirePlanner.com are pleased to announce their brand new partnership aiming to help companies attract great talent more efficiently in Japan.
October 2018
Tokyo – Integrated within the HirePlanner.com recruiting platform, RealCRO's creative team will be offering all HirePlanners' customers access to corporate branding, graphic design, digital marketing strategy and video production experts, to support their employer branding and recruiting strategy.
"Building quality content has become an essential part of companies' recruiting strategy to attract top talent. Having the ability to build an emotional connection with your candidates determines your hiring success. We are thrilled to partner with RealCRO and are looking forward to combine our HR Tech recruiting solutions with their creative services to offer greater value to top hiring brands in Japan", said Fabien Brogard-Cipriani, CEO and Founder of HirePlanner.com
Kei Katagi, Senior Sales & Marketing Director at RealCRO added: "Together with Japan's first bilingual recruiting software (HirePlanner.com), our mission is to help inspire companies to attract the best talent by enhancing their corporate, team and employer branding."
About RealCRO
RealCRO is a Tokyo-based creative marketing & branding agency specialized in Conversion Rate Optimization which brings global perspective and local knowledge together and aims at encouraging brands to achieve ethical performance by creating reciprocal opportunities.
www.RealCRO.com – [email protected]
HirePlanner.com is the first fully bilingual Application Tracking System (ATS) for HR professionals in Japan. Designed to help companies optimize and simplify their recruiting process, HirePlanner helps your business build great teams to grow successfully in Japan.
www.hireplanner.com – [email protected]
RealCRO CO.,Ltd
Printing factory 1st floor 2-11-3 Meguro Meguro-ku,
Tokyo, 153-0063
株式会社 RealCRO (リアルクロ )〒153-0063 東京都目黒区目黒 2-11-3 印刷工場1階
+8170 4484 8722 | [email protected] | www.realcro.com