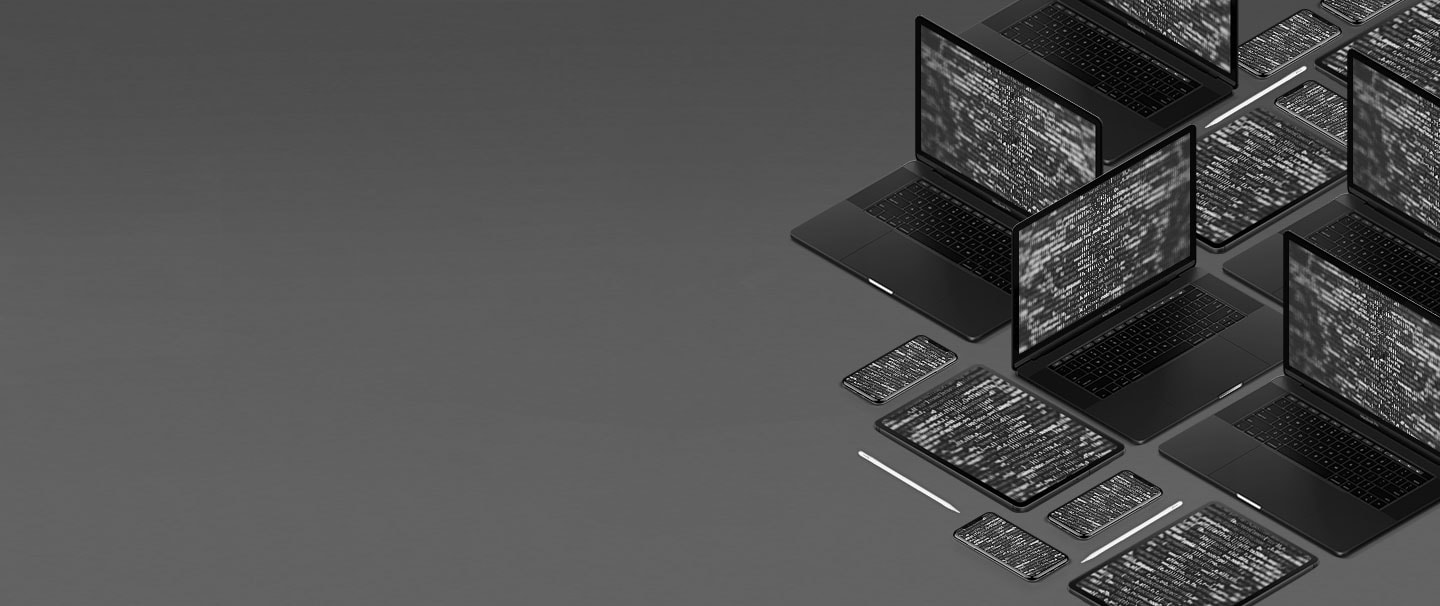 DIGITAL
Digital marketing agency Japan
Do you need help with building your digital estate, enhancing your online presence, localizing your content marketing or developing & managing your online community?
Or, are you looking to increase your brand awareness and/or optimize your conversion rate in Japan?
What about working with key opinion leaders & brand enhancers on authentic product/service endorsement?
In case you have answered yes to any of the above questions you might want to try our tailored and performance-driven digital marketing solutions.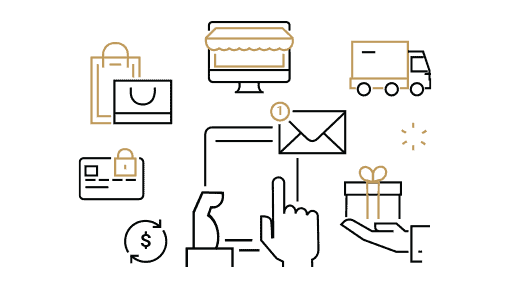 e-commerce
For many people an online store is "only" a website.
It turns out it is a boutique open 24/7 and accessible by anyone and from anywhere with the help of technology.
The management and optimization of E-boutiques, just like physical stores, require a team of professionals with experience in design, development, maintenance, promotion, management, client services and logistics.
Our team composed of senior engineers, designers and digital marketing strategists, supports e-commerce projects from concept to promotion and performance optimization.
Let us help you choose the right hosting, payment, delivery and logistics partners and design & develop engaging, user-centered and performance-driven digital assets & marketing activities to support your online business.
SEO/SEM
Search Engine Optimization plays an important role in the success of your e-business as it is the "art of providing e-shoppers with the direction to your online store".
Sharp titles, keywords & descriptions combined with a smart listing and backlinks strategy can help you stand out.
Search Engine Marketing will help you scale up your e-venture but for that your digital estate needs solid foundations and your e-reputation has to be in line with your campaign messages.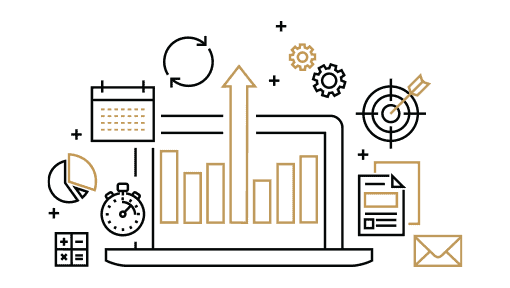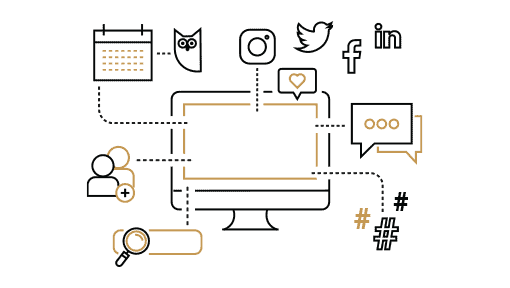 SNS / Influencer marketing
In social media the word "social" is key.
Building & managing a community is what makes brands successful on social media.
Educational, fun and entertaining content is the new branded content people like to engage with.
Good community managers are consistent, they analyze their audience's behavior regularly to better enhance their online experience.
You want to include social media marketing to your brand building strategy? Let's talk
UX/UI
Just like retail store managers use the help of experts in architecture, store design, sensory marketing and visual merchandising to improve their on-ground customer journey.
User experience design aims at enhancing user satisfaction by improving the accessibility and the usability of your e-boutique.
While User Interface Design focuses exclusively on the look and feel of your e-store, user experience design is the overall pleasure and emotions provided to your e-shoppers.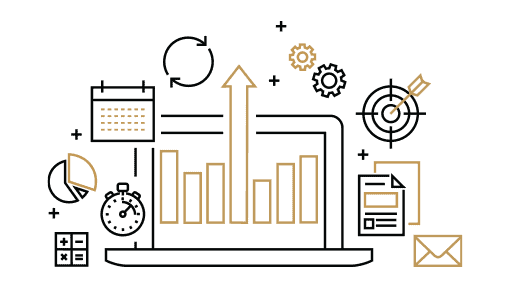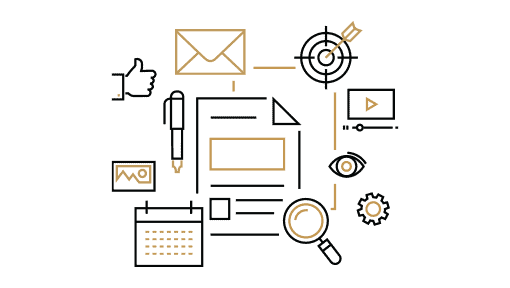 Content marketing
Content marketing is the ability to create and share relevant, reliable, and interesting content to attract and retain your target audience.
This pull marketing strategy requires experts in storytelling and copywriting to create valuable content assets and marketing strategists to distribute this content efficiently using appropriate call-to-action.
Engaging content like videos, blogs, and social media posts stimulates interest in your products or services without explicitly promoting your brand.
When used the ethical way this strategic approach to marketing can really help your brand create reciprocal opportunities with your audience.
Web development
Landing pages and brochure websites are digital properties that contribute to positioning your brand online.
Web graphic and UX/UI designers can help you produce professional websites, while back-end developers are responsible for client and server-side scripting, network security configuration, and hosting your website via the internet or intranet.
RealCRO Front-end and back-end developers can develop, manage and enhance your digital estate, and our SEO & digital marketing specialists can also help you promote it efficiently and optimize your conversion.