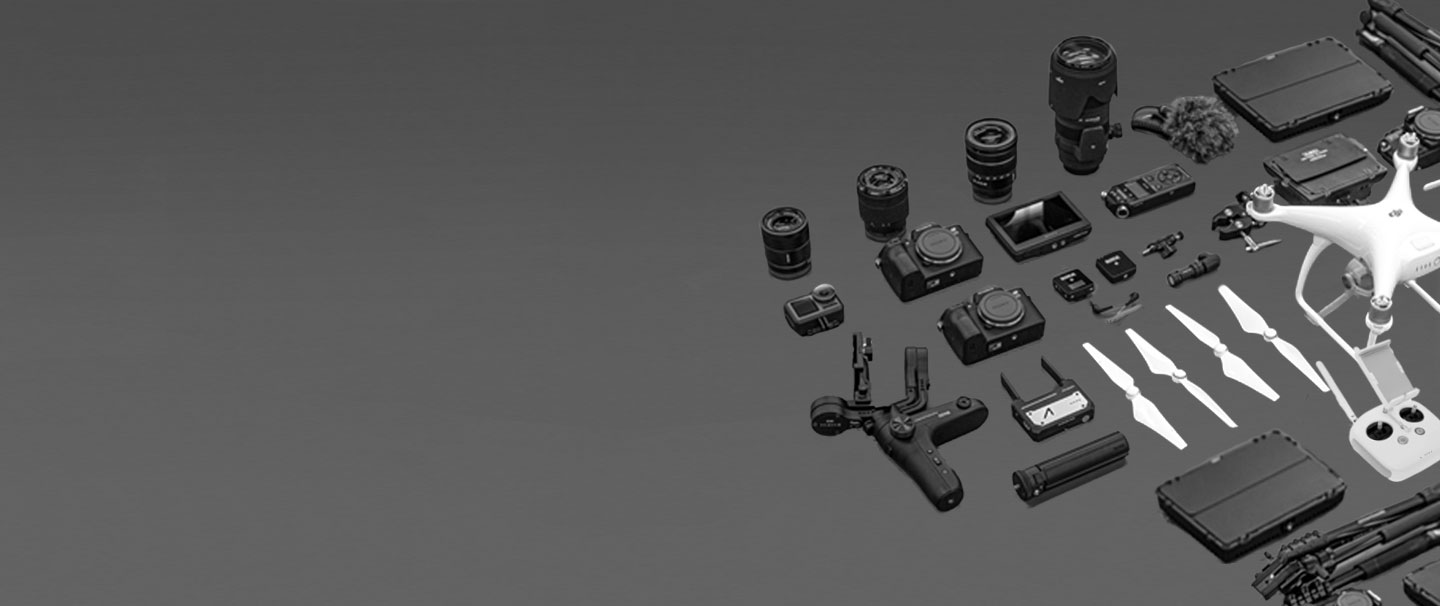 VIDEO
VIDEO PRODUCTION SERVICE
RealCRO is a Japan-based full-service agency with in-house video & music production capacity.
From creative concept and pre-production to shooting and post-production we can support any video production project independently of its size and budget.
The agility, the professionalism and the creativity of our team has led us to produce interview videos for global Key Opinion Leaders, event & corporate videos for clients from various sectors and TVCM for global brands.
Our team includes motion graphics, color grading, aerial/drone shooting and music production specialists.
We also work directly with models, actors, thought leaders and celebrities from our network.
This enables us to match talent and roles efficiently and provide our clients with tailored full-production services.
Creative Concept Development
"Those who fail to plan, plan to fail," we say. Memorable videos capture your audience's interest, encapsulate clear call-to-action, and trigger emotional responses.
Our approach to creative concept development is comprehensive and user-centered. The selected concept is always in line with your creative brief, usable across all channels, and tailored to appeal to your target audience.
Storyboarding & Animatics
Storyboards are visual examples of what your final video will look & feel like.
Animated storyboards or animatics include sound elements and effects which allow us to choose the pacing, select plans and adjust the composition.
Realistic animatics provide all stakeholders involved with a clear idea of what is feasible within their timeline and budget.
Production service
Our mantra is "Emotions in motion". At RealCRO we believe that every film shot should reflect the tone & manner of the movie.
We support video production projects from equipment, cast & crew selection & scheduling, location scouting & booking to editing & directing and budget & vendor management.
Motion Graphics
Our motion graphics designers can create animations tailored to your needs and objectives for multimedia or to illustrate your film, TV & music projects.
Send us your creative brief or a piece of digital footage or animation you like to help us visualize your project.
Event video
Use RealCRO for your next product launching, new store opening, gala, conference or award ceremony event video.
We will be happy to share your corporate or private events with those unable to attend.
As a full-service agency we can also help you with event promotion and management, projection mapping or live editing.
Behind the scenes
Social media users are looking for entertaining, educational, fun, and astonishing content.
Behind the scenes, videos can really help increase your products, services, and brand awareness.
At RealCRO we tackle video projects with a 3R mindset: 1- Reuse 2- Reduce 3- Recycle.
Content is king and many communication channels are now available so making the most out of every shooting is not just a good idea it is now mandatory.
Interview
Contact us if you need help with producing executive and/or staff interviews for employer/employee branding, partner or client testimonial videos, and/or celebrities & Key Opinion Leaders endorsement movie clips.
Post-Production
Post-production is the third and final stage of filmmaking. This important phase includes selecting scenes from raw footage, adding transitions & visual effects, inserting music & sound elements like voice-over & dubbing, and displaying subtitles and/or closed captioning.
All these film techniques sound, mise-en-scene, dialogue, cinematography, and editing help define your movie style.
Our experienced video producers aim to create effective and emotional content that will leave a strong & long-lasting impression on your audience.
Music Production
Using signature sounds or music to express your brand identity can help you build brand value and increase customer loyalty.
It comes as no surprise that music has the ability to induce emotions like sadness, happiness, or anger.
Let us help you design and develop your brand audio identity.