We are thrilled to share some exciting news with you all. RealCRO has officially moved into new offices in the vibrant neighborhood of Jinbocho, Tokyo! Our new address is now Libera Jinbocho Building #901, 1-8-1 Kanda Jinbōchō, Chiyoda City, Tokyo 101-0051, Japan.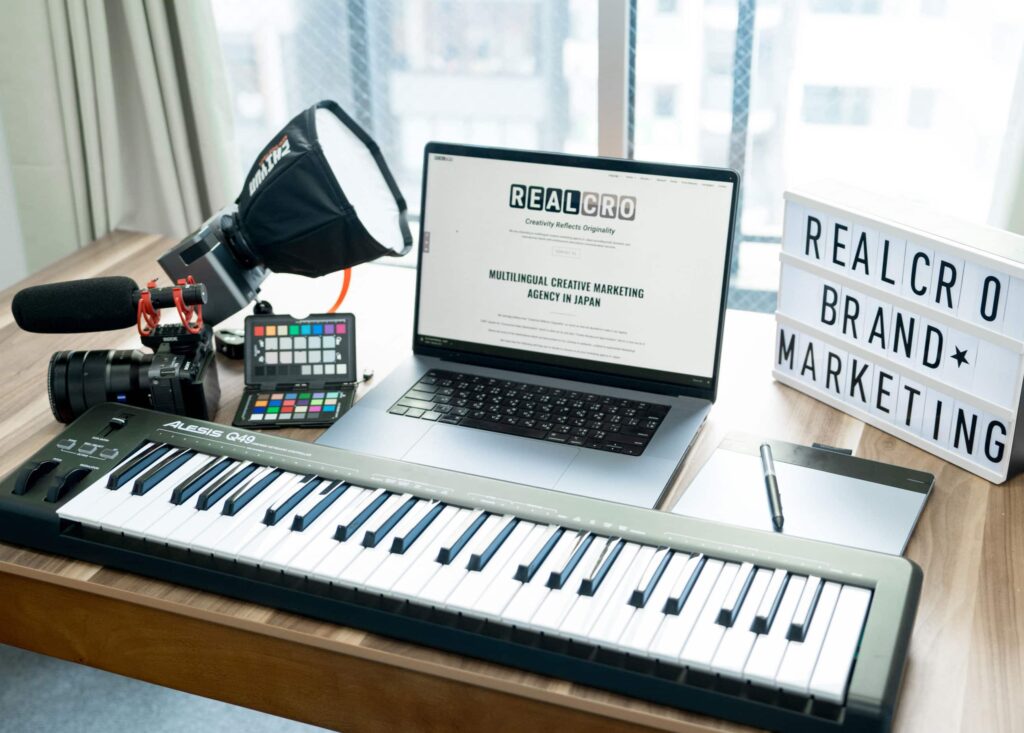 This move comes as a direct result of our continuous growth and expansion as a company. We are immensely grateful for the trust and support that you, our valued clients and partners, have placed in us. Thanks to your ongoing collaboration, RealCRO has achieved remarkable milestones and accomplishments. As we continue to evolve and embrace new opportunities, we believe that upgrading our workspace is a crucial step towards providing even better experiences for our guests and staff.
Our new location in Jinbocho holds immense significance and aligns perfectly with our vision. Known as the intellectual heart of Tokyo, Jinbocho is renowned for its historic bookstores, prestigious universities, and vibrant cultural scene. It is a neighborhood that embodies knowledge, innovation, and growth—values that resonate deeply with RealCRO's core principles.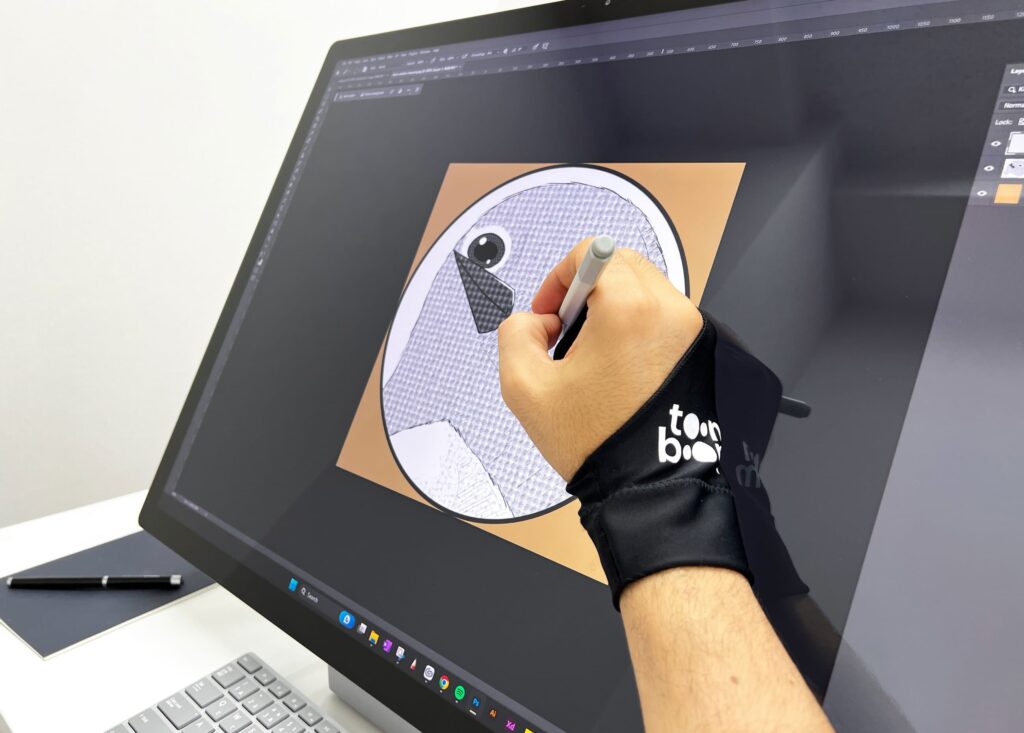 The Libera Jinbocho Building is a new facility built in 2022 that has been carefully designed to meet the needs of a modern, dynamic workforce. Our new offices provide an environment that fosters collaboration, creativity, and productivity. We are confident that this upgrade will empower our team to deliver even greater results for our clients and drive innovation within our industry.
Furthermore, our new location offers excellent connectivity and accessibility. Located in the heart of Tokyo, it provides convenient transportation options for both our local and international clients. Whether you choose to travel by train, bus, or car, reaching our new offices will be a breeze. We look forward to welcoming you to our new space and providing you with an exceptional experience from the moment you step through our doors.
At RealCRO, we believe that our success is intertwined with the success of our clients. Our move to the new offices represents a commitment to continually improve and enhance the services we offer. We are confident that this new chapter will enable us to serve you even better, fueling innovation and driving impactful results for your businesses.
Thank you for your unwavering support throughout our journey. We invite you to come and explore our new offices at Libera Jinbocho Building #901. Together, let's continue to push boundaries, achieve new heights, and make a lasting impact.
RealCRO Team