CHAUMET
Les Mondes de Chaumet celebrity interviews
CELEBRITY MARKETING AGENCY IN JAPAN
Tata Prod from MCSaatchiGad Paris was looking for a celebrity marketing agency in Japan to produce "Les Mondes de Chaumet" launching event videos.
This project featured celebrities and influencers from Japan including Chaumet Ambassadors Jun Hasegawa & Mirei Kiritani.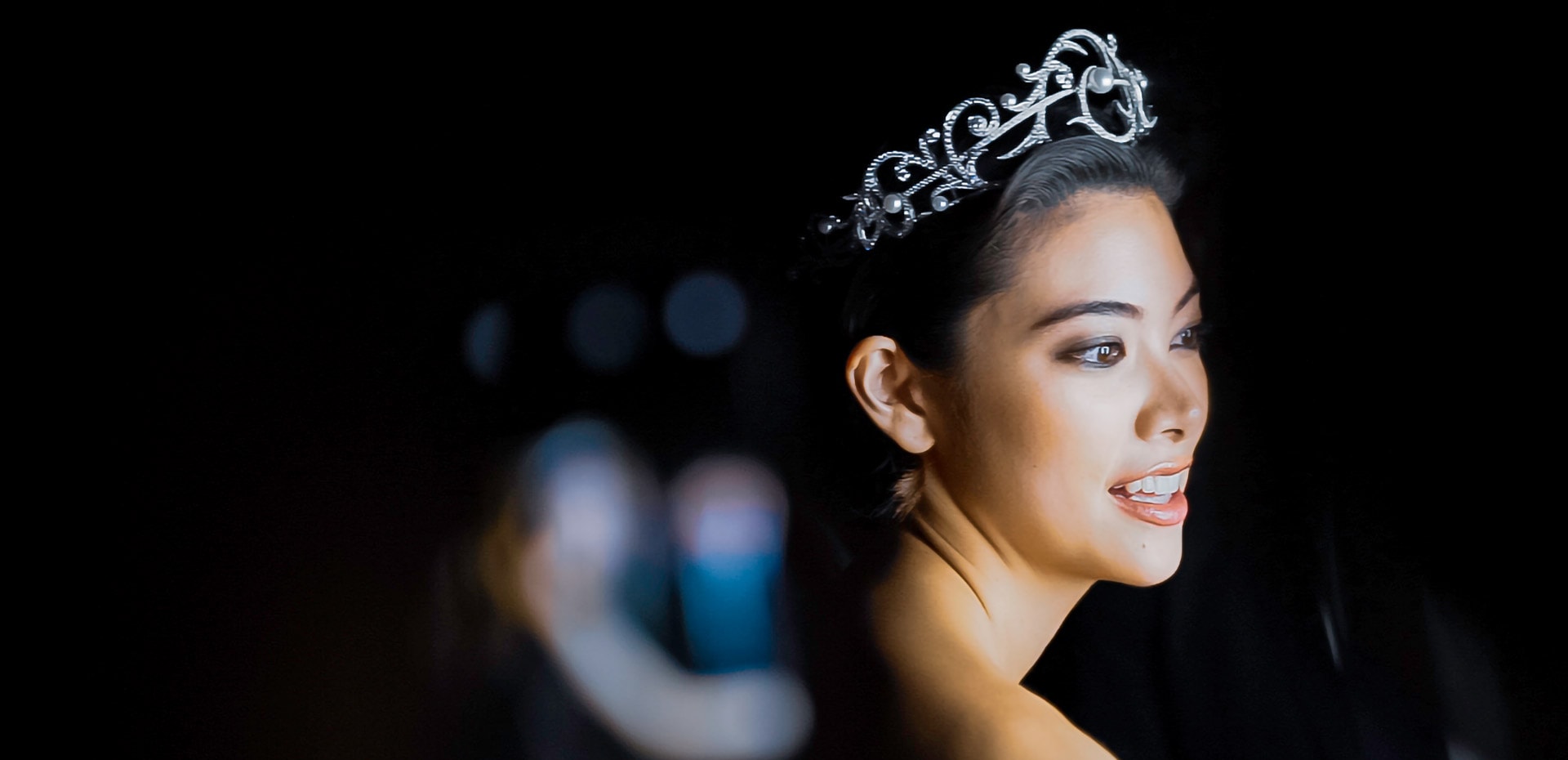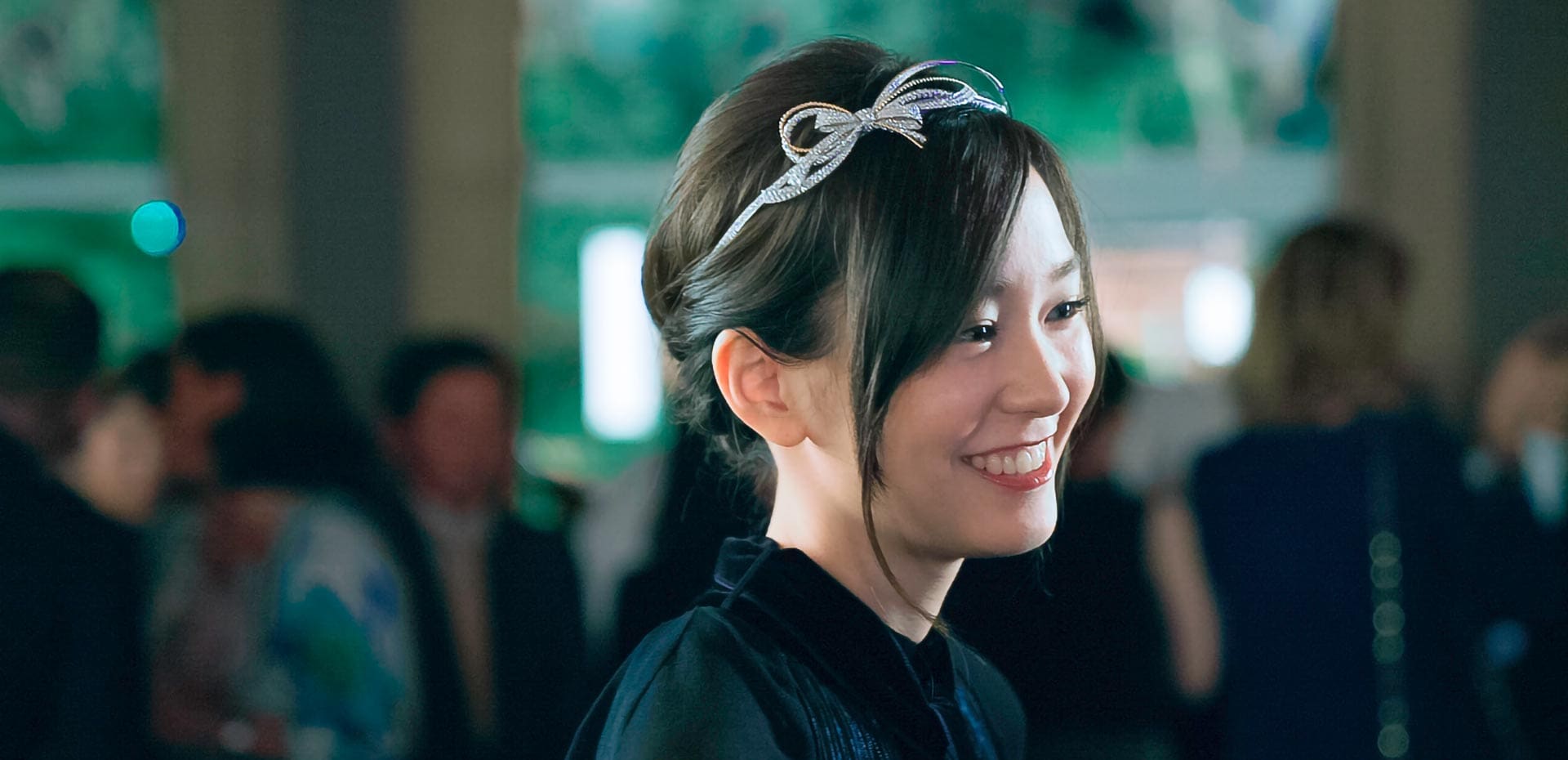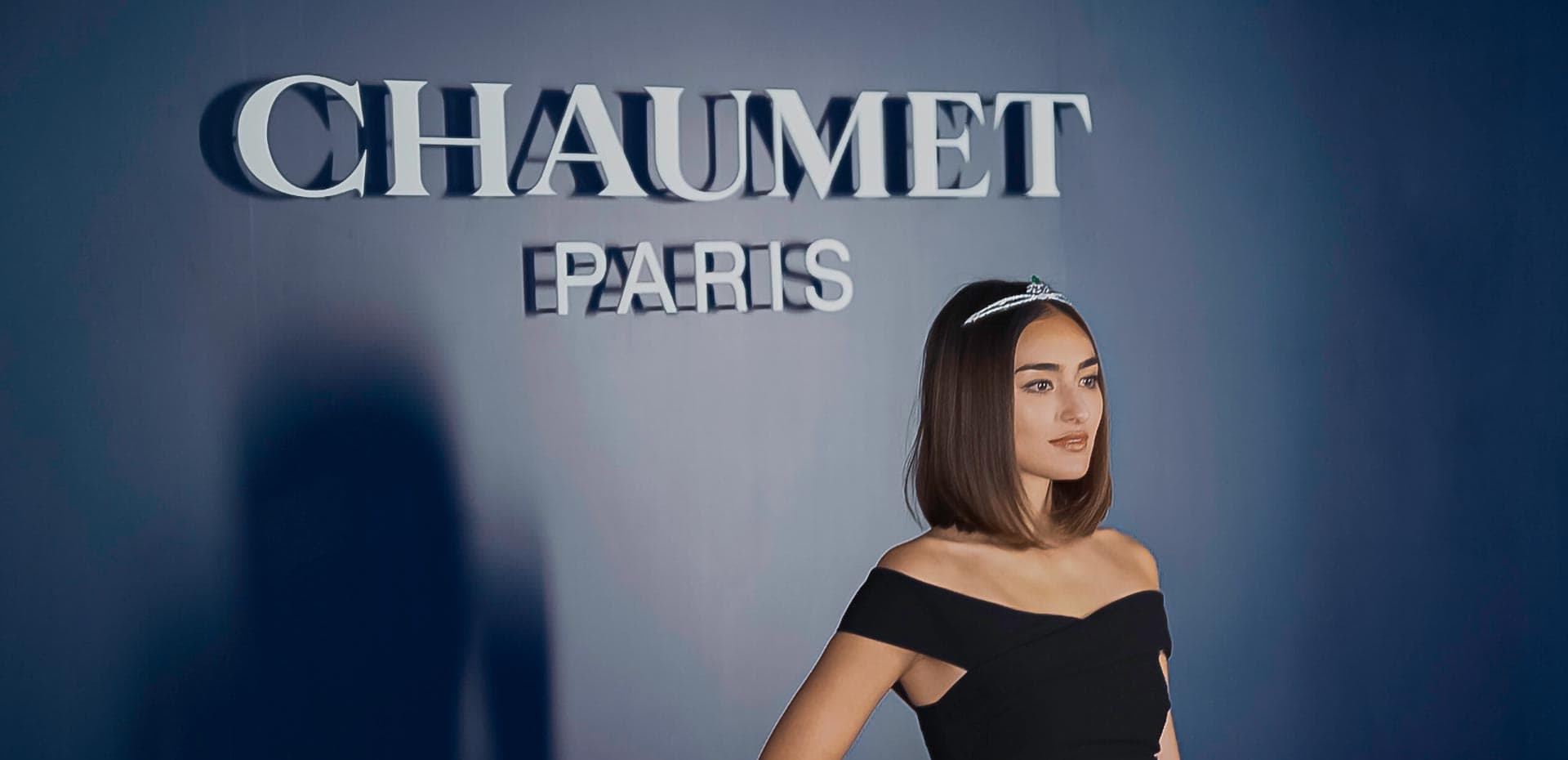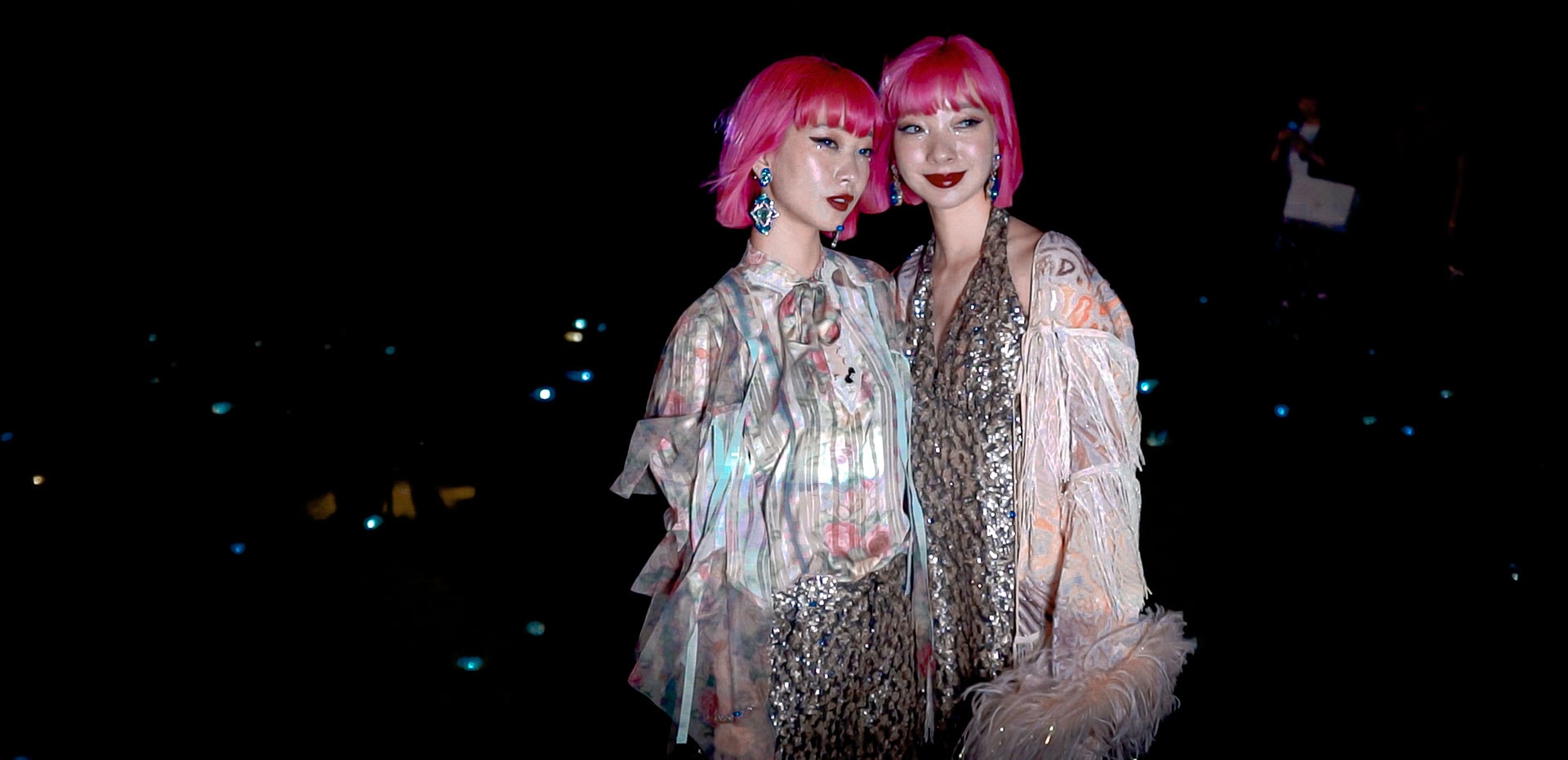 MULTILINGUAL INTERVIEWS
Our project team was composed of one creative director, one project head, three sound & camera operators, one music producer, one color grading artist, three video editors, and one trilingual interviewer who has managed the seven celebrity interviews in Japanese, French & English.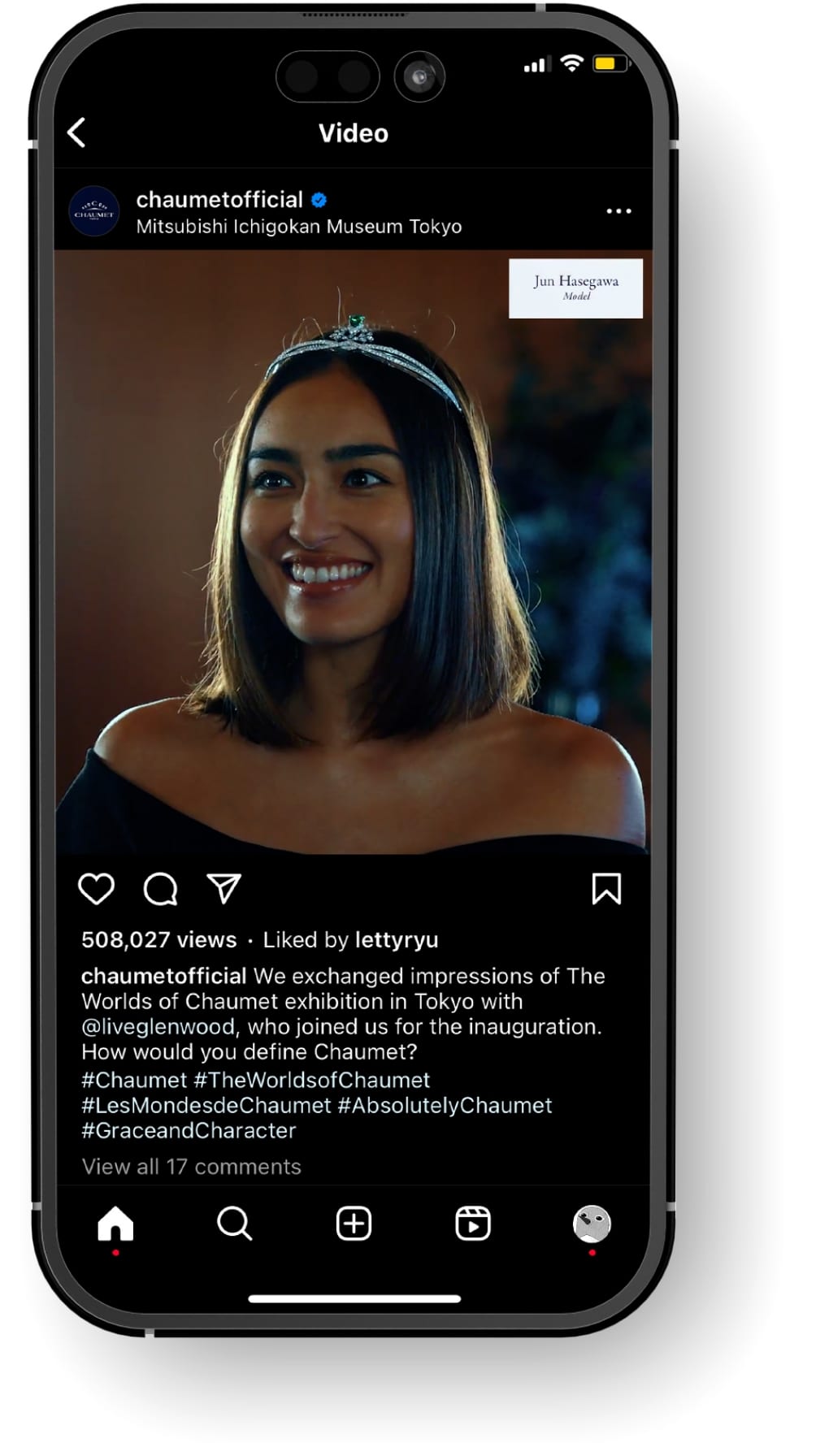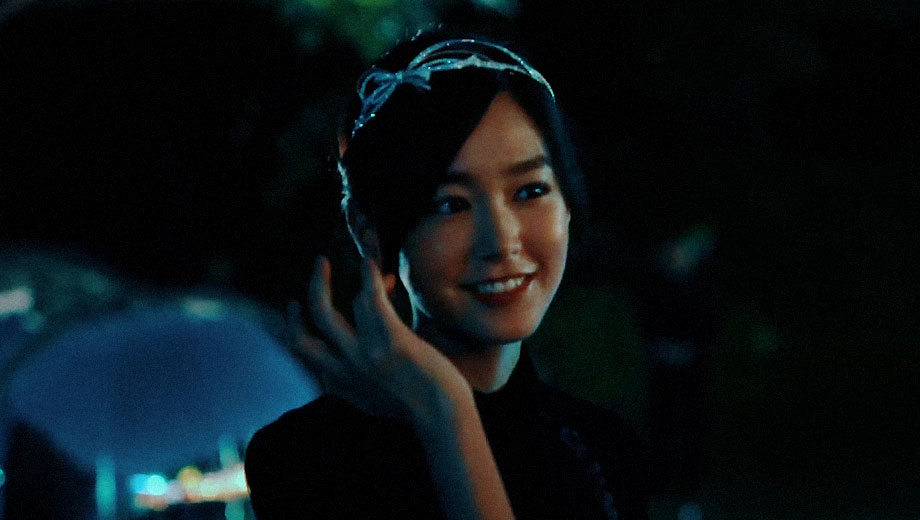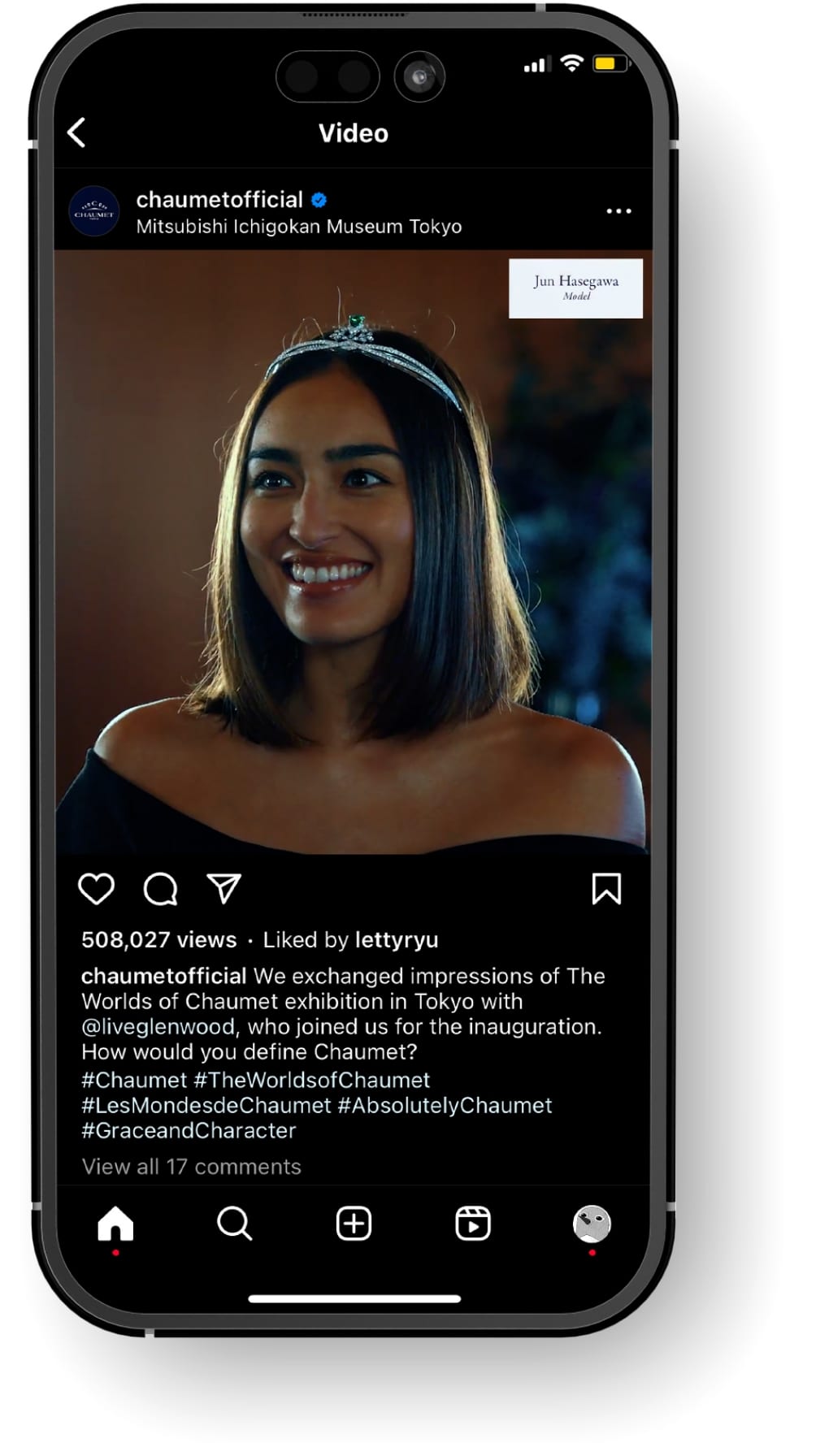 SOUNDTRACK PRODUCTION
The music together with seven short video clips was fully produced by our team and delivered to the client within less than 24h after the shooting.
POST – PRODUCTION
All seven videos were produced within 36h hours. Our team took care of the full production including video editing, transcription, subtitle transcreation in three languages free of rights soundtrack production and color enhancement.
This project was managed in collaboration with our agency partner and with the guidance of the client.
BEHIND THE SCENES
This event took place at the Résidence de France in Tokyo where more than five hundred guests were invited to admire historical pieces of fine jewellery from one of France's most iconic luxury brand. Jun Hasegawa's interview was watched by more than half a million people on Chaumet's official Instagram account in less than two weeks.
Discover our case studies