Toon Boom Animation
Full-service
FULL-SERVICE AGENCY IN JAPAN
Toon Boom animation was looking for a full-service agency in Japan to help them localize
their content & platforms, connect with and empower Japan-based creatives to animate their art.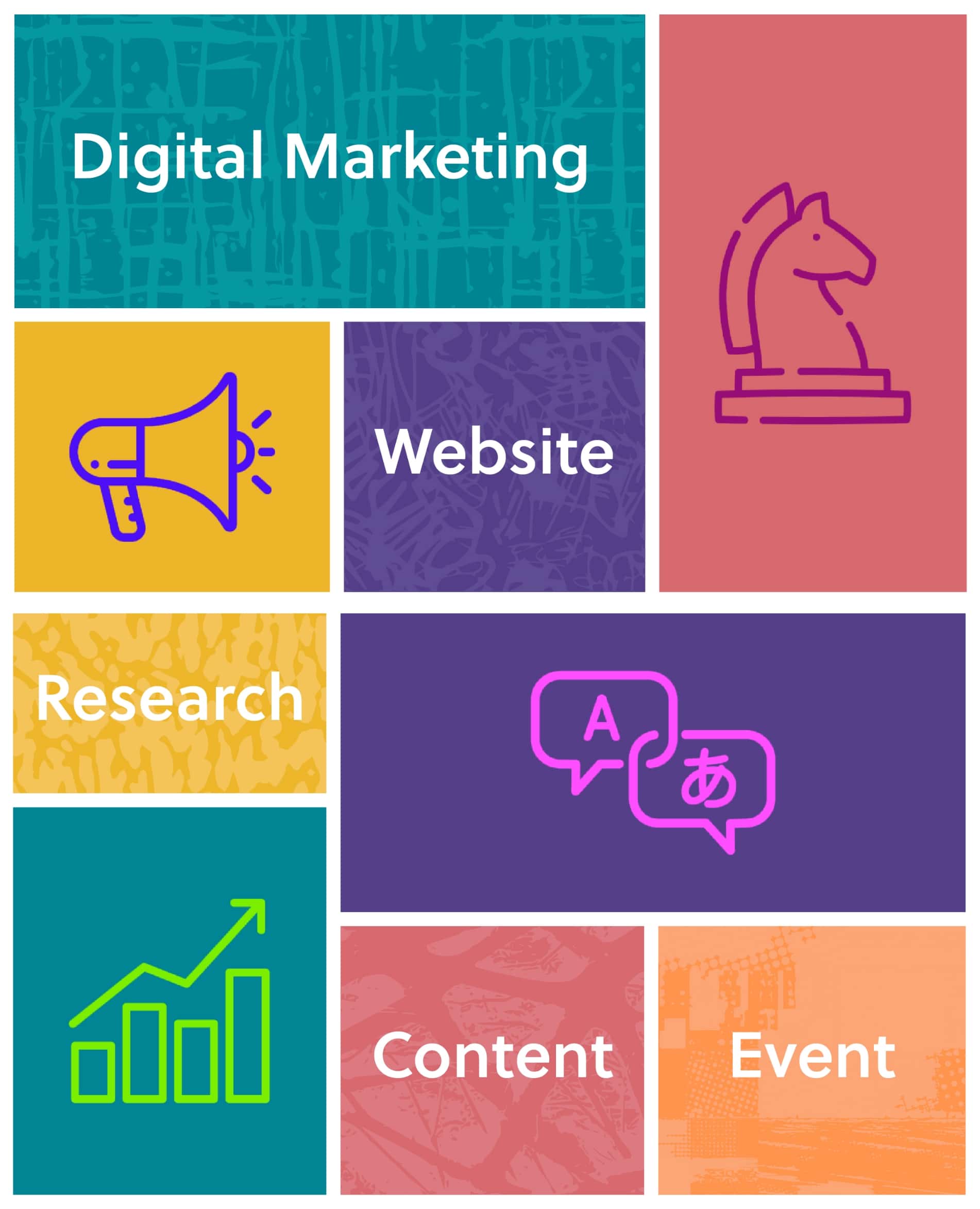 MARKET RESEARCH
The Toon Boom team knows that: "Those who fail to plan, plan to fail" so as part of our on-boarding we conducted quantitative researches to assess market opportunities, understand customer needs and analyze competitor value propositions in six countries in the Asia-Pacific region.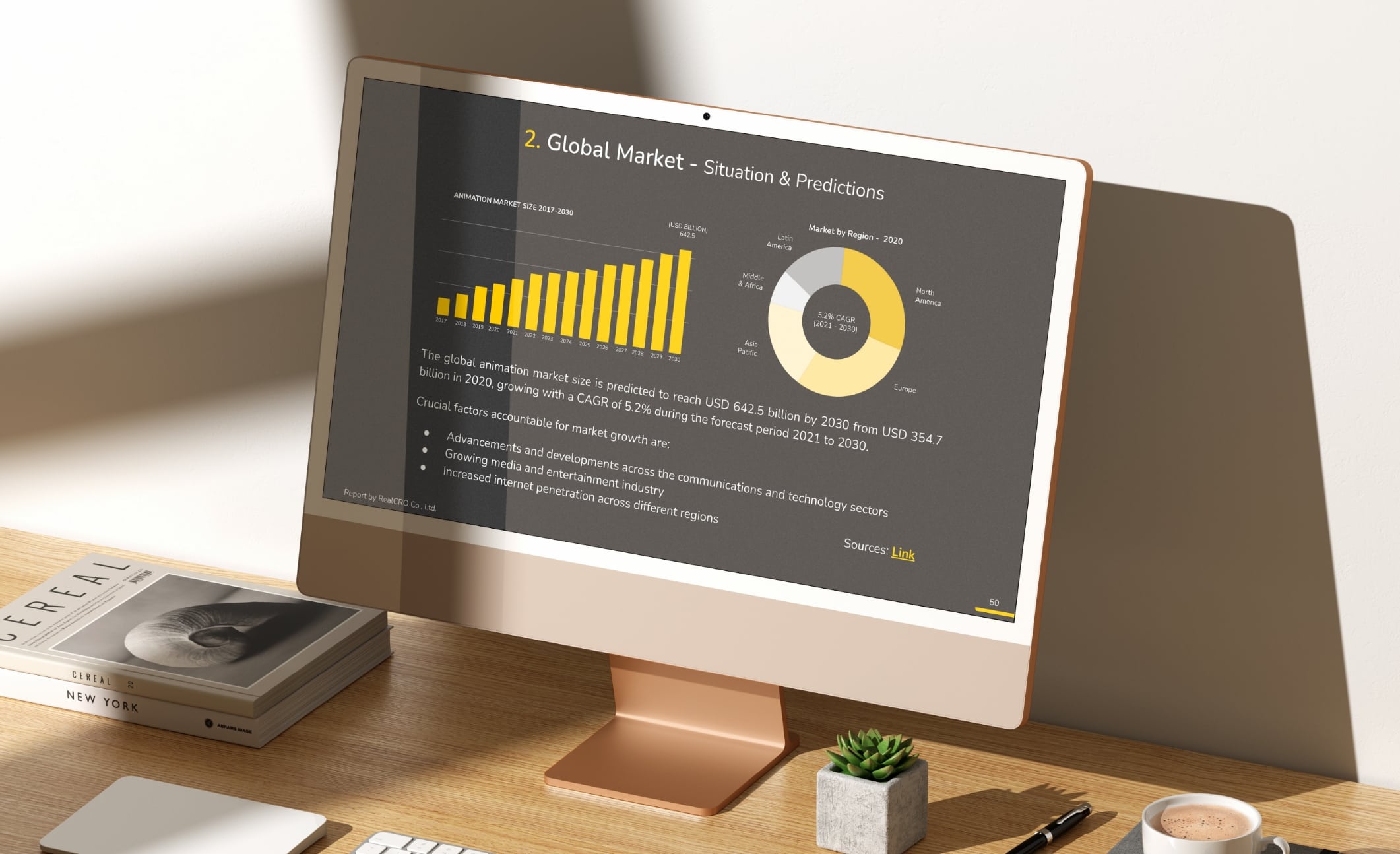 ON-SITE SEO & UX DESIGN
The Toon Boom team wanted the Japan version of their brochure website to be optimized for search and tailored to market standards and user expectations.
An on-site SEO strategy was rolled out by our marketing strategists and our creative team later designed a new User Experience and produced creative assets in line with the brand and product guidelines.
SALES KIT
Using updated product assets & brand guidelines we designed and localized technical sales brochures
to promoted Toon Boom's latest software versions, new product features and services.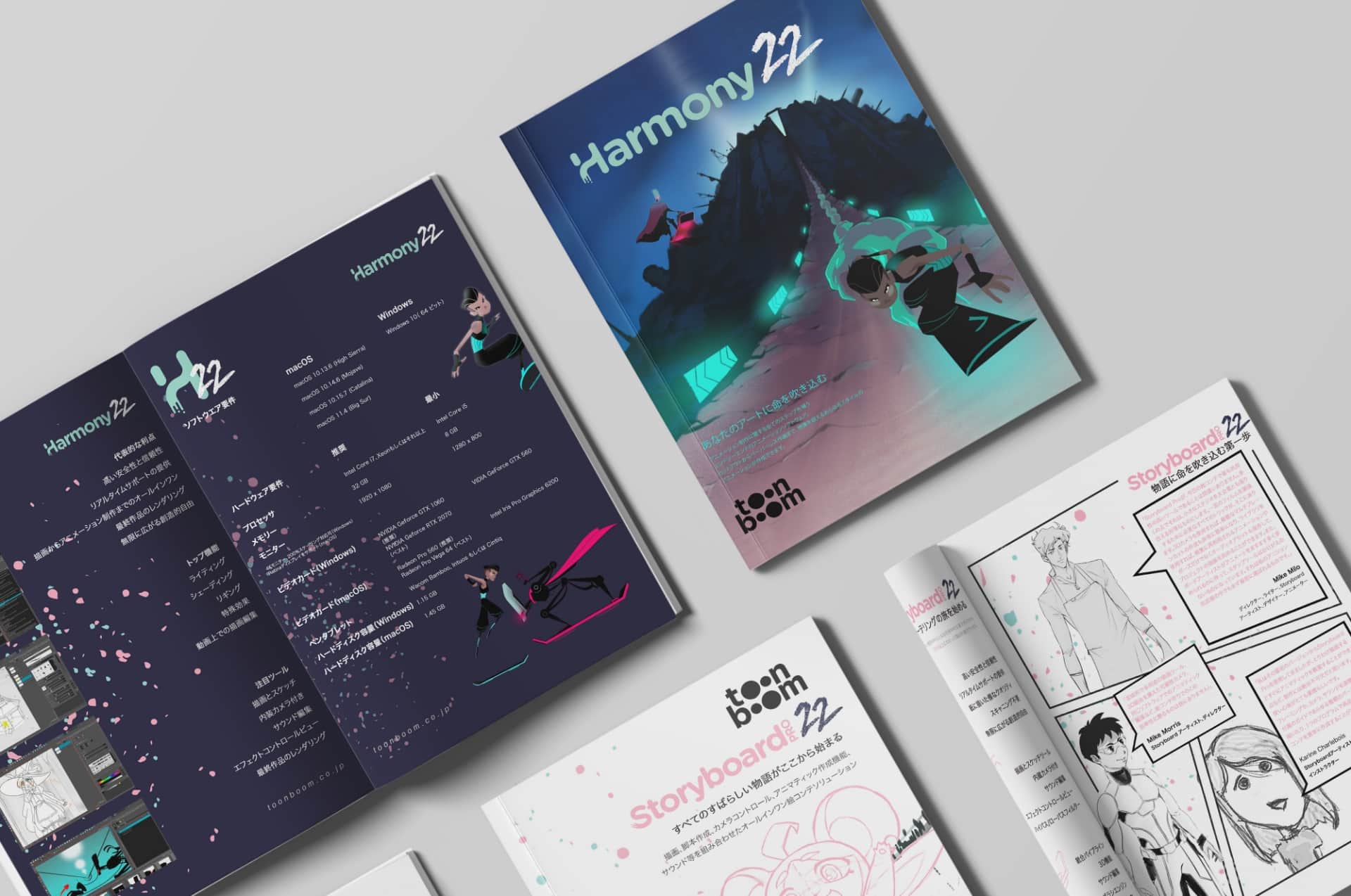 VISUAL ASSETS PRODUCTION
Visual assets have been produced to localize the Toon Boom experience and present the creative potential of Toon Boom animation pipeline digital transformation solutions to forward-thinking Japanese artists.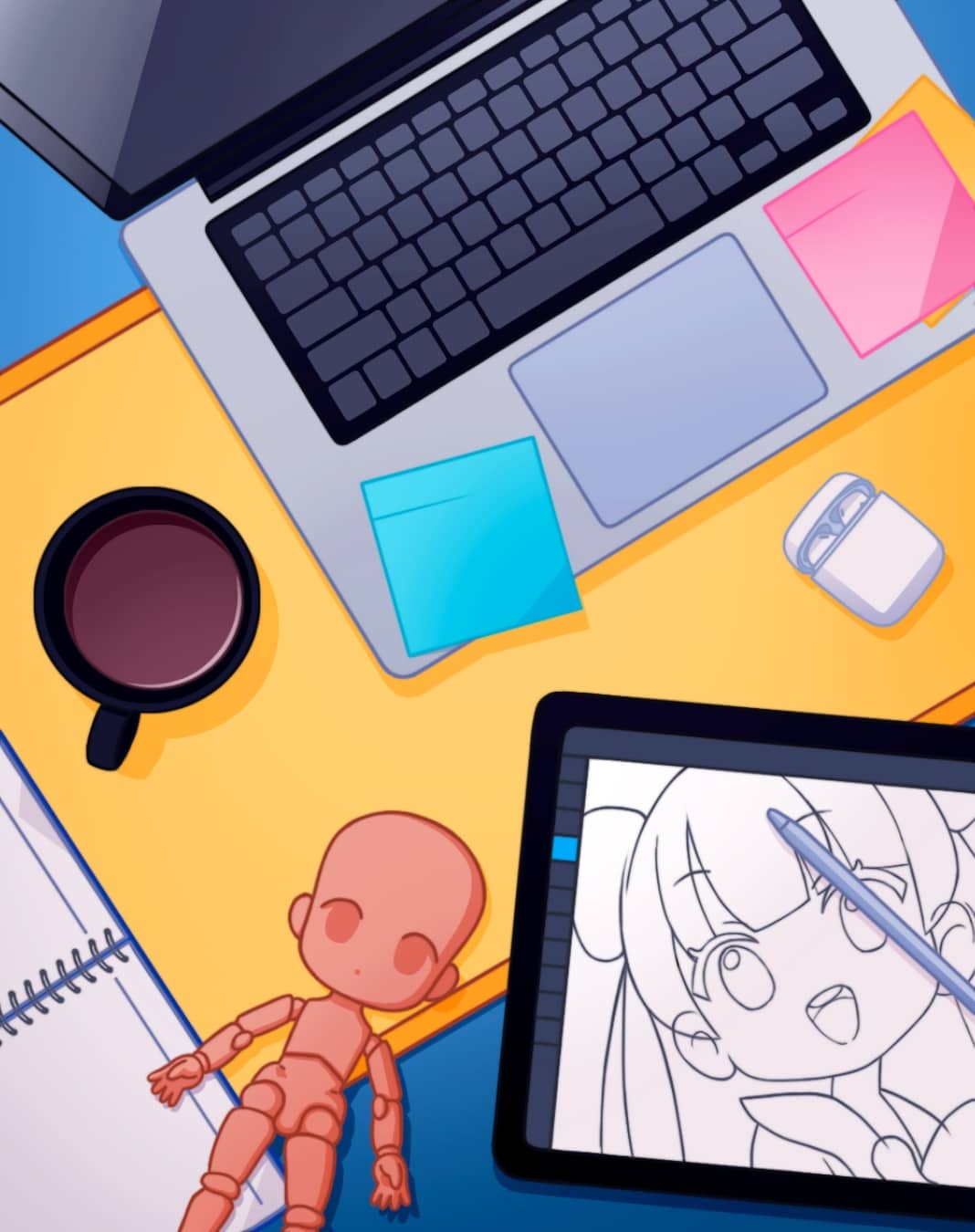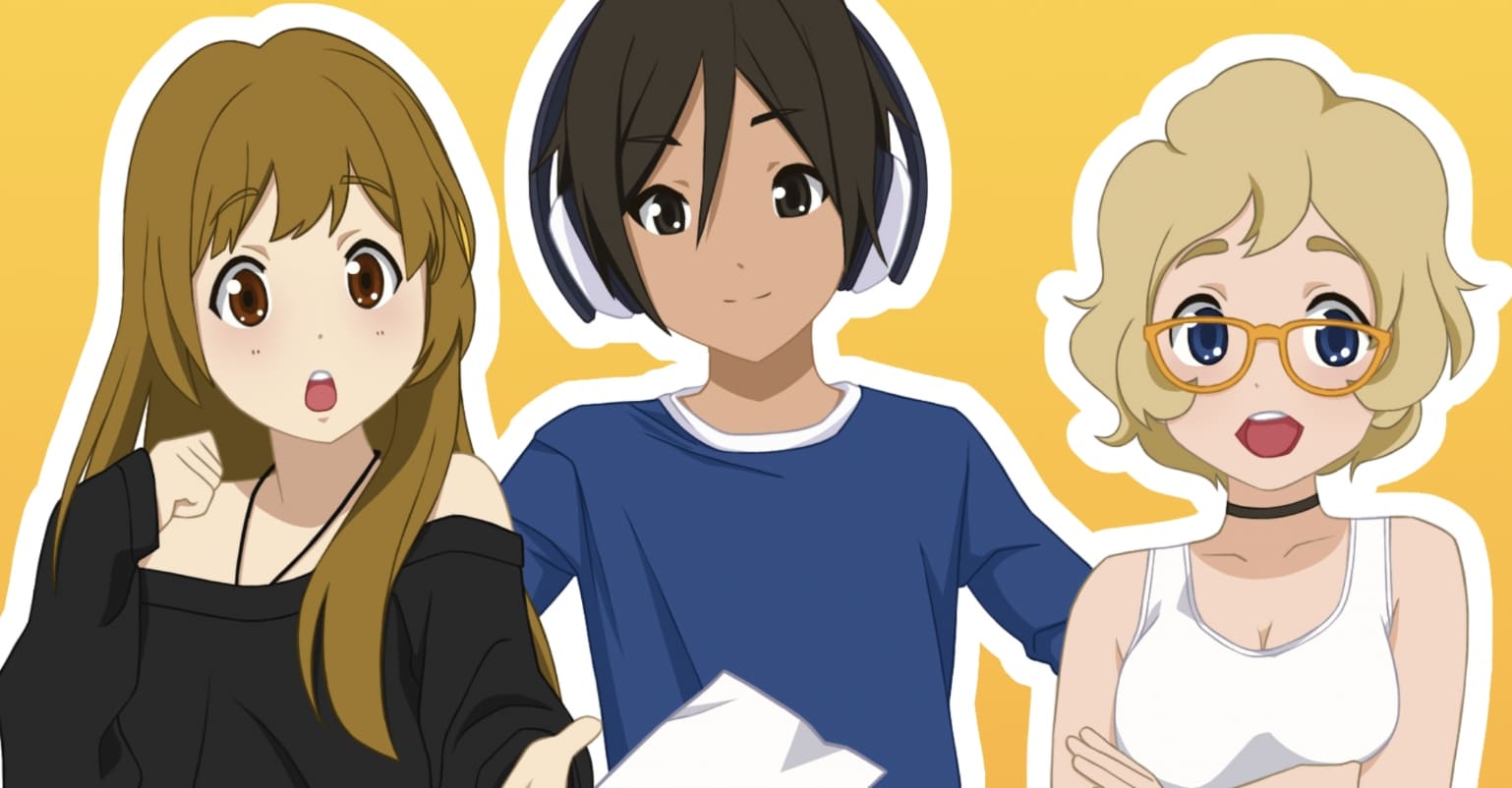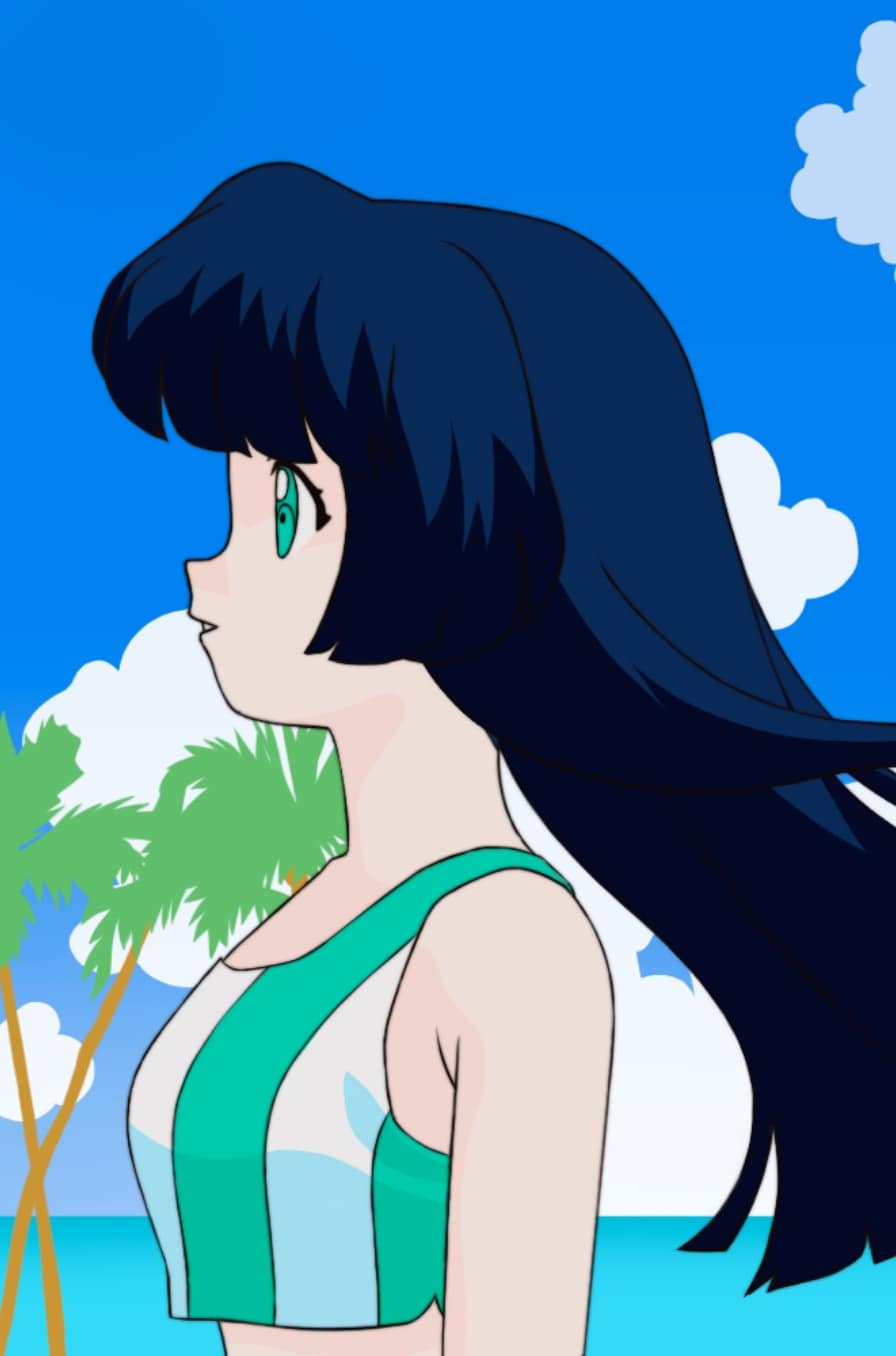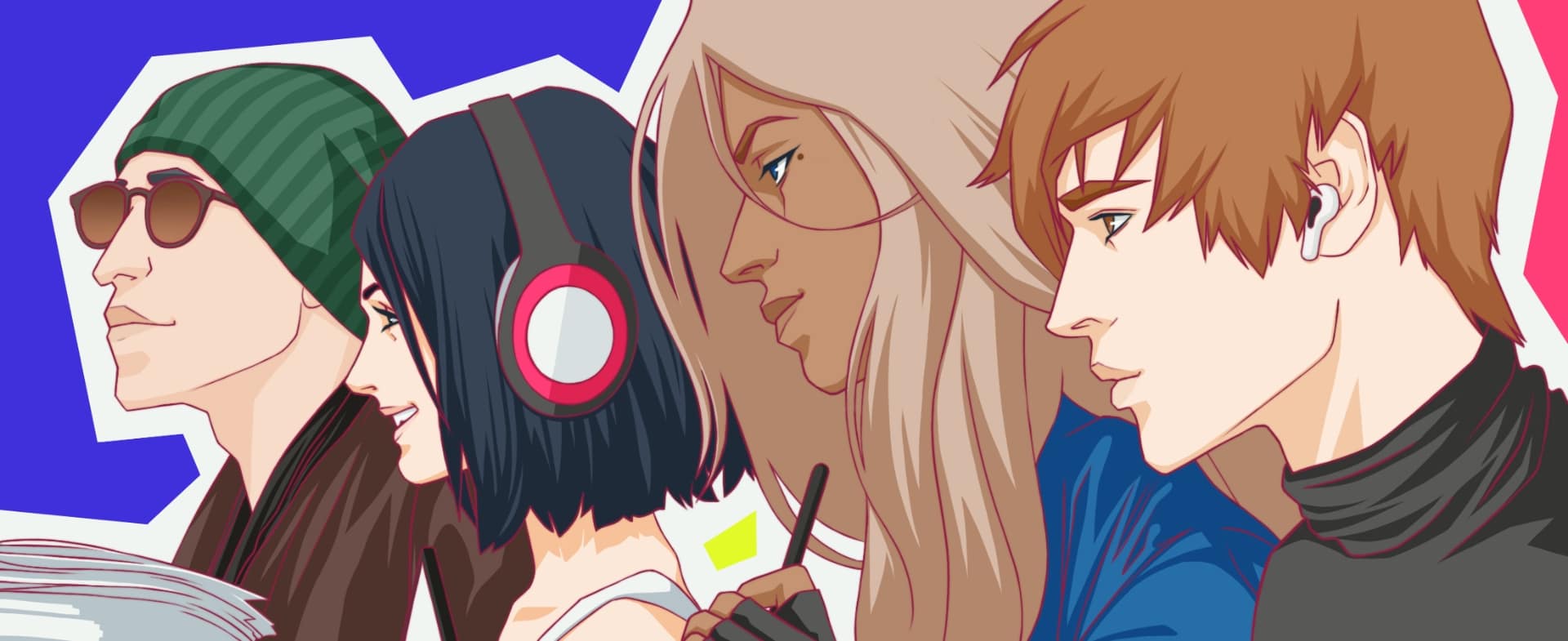 Seminar event management
Our team produced event collaterals, planned, coordinated and managed the ACTF event held by the AJA & Wacom in Tokyo.
Booth set up, management and clean up but also seminar support and video production was all handled by our team.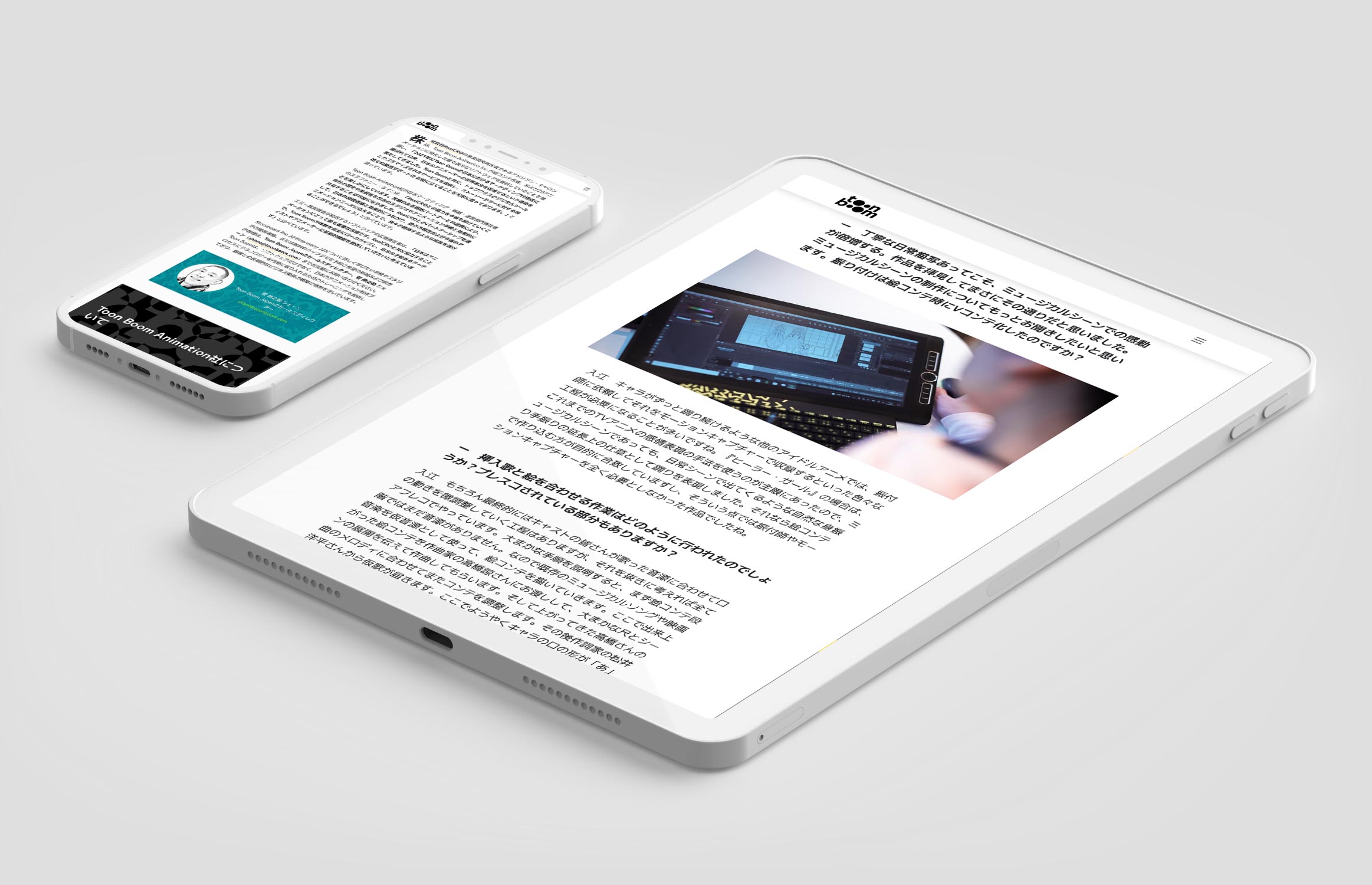 ARTICLE WRITING
Local articles were produced by our content team in coordination with Key Opinion Leaders, Toon Boom partners and advocates.
Discover our case studies