Switzerland Tourism
Cross-channel advertising
Multilingual media agency in Japan
Switzerland Tourism was looking for a multilingual media agency in Japan to manage
cross-channel advertising campaigns and help their beautiful destination to stay top of mind.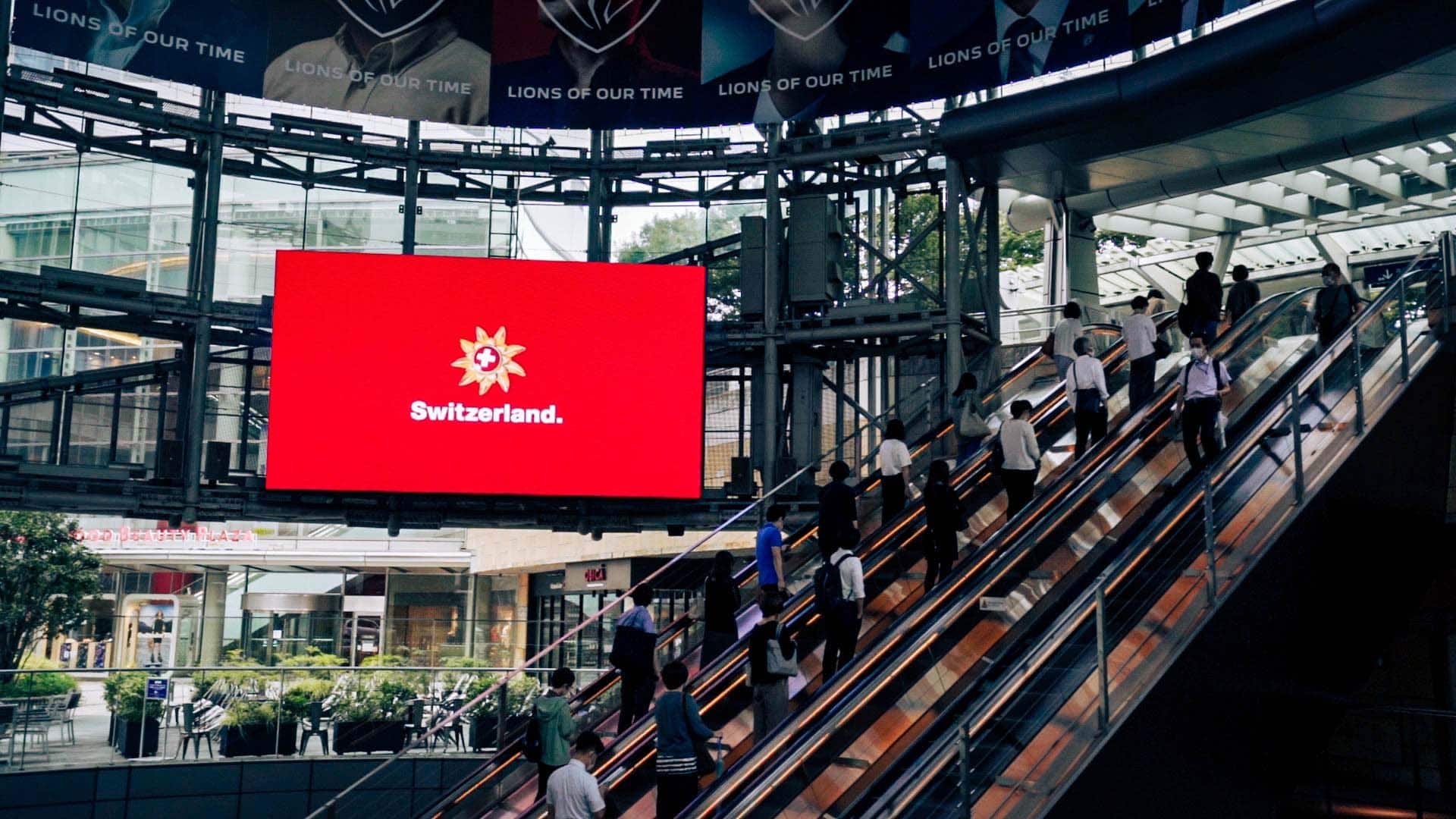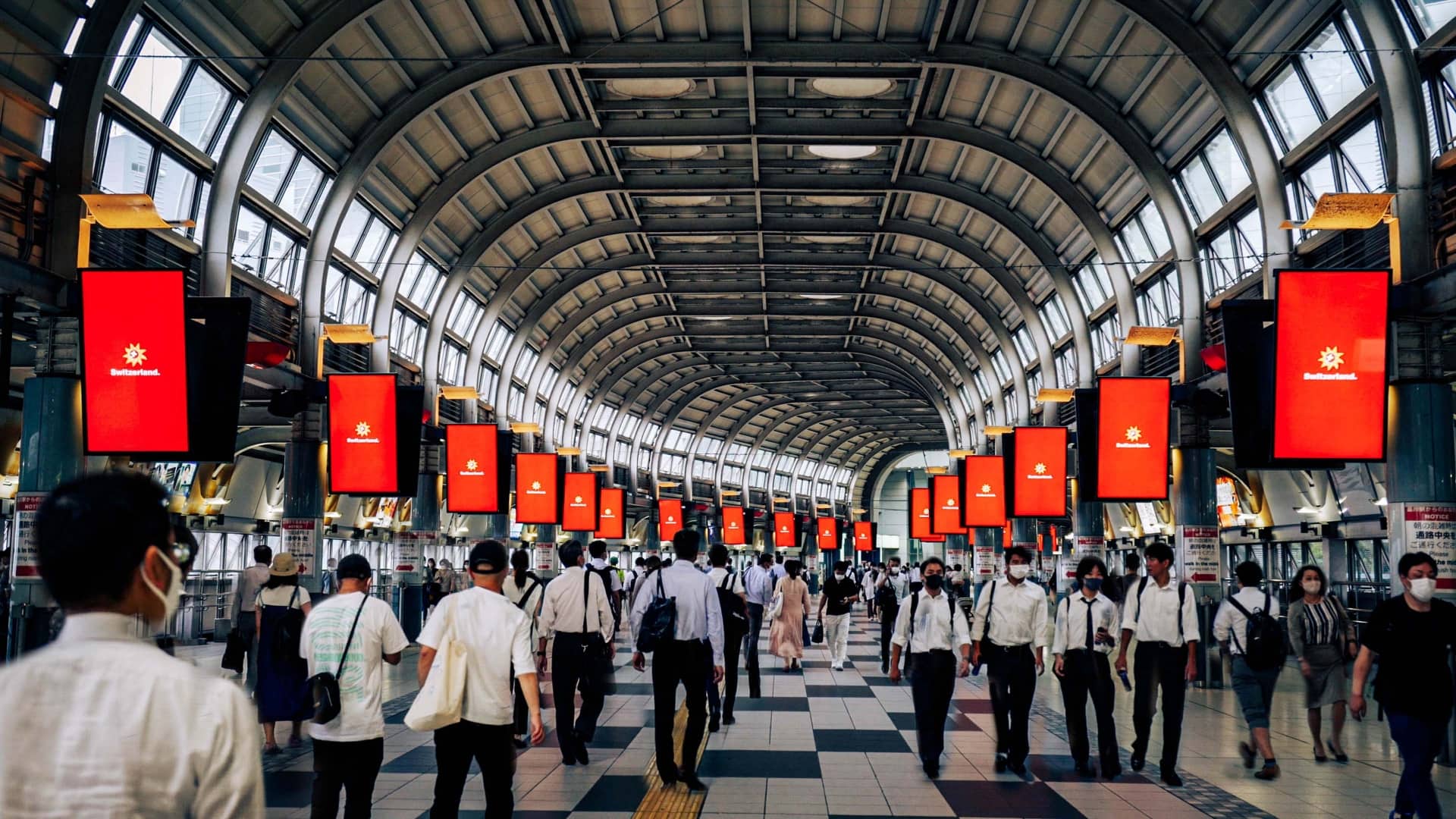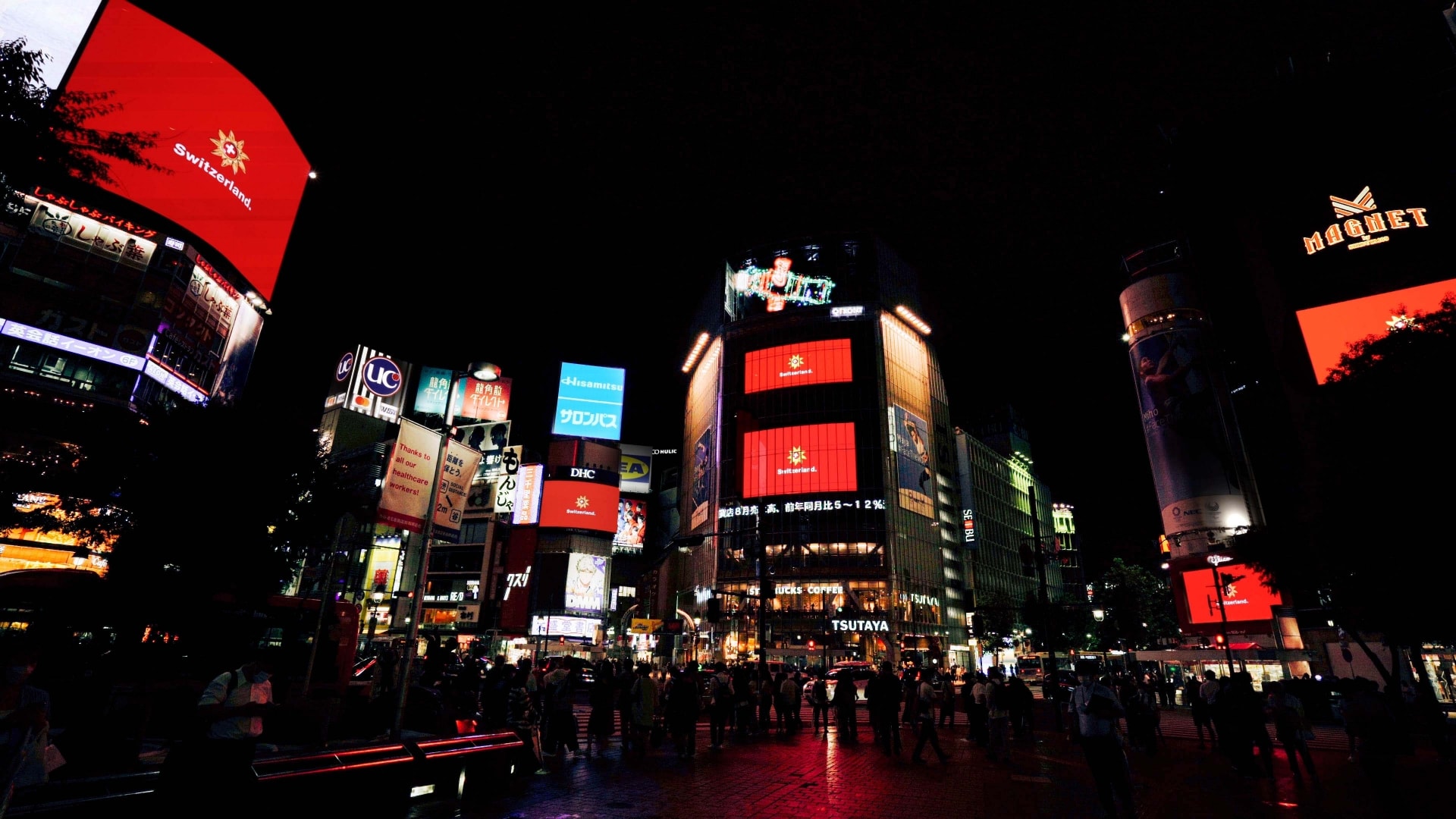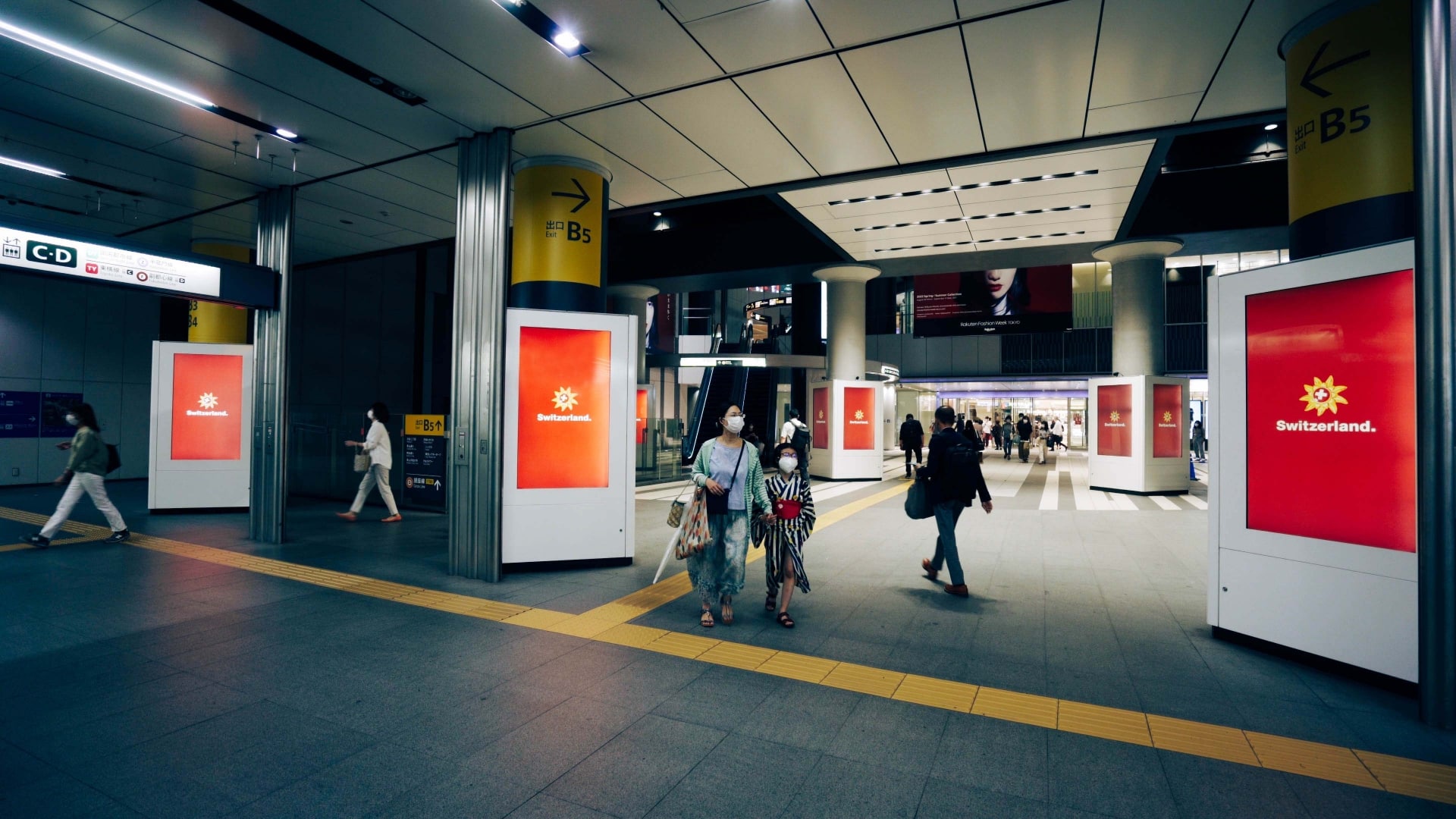 Digital Out-of-home advertising in Japan
We had the pleasure to provide the Switzerland Tourism team with effective strategies and suggest them prime out-of-home locations to broadcast the amazing "I need a break, I need Switzerland" campaign assets produced by their team which we localized in Japan.
Social media video advertising
We have had the opportunity to produce and localize key messages, format campaign key visuals, set up and manage several co-branded campaigns for Switzerland Tourism and their partners in Japan on YouTube and Facebook.
Programmatic display advertising
In collaboration with and using our programmatic partner, proprietary demand side platform we also designed, set up and managed several programmatic display advertising campaigns using banners and video formats.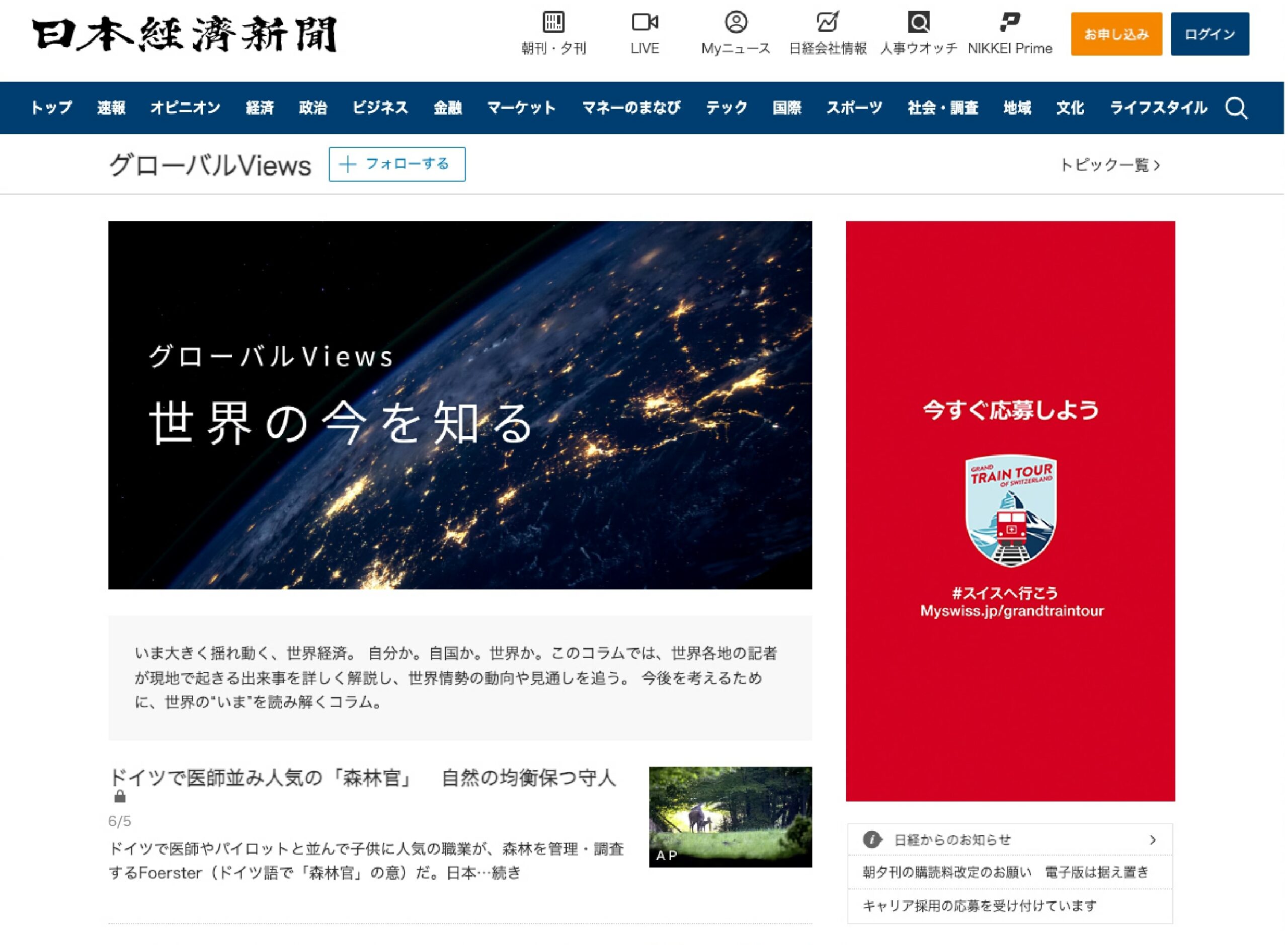 Discover our case studies