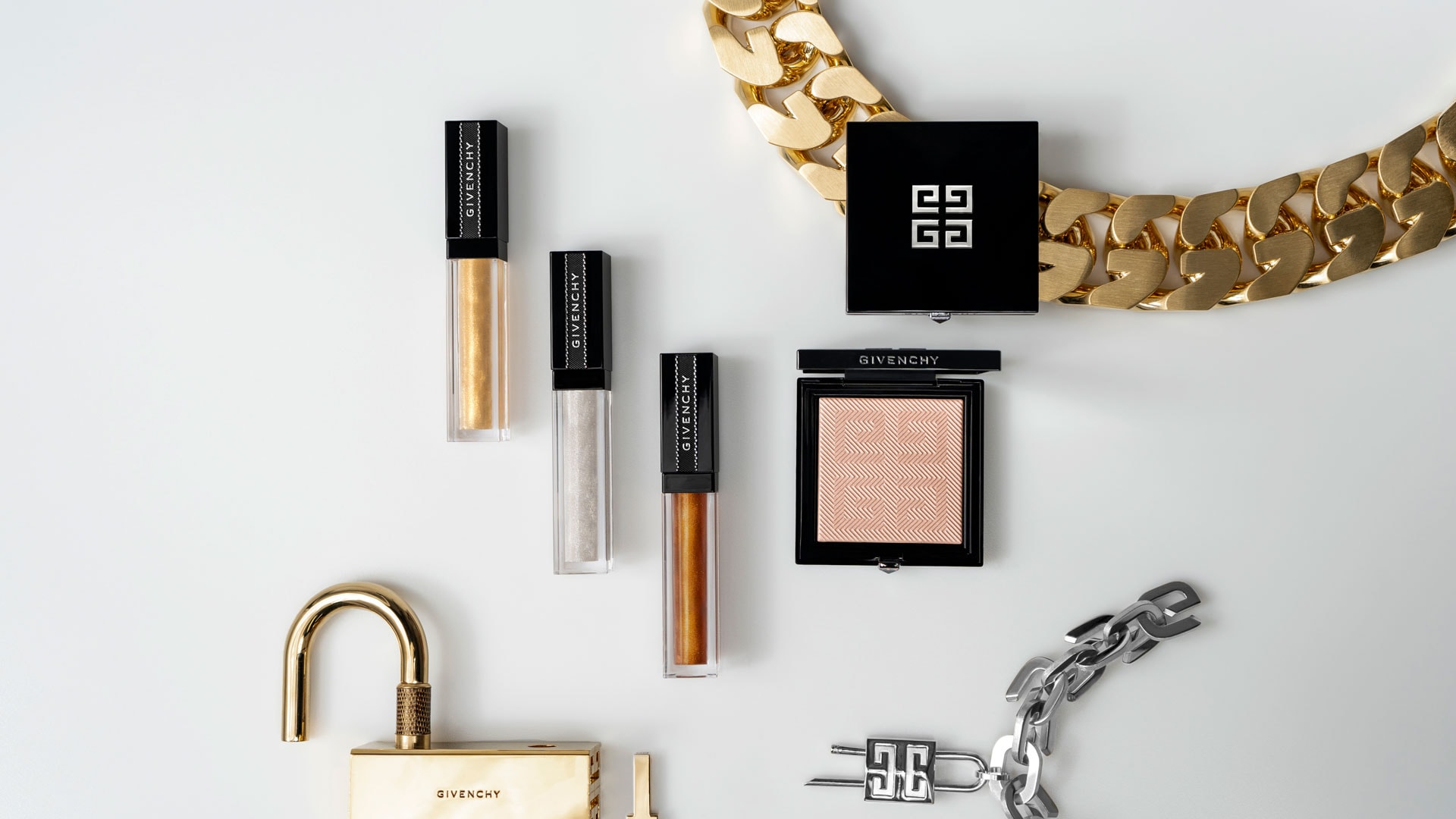 GIVENCHY
Cosmetics key visuals production
PRODUCT PHOTOGRAPHY IN JAPAN
The Givenchy Cosmetics team needed help with product photography in Japan.
Our team was selected for a test project which led to regular collaborations since the year 2020.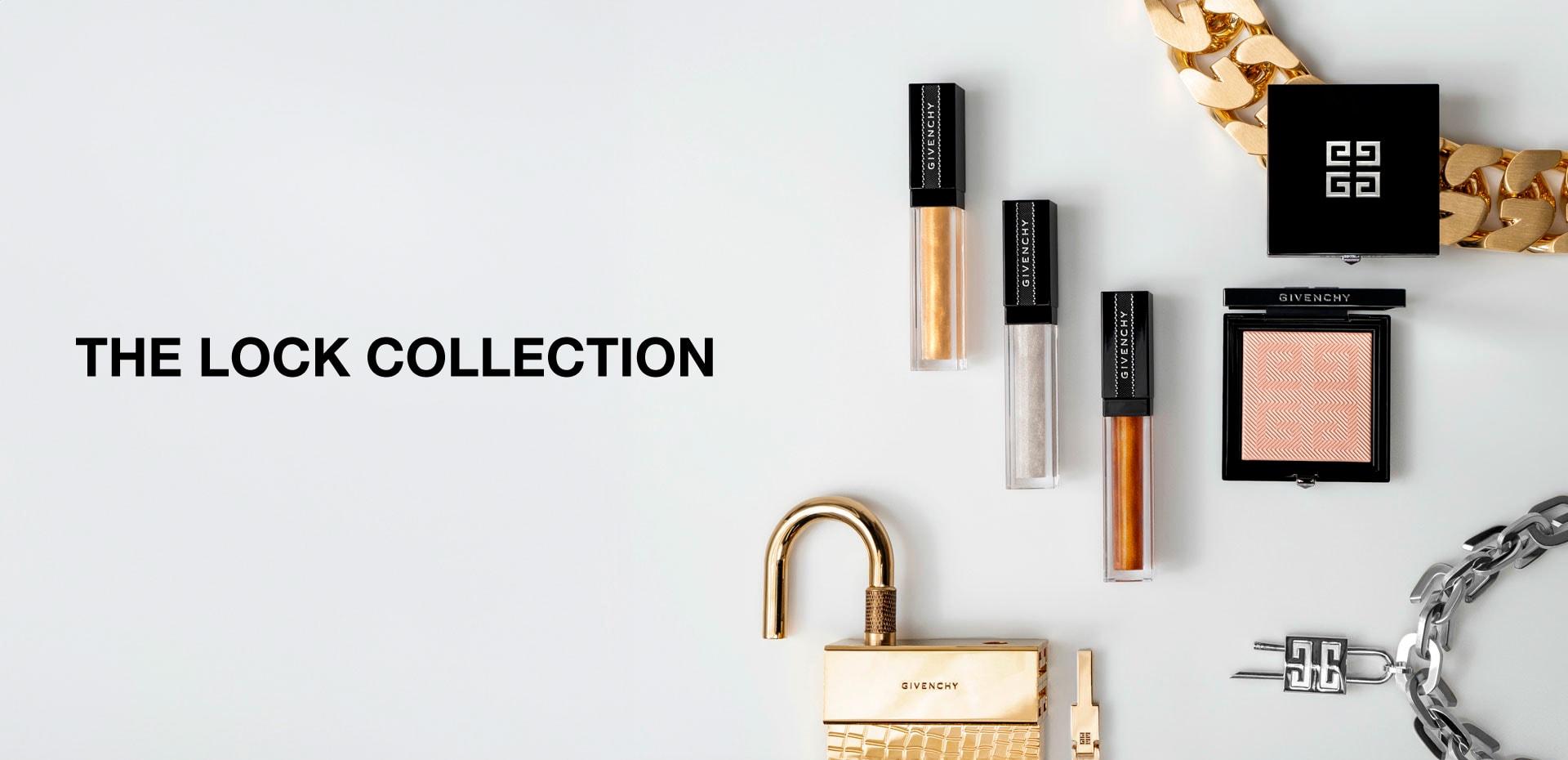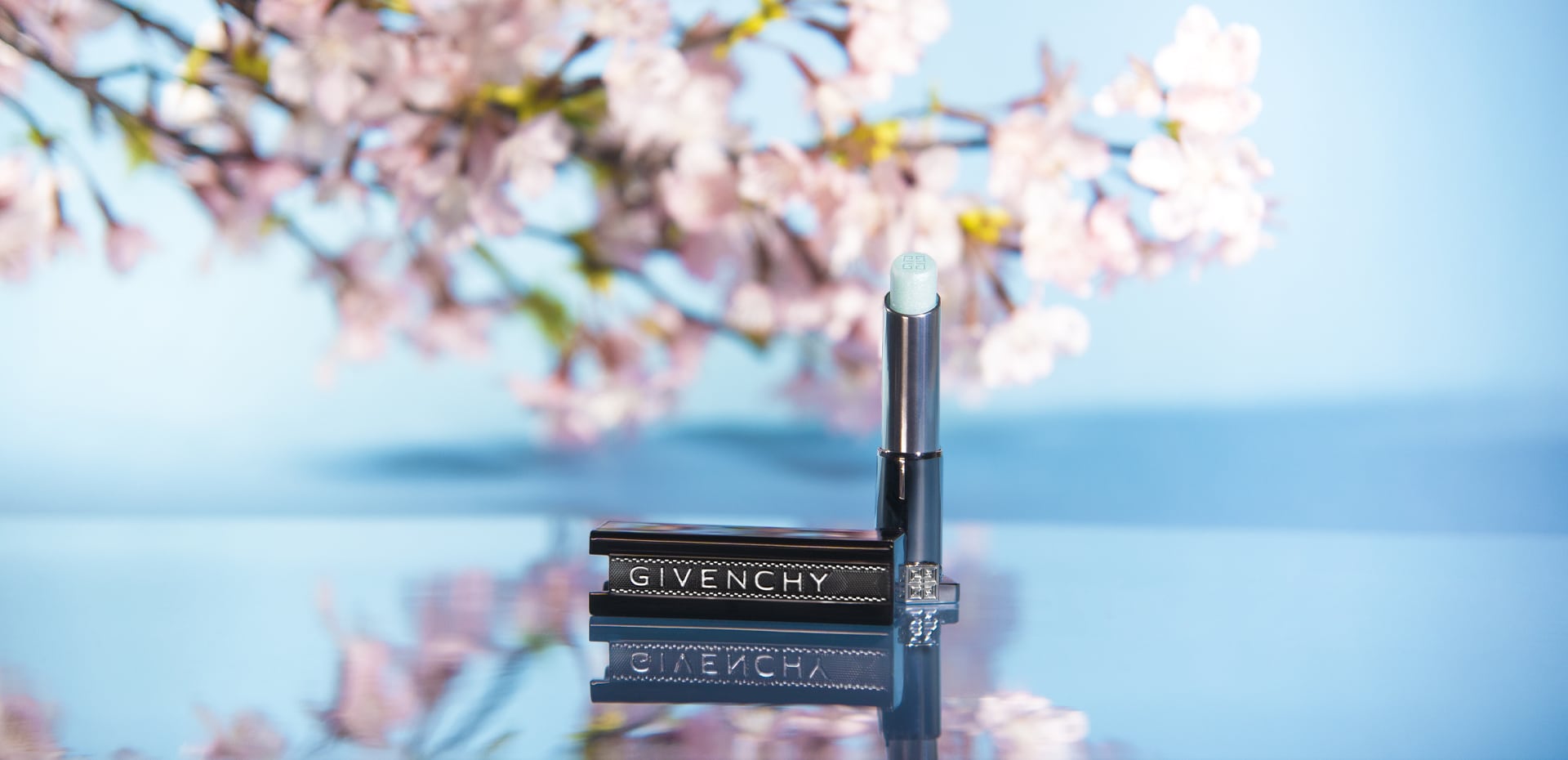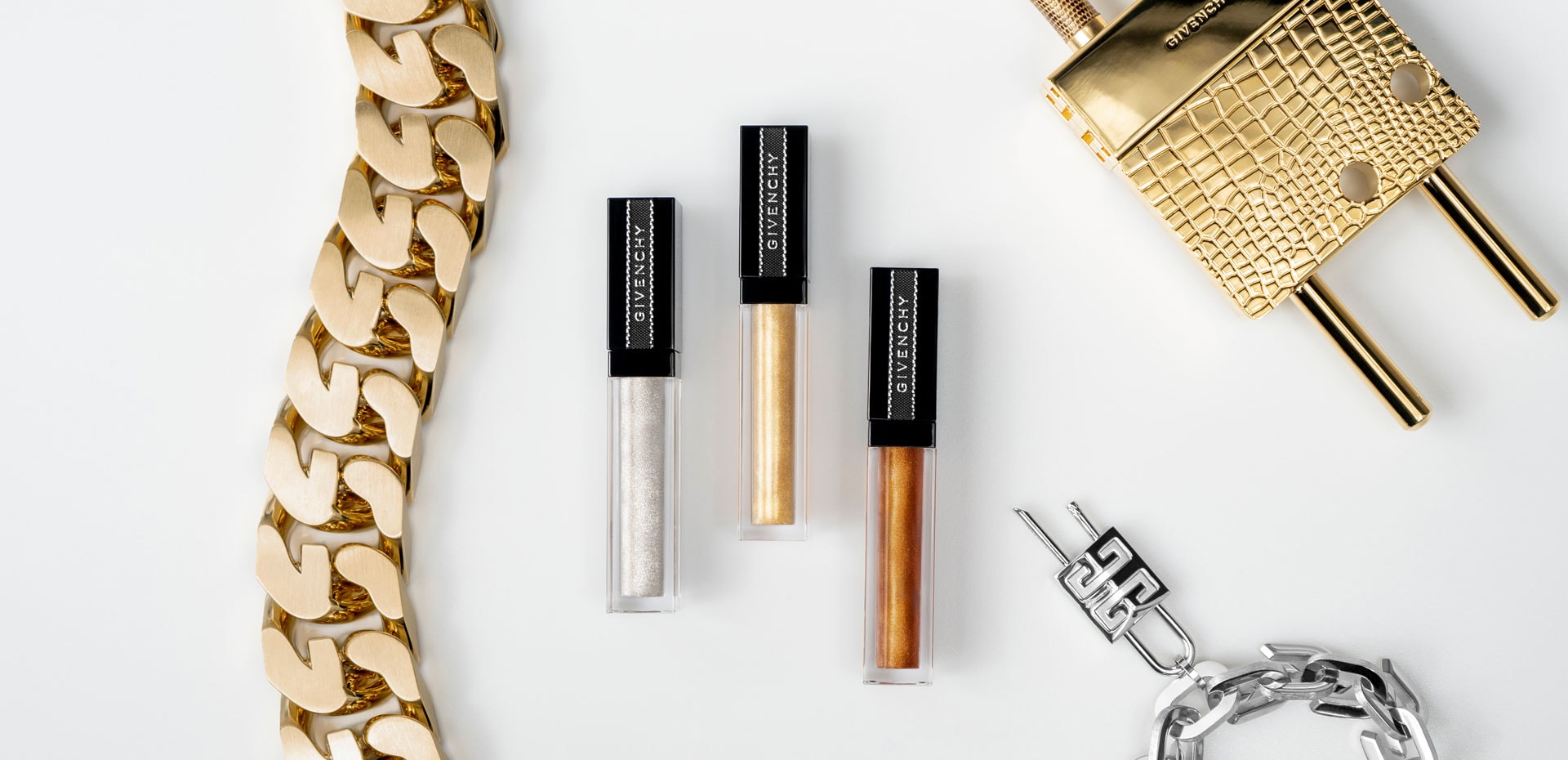 PROFESSIONAL PRODUCT PACK SHOTS
To-date we have been collaborating on four seasonal product photography projects, and, we proudly produced around 20+ key visuals in collaboration with the Givenchy cosmetics Japan & HQ team.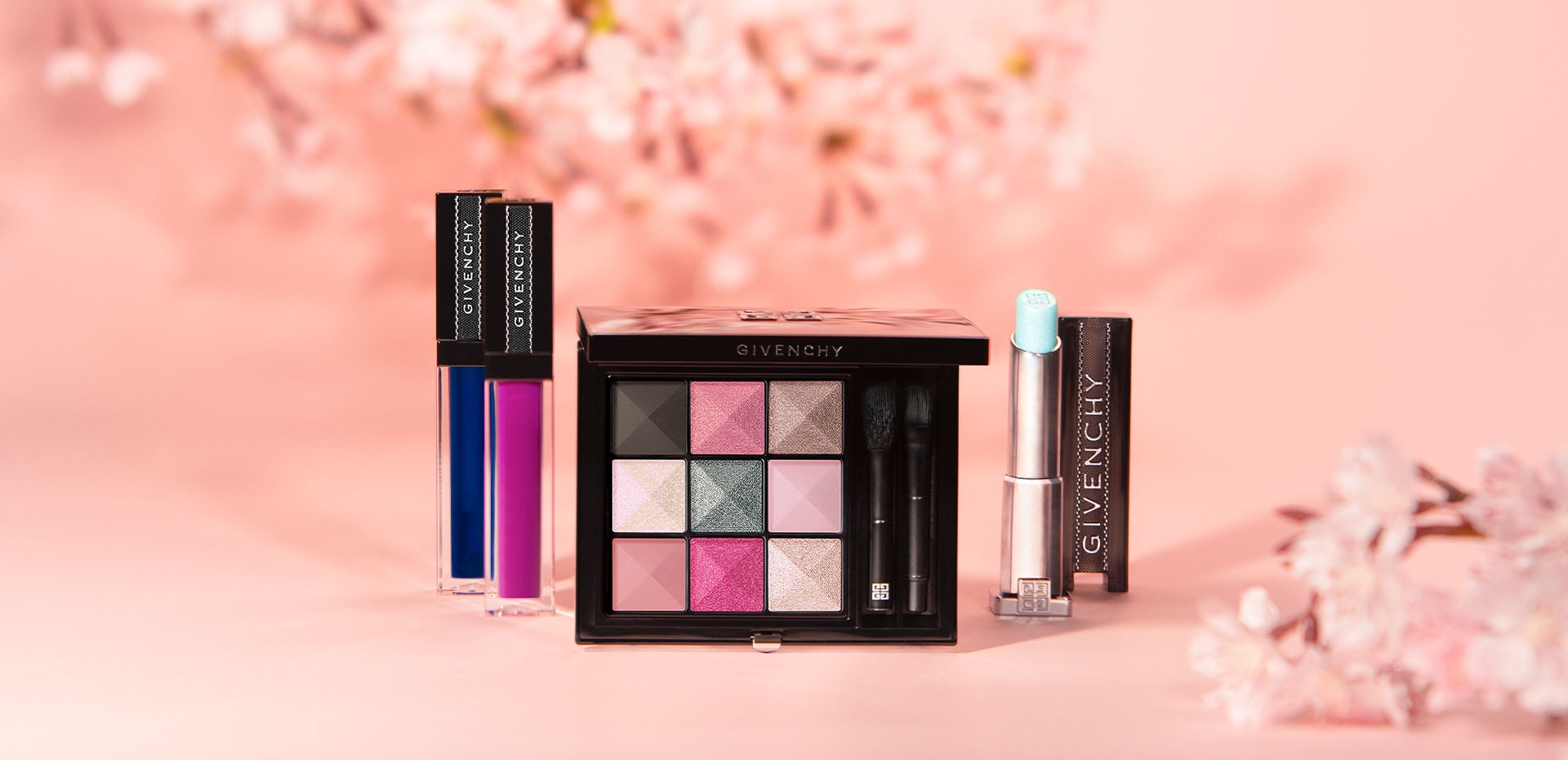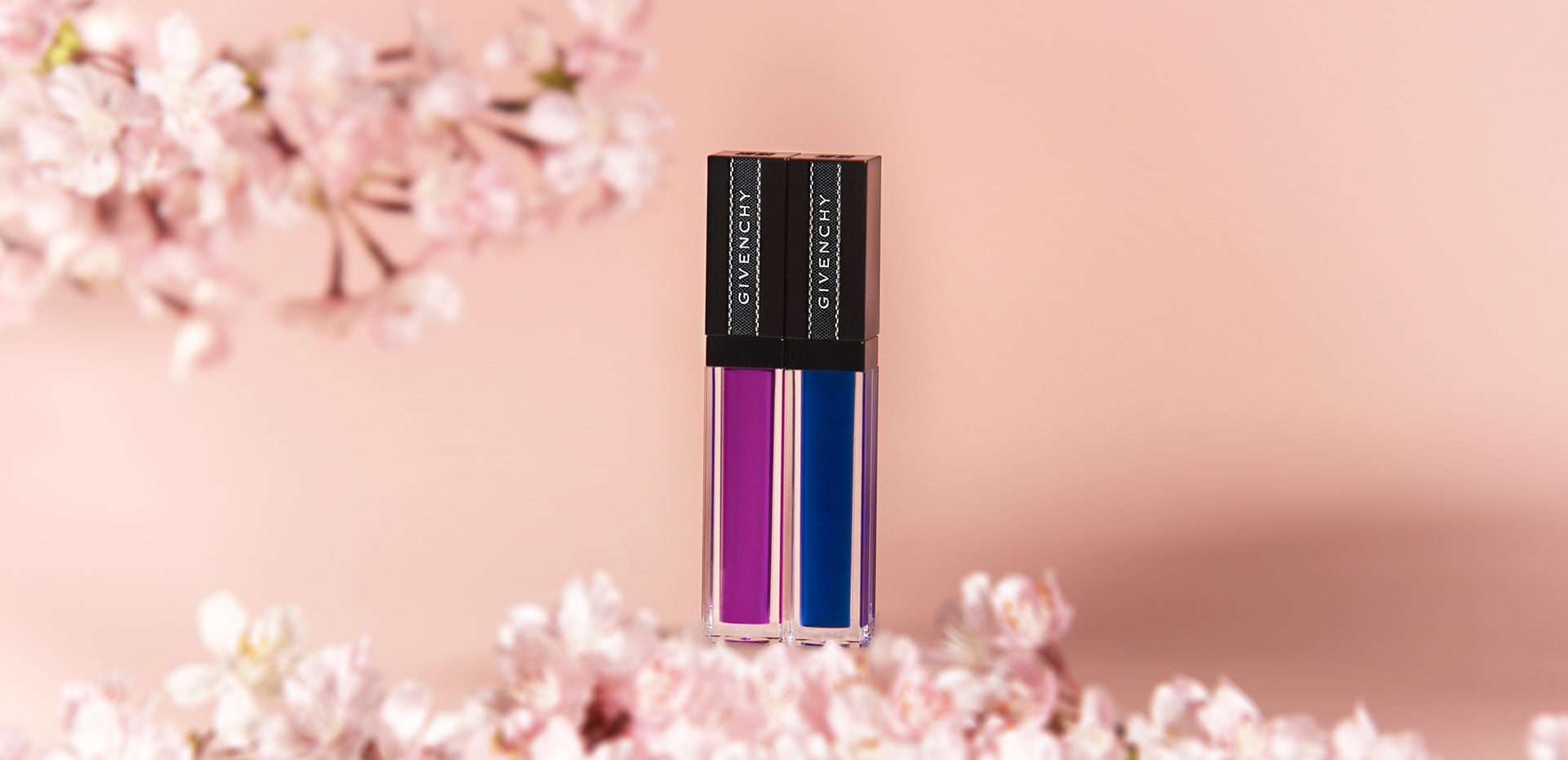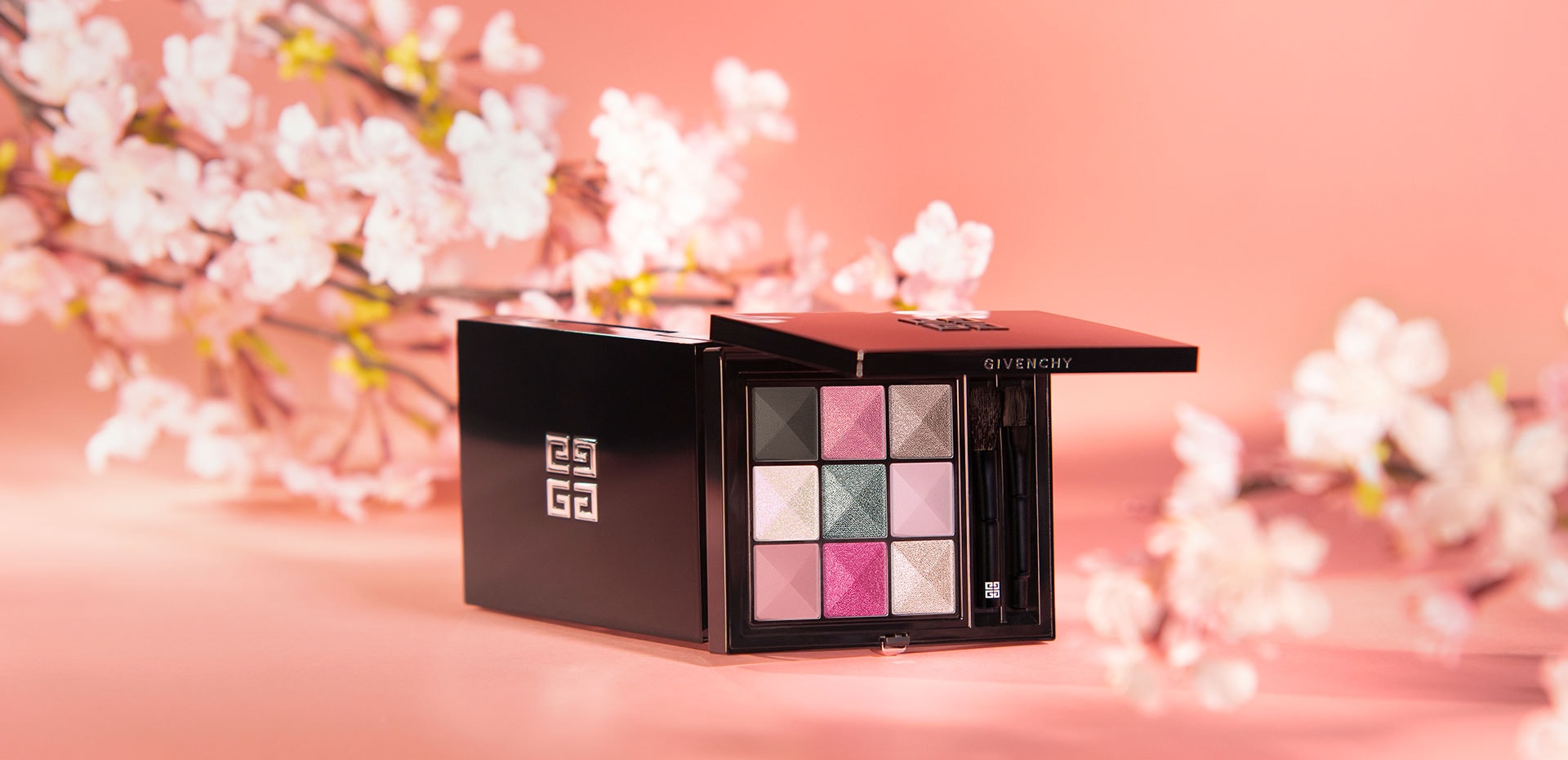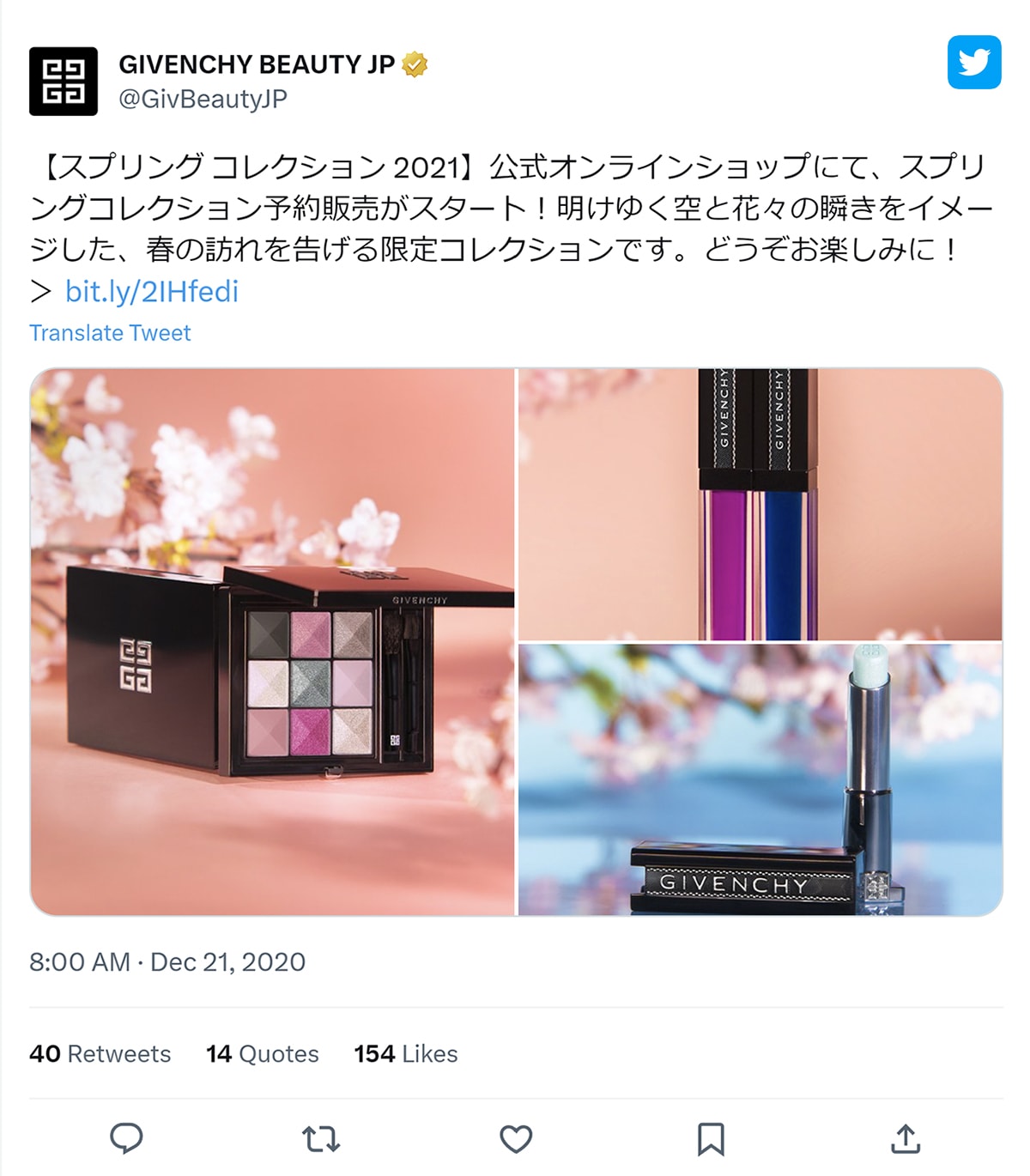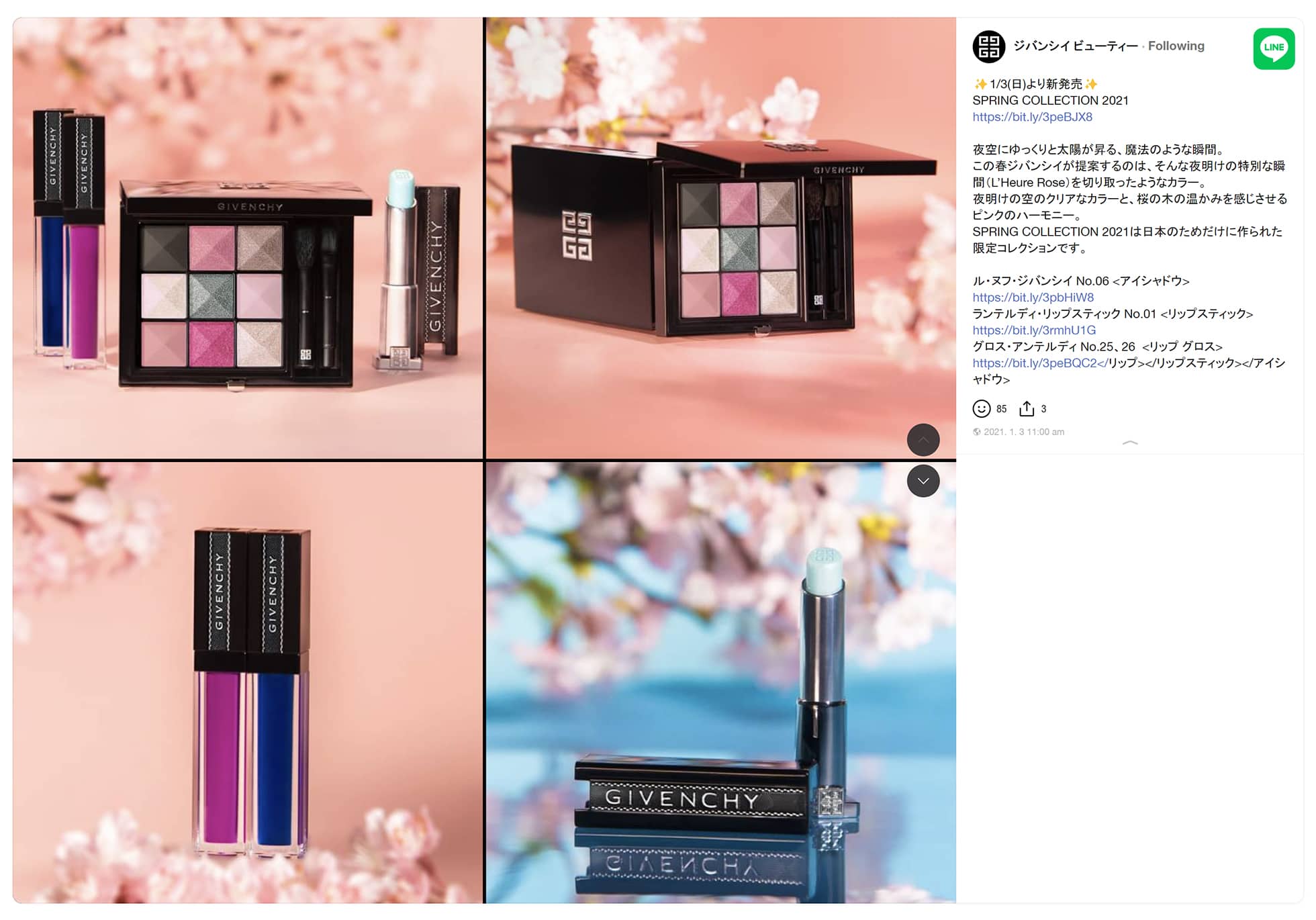 KEY VISUALS PRODUCTION
We are always proud to see product key visuals produced by our team being used for press releases, at events, but also at our clients' point of sales, on their social media, website and e-commerce platforms.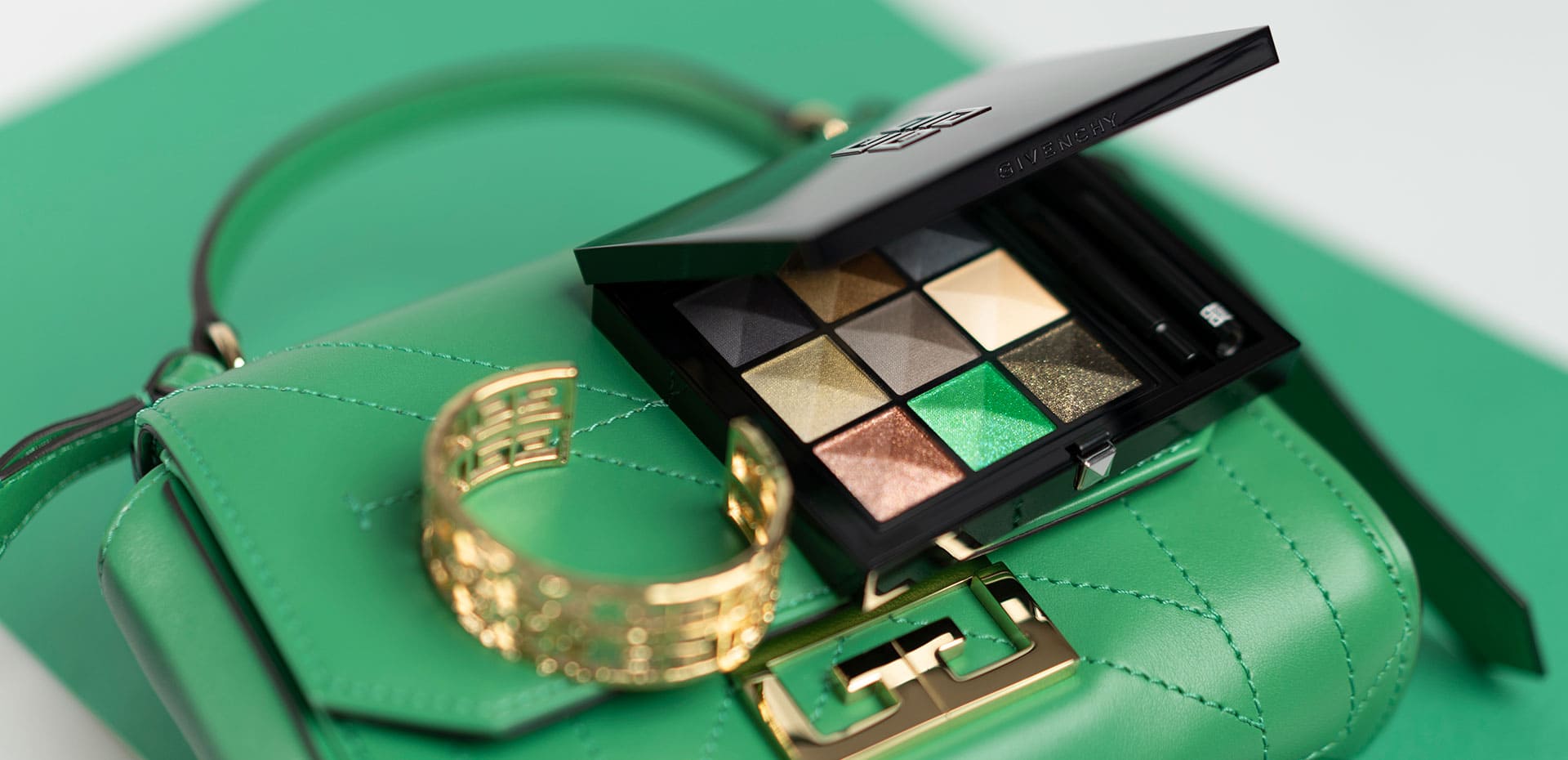 CREATIVE CONCEPT DEVELOPMENT
After researching Givenchy past campaign key messages & visuals our Art Director decided to sketch three different concepts to present our creative direction to the Givenchy team.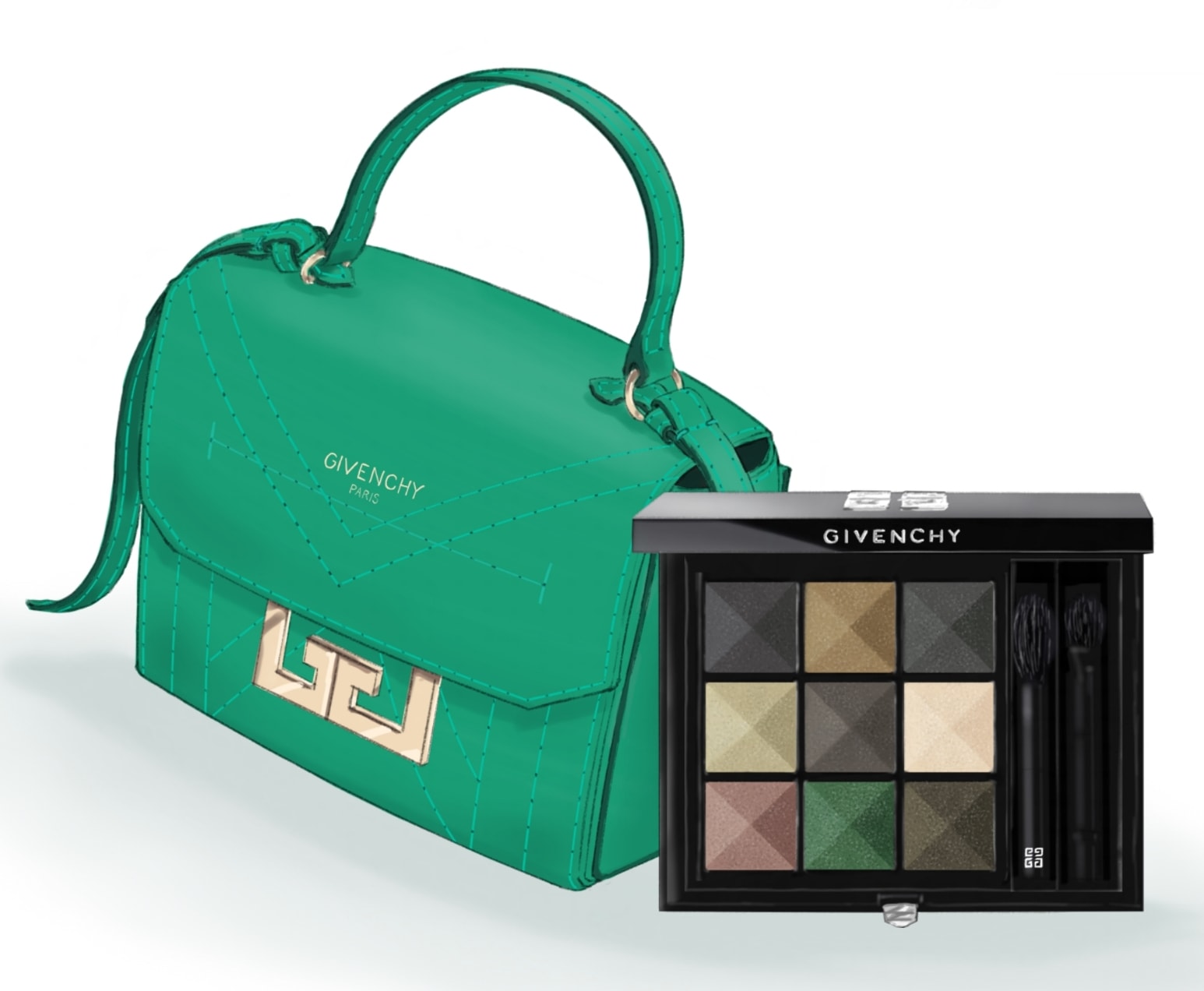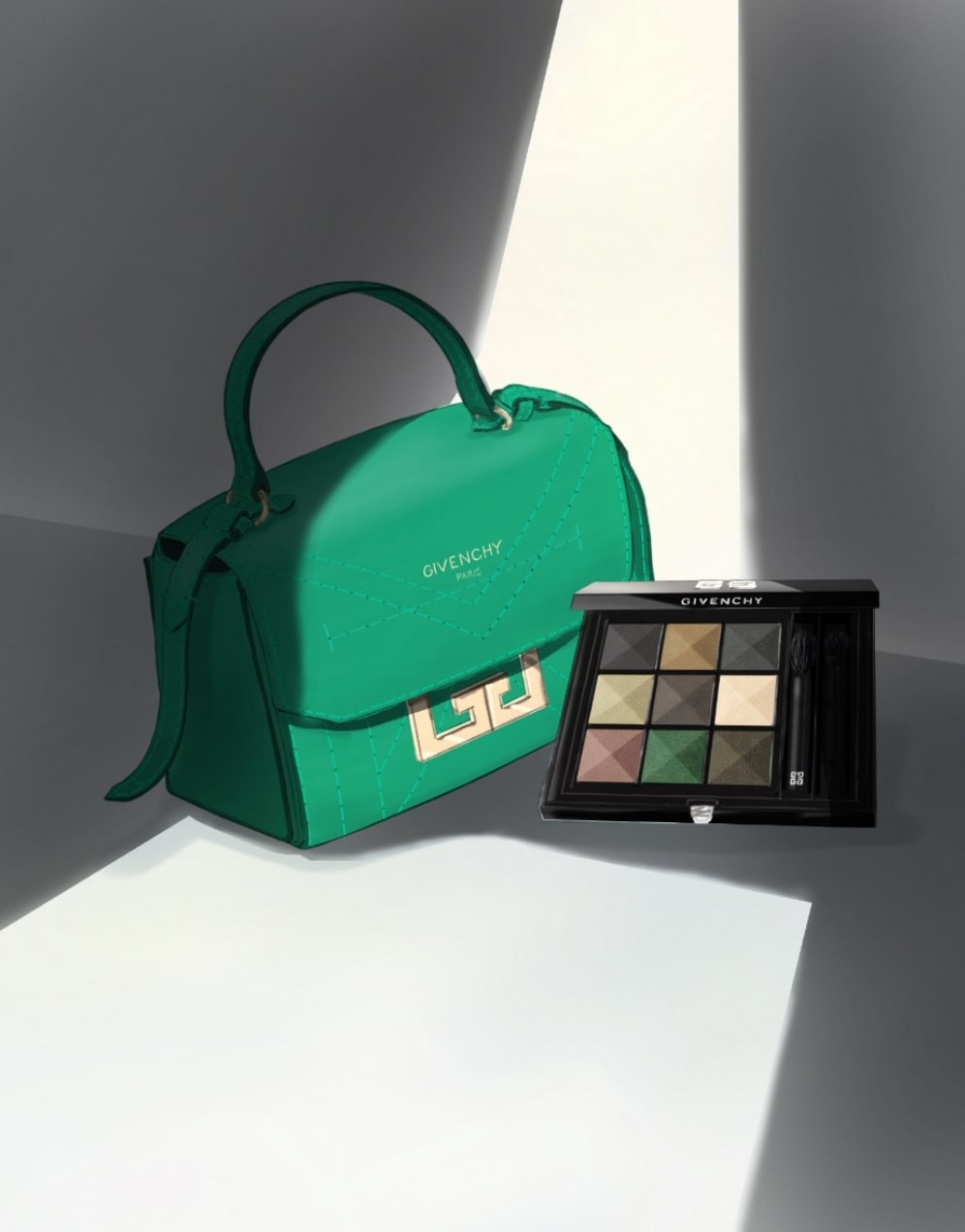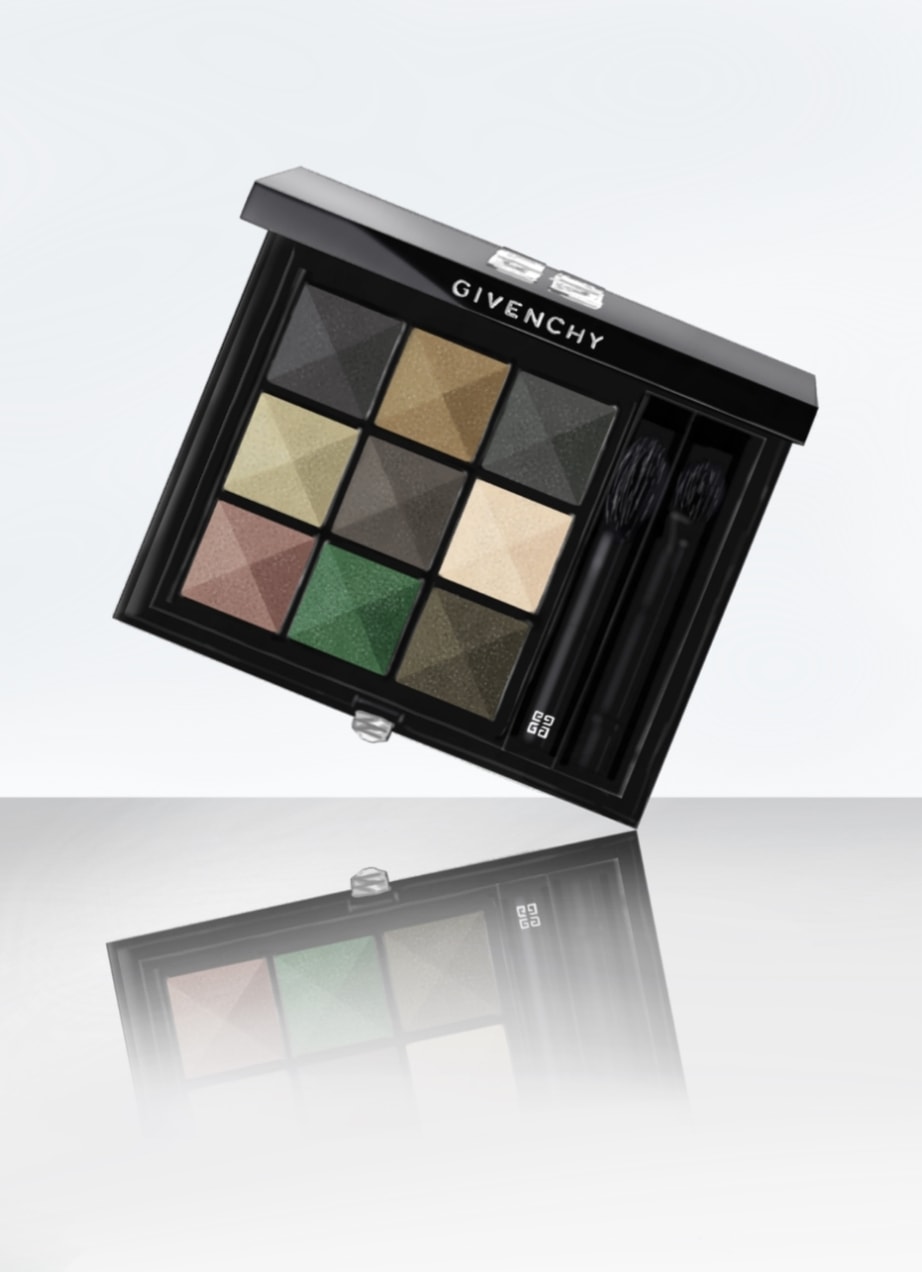 Behind The SceneS
Quality requires time and care. With that in mind, our creative team makes sure that fine products & elegant brands appeal to the sophisticated & detailed-oriented audience looking for them.
Discover our case studies