AMEX
Asia 50 best restaurants
Video production company in Japan
Asia's 50 Best restaurants was looking for a video production company in Japan to fully produce American Express Icon Award winner video with Ryujin's Chef Seiji Yamamoto.
We were proud to be selected and we had the opportunity and pleasure to collaborate with global PR agencies teams from William Reed, Aviareps & Catchon on the concept and storyboard.
The shooting and post-production was entirely managed in-house by the RealCRO team.
Pre-Production
After receiving the brand guidelines and a detailed mood board from the client we confirmed the tone & manner with our partners.
Working with existing content assets and material taken during our scouting sessions, we later prepared our storyboard and shot list.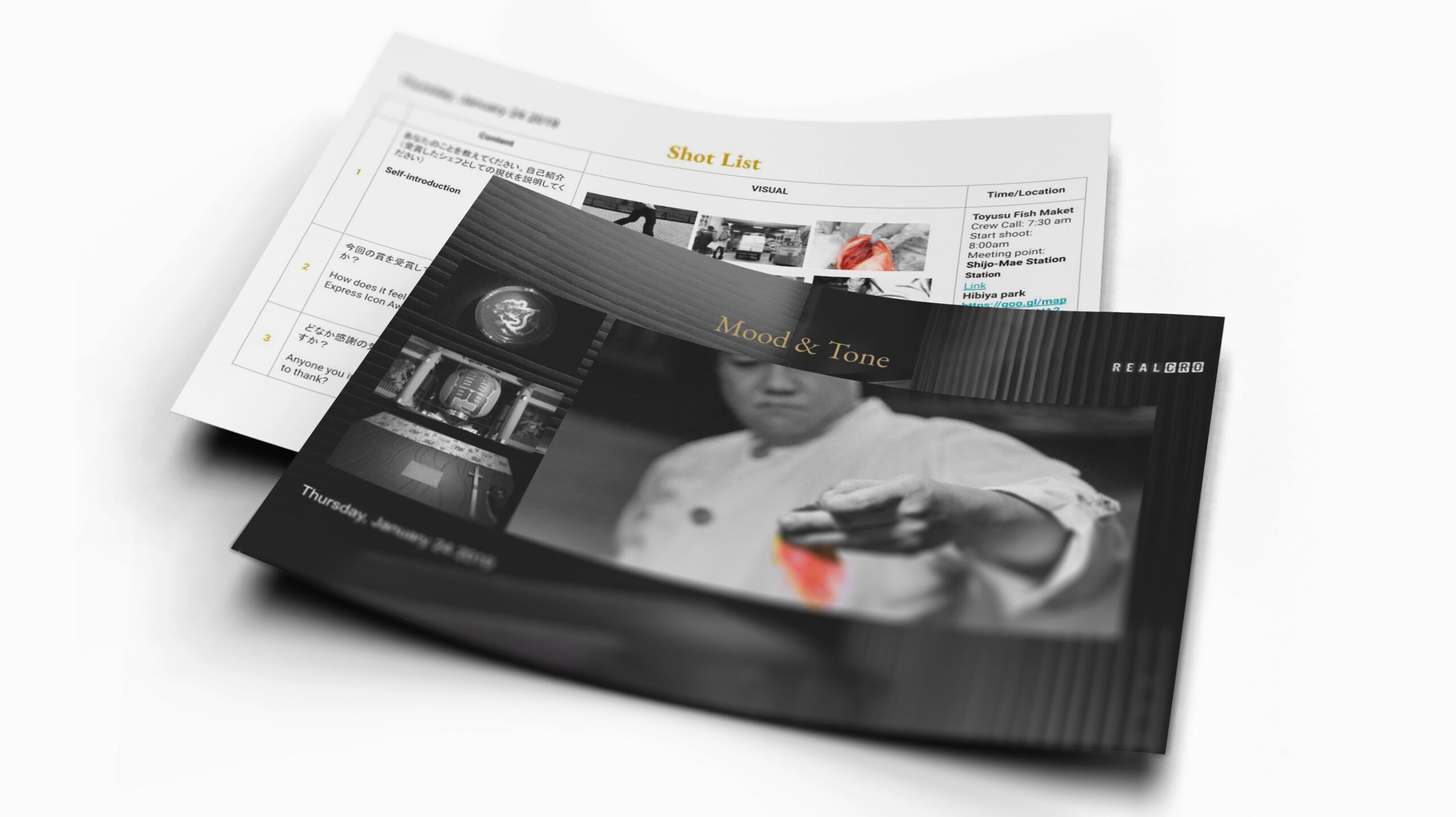 Production
As a video production company in Tokyo we add strategic, creative but also project management value to video production projects by coordinating film production in eight different languages with our in-house team alone.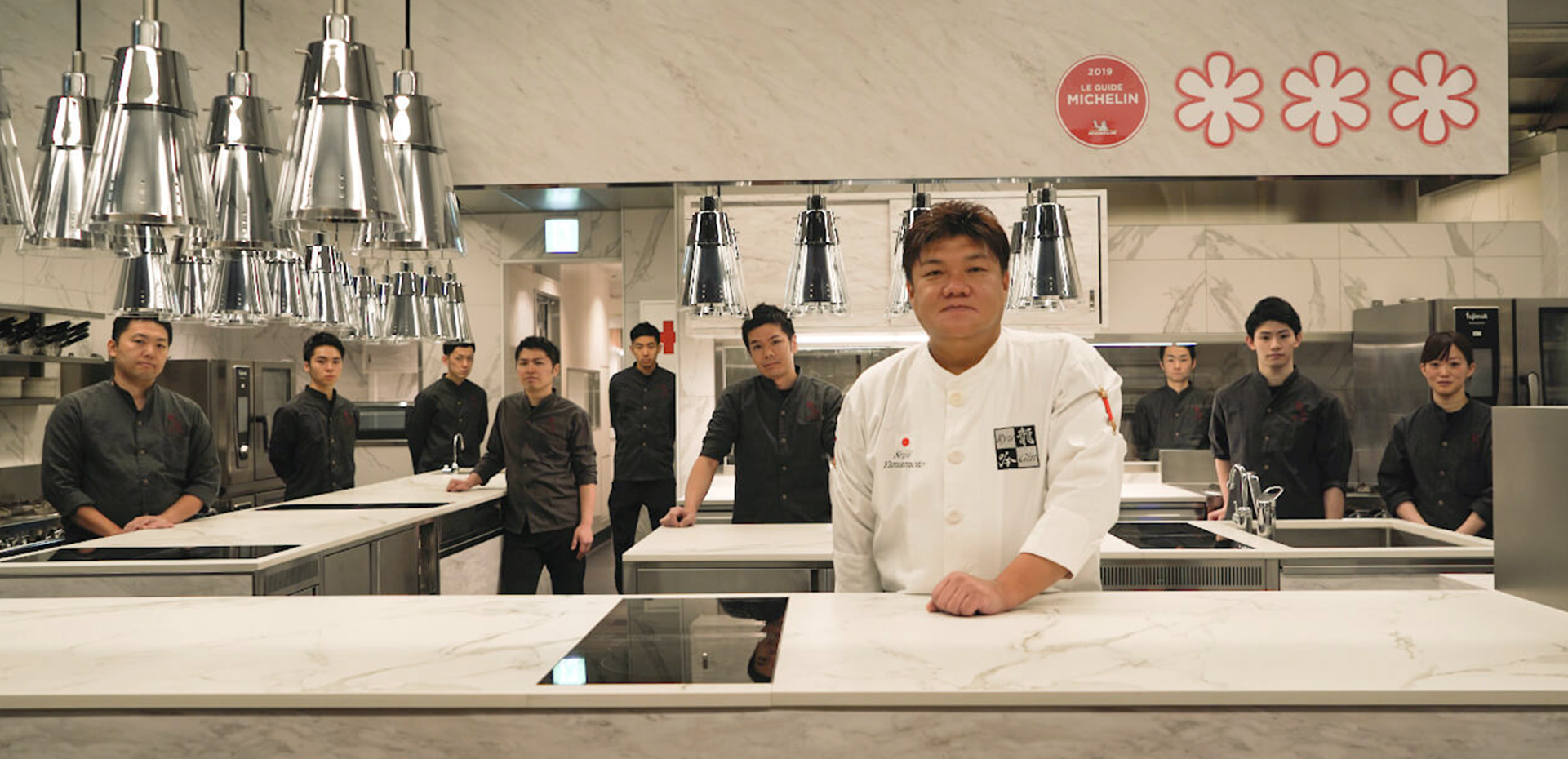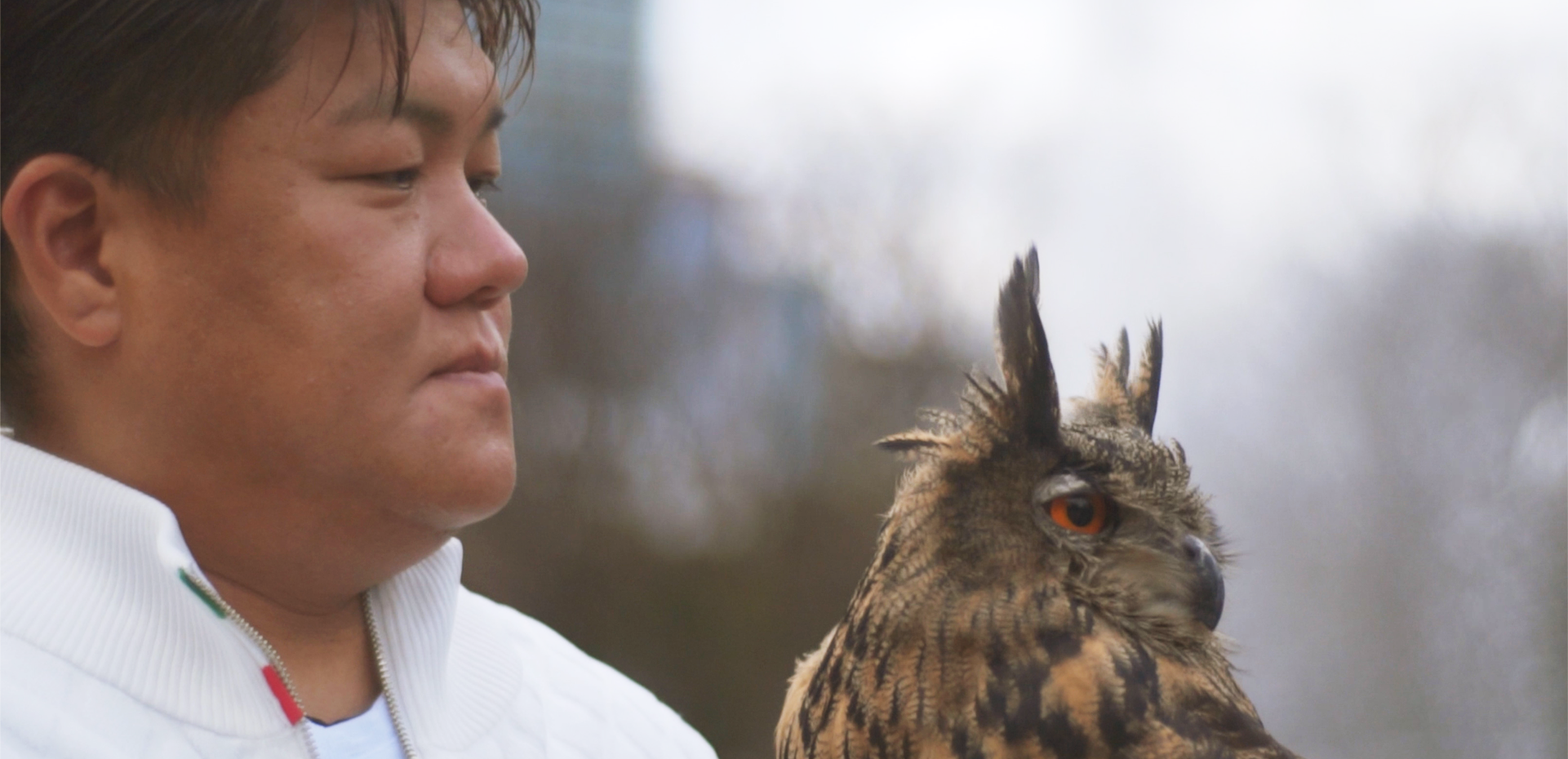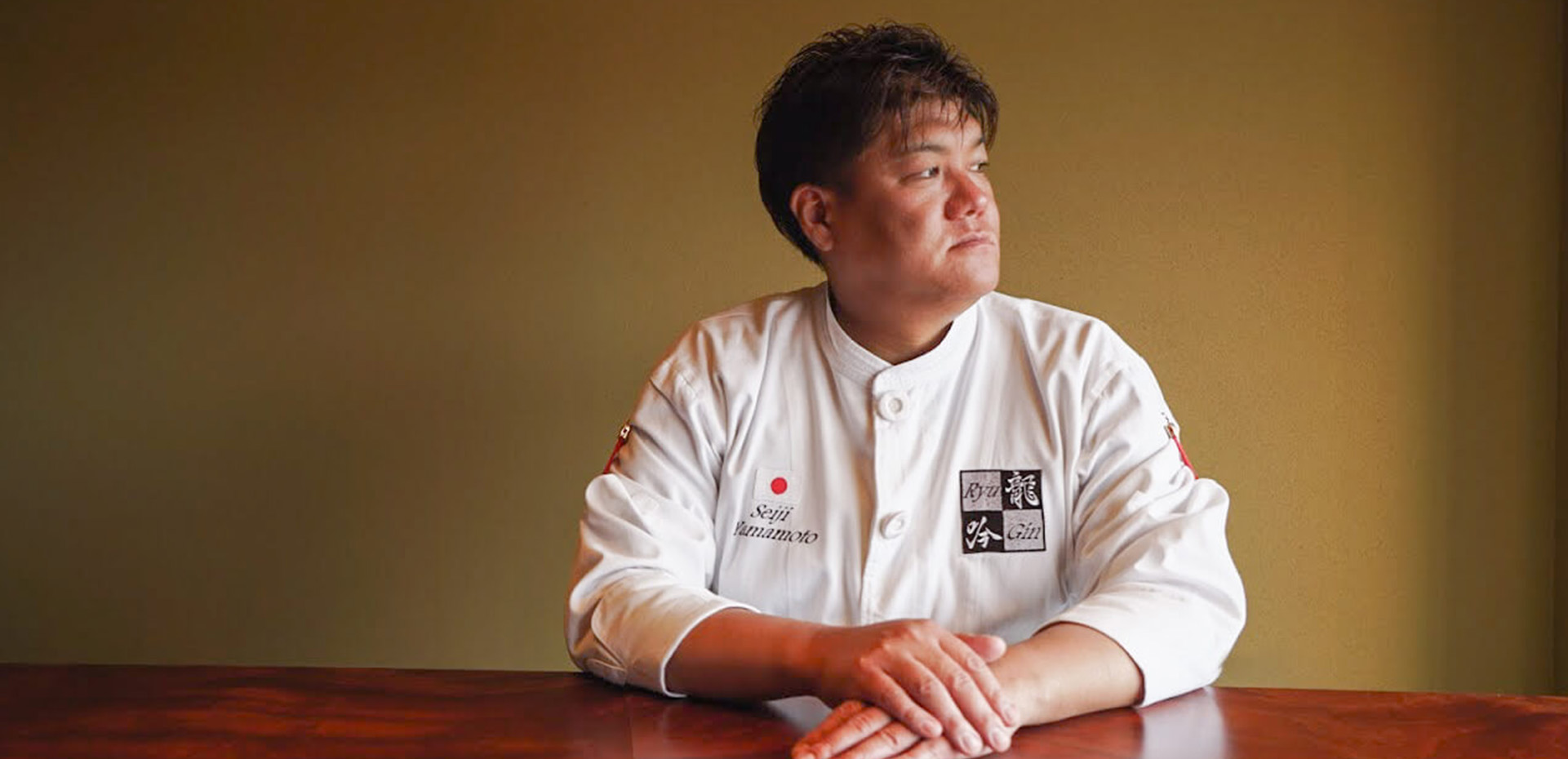 Post-Production
All the post-production work was managed in-house, from audio & video editing, transcription and Japanese to English subtitles transcreation, to free of rights soundtrack, intro & outro production and color enhancement.
Behind The Scenes
For this two-day shooting our video team included our Movie Director, one DIT, one Project manager, and two camera operators.
Within two weeks and after two rounds of edits with our agency partners the final video was edited, formatted and successfully delivered to the client.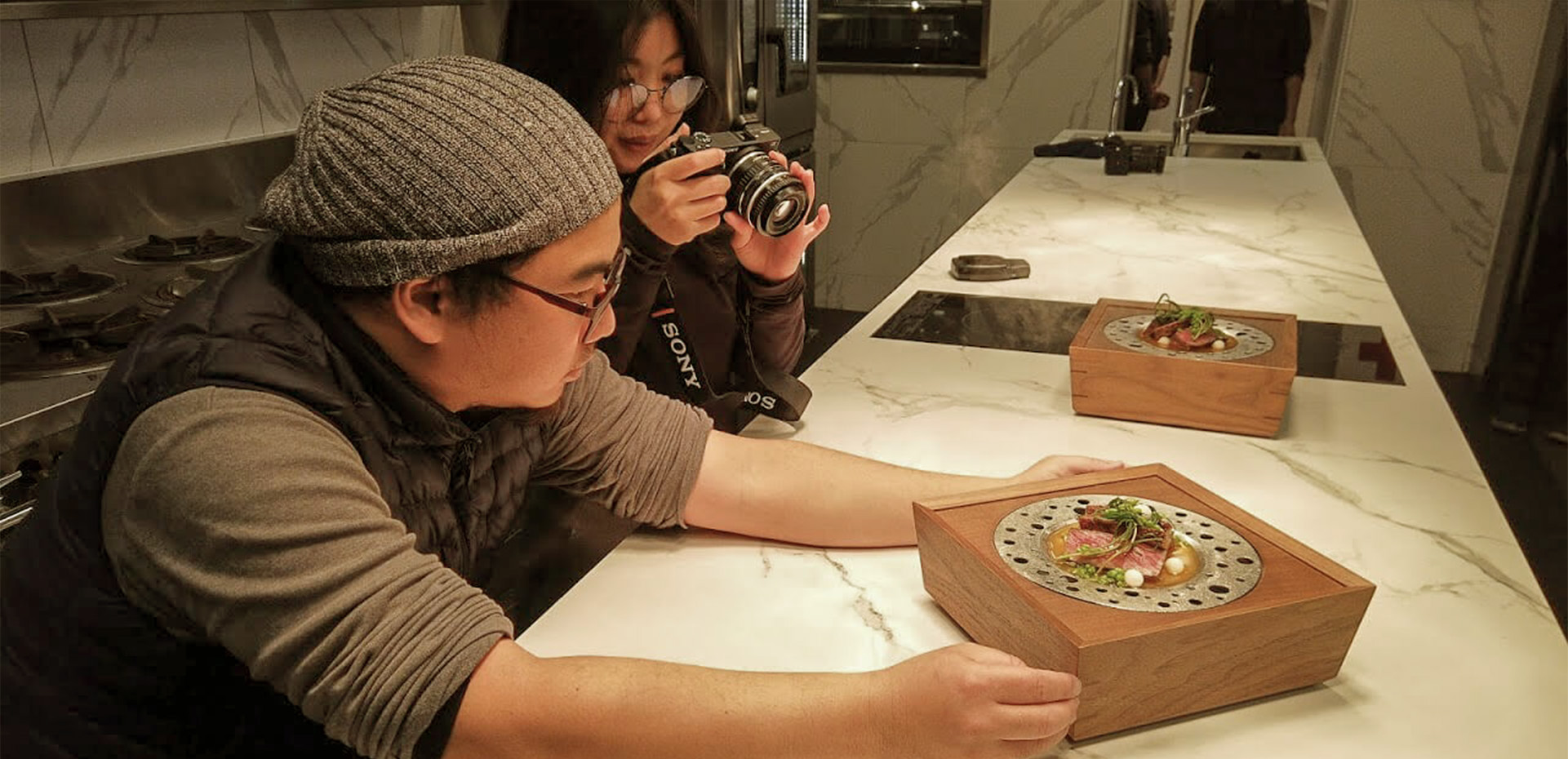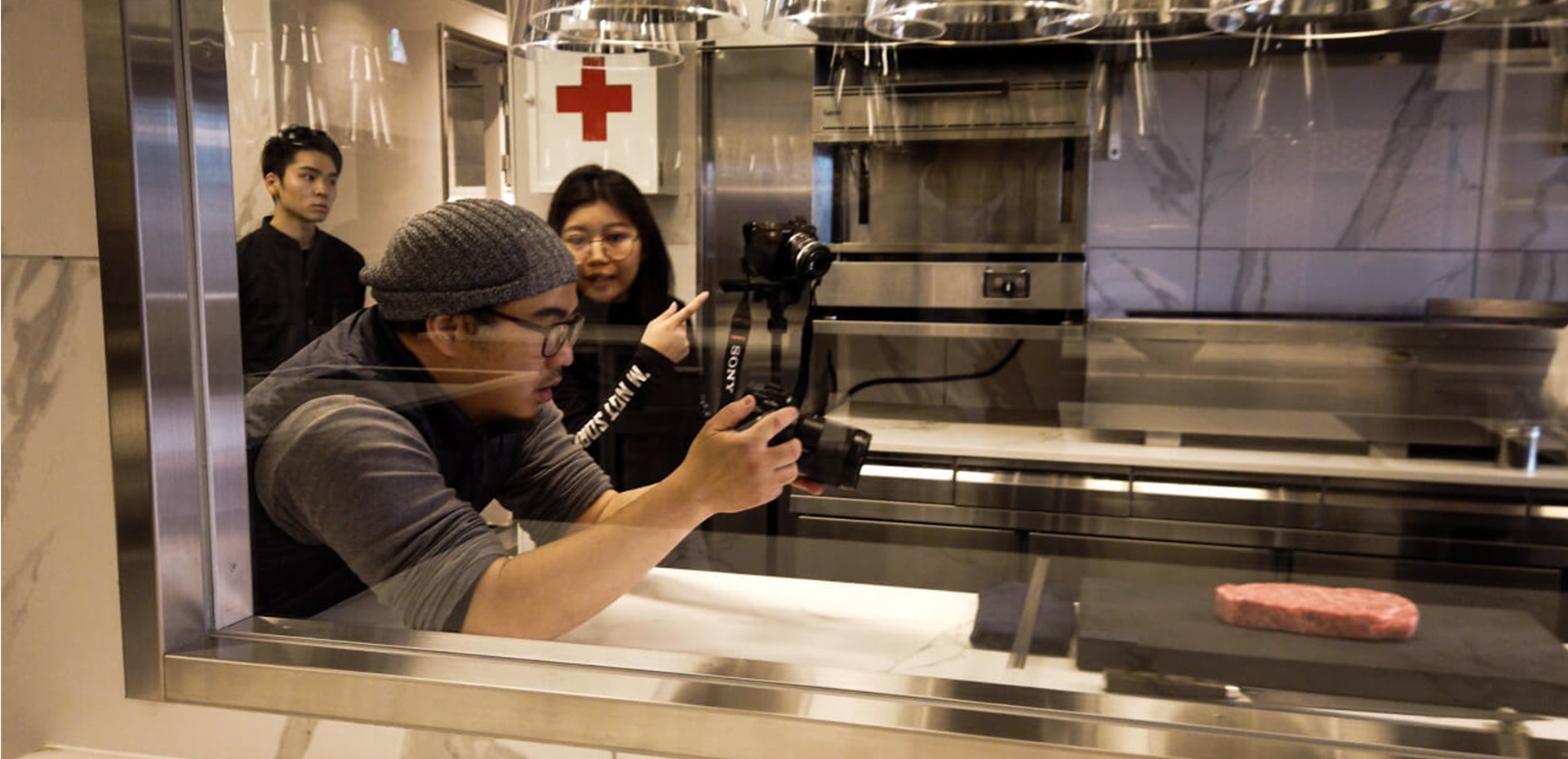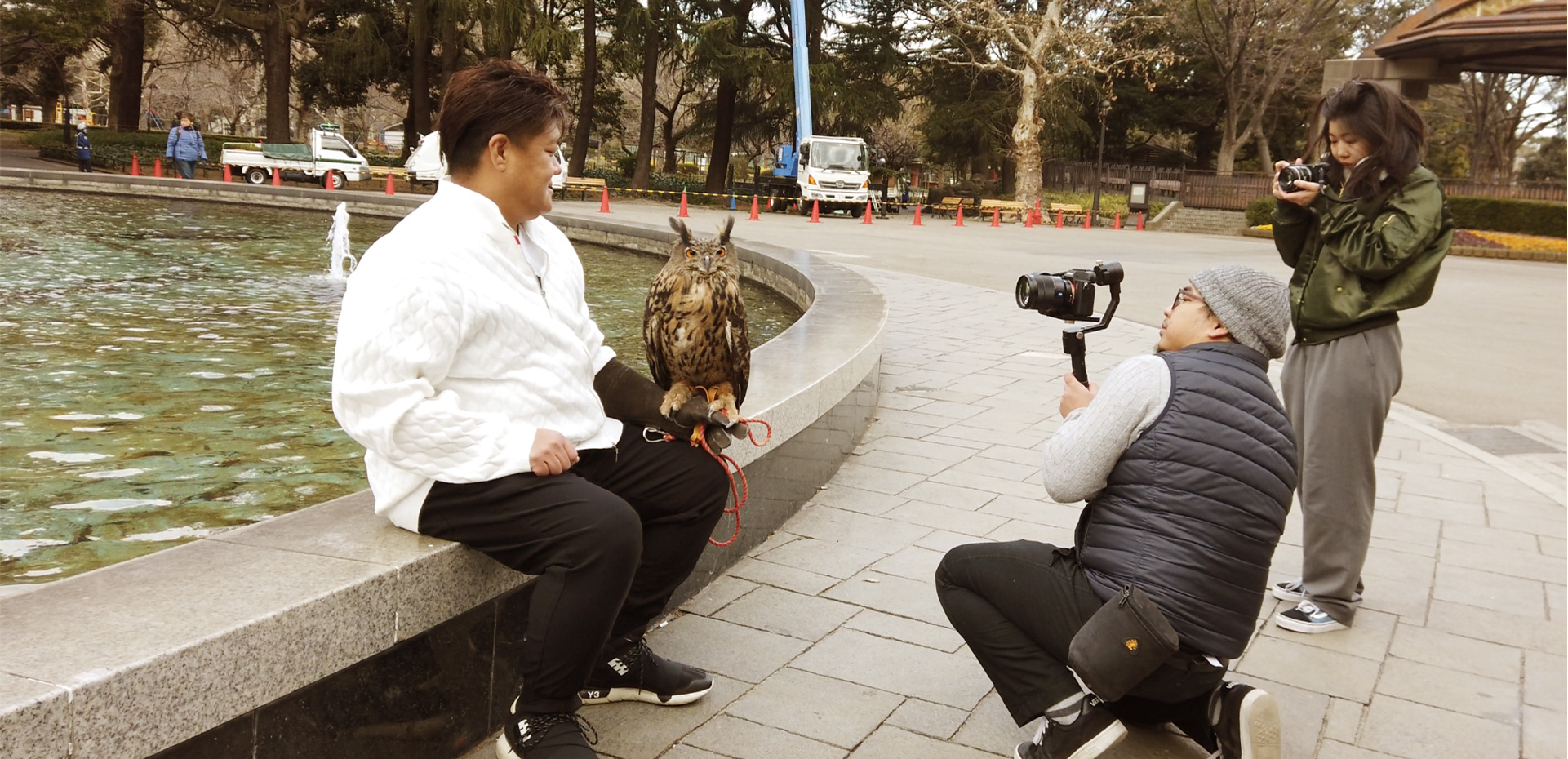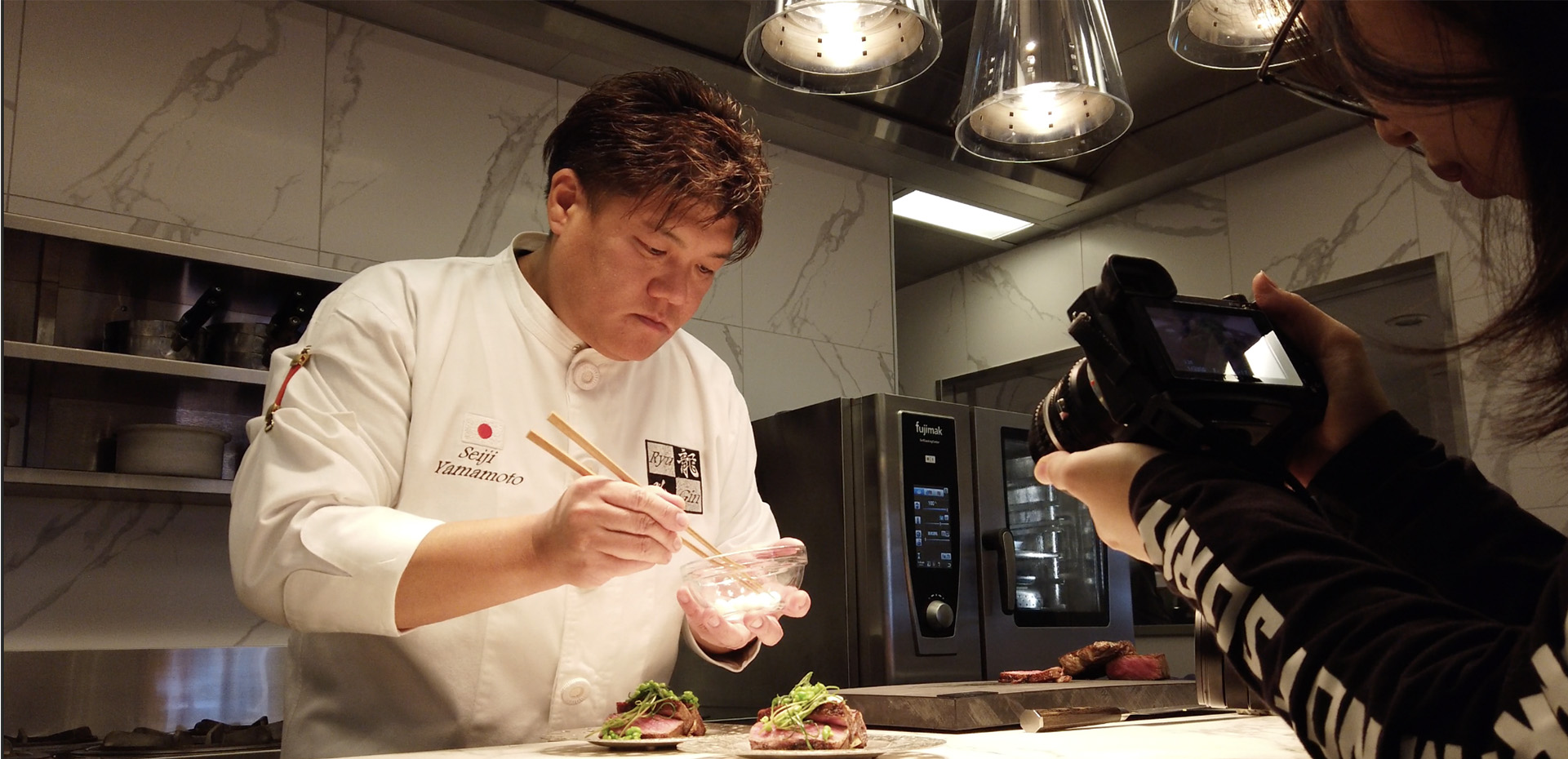 Discover our case studies